Carnival Platinum Club
Carnival Platinum Club
Any of you that have reached Platinum level on Carnival... Just what do you think of the perks or are they really worth it? Also any of you cruisers that have reached a 'perks status' on other cruise line what do the others do & what do you think of their programs????
6 Answers
I am on this level. The best perk is free laundry. We took a Transatlantic and the perk came in handy several times.
I am Platinum on Carnival , Platinum on Princess , 4 stars on HAL,
Diamond on RCCL......Royal Caribbean has the best program
Princess gives me some free internet , RCCL gives me a lot of free drinks , HAL gives me not to much just a tile and 50% off the mini bar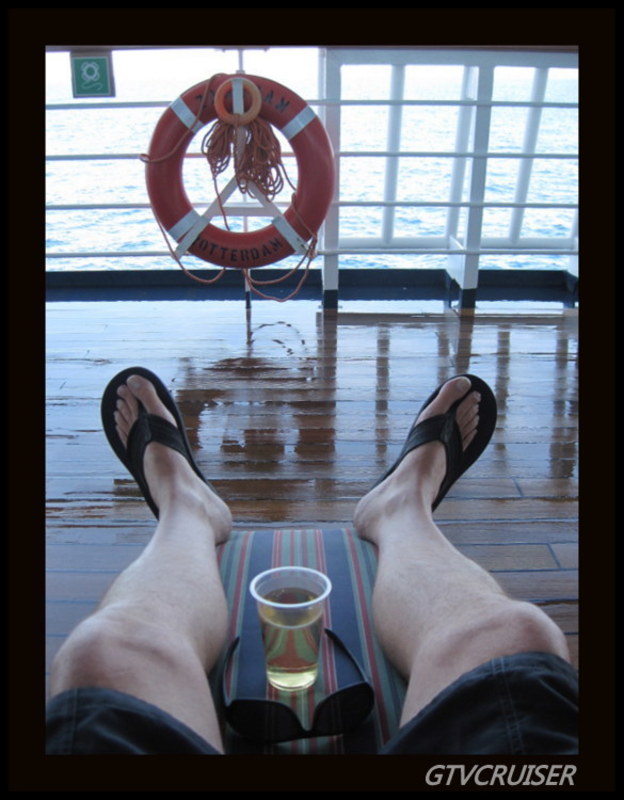 On HAL I am a 2 star Mariner. That gets me a very nice perk of being able to eat in the MDR on Embarkation Day. I like this perk bec. the buffets are always chaotic on the first day. Another less valuable perk is a photo of the ship but I'd love that for my photo book. I al,so get 10 percent off logo items.
Halfway through my next cruise, I will reach 3 Star Mariner (75 cruise days) on HAL. This will be a nice perk because I will get a 25 percent discount on a specialty restaurant surcharge. My birthday falls right around that date so I will definitely use that perk. Usually you don't move up a level during a cruise on HAL but bec. this is a Grand Journey, HAL makes an exception as they should, I think.
The best benefit for me when I reach 4-star Mariner (200 cruise days) is free laundry. Priority tender is another good perk as is a 50 percent discount on specialty restaurant surcharges & wine packages.
What is good on HAL is that onboard purchases can count as Bonus Cruise Days & they incl. shore excursions and wine orders purchased pre-cruise. There are some restrictions. Each $300 purchase counts as one bonus day. I should be able to rack up bonus days like crazy since I booked all my shore excursions thru HAL on this long cruise.
I unfortunately have have a long way to go from 75 cruise days to get to 200 cruise days. Yes, you don't have to tell me, that it is 125 more cruise days. Laugh, laugh.
I am a 4 star , I have a long ways to go to next level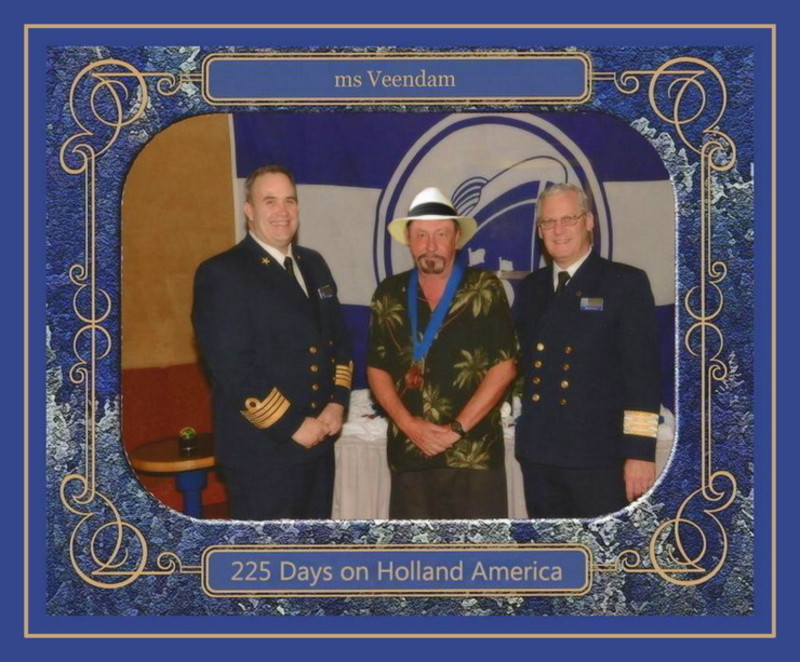 Reply