Carnival Miracle - Living in a Postcard for 15 days!!
In response to review, glomarrone says ...
Wow!  You had a great cruise.  Thanks for sharing!
4 Answers
Glad you had a great time!  Thank you for the review!
Thank you for posting your review. Sounds like you had a smashing time. Happy sails.
I will be cruising on the Miracle in 20 days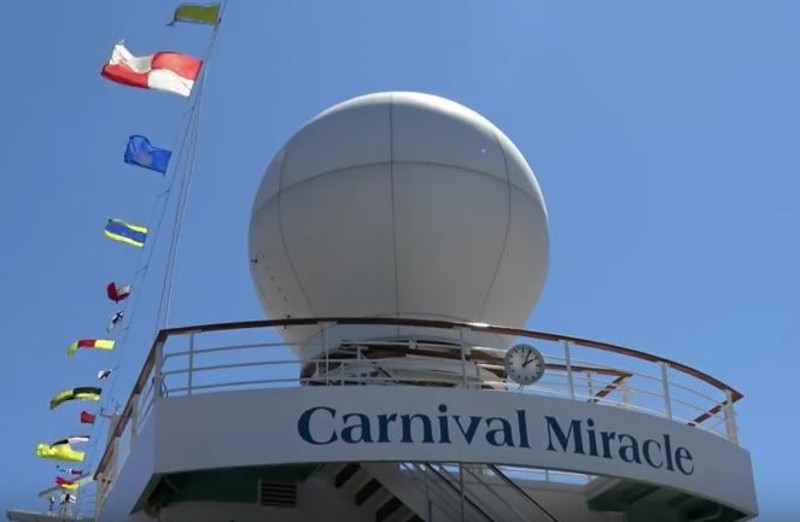 I agree with AlohaMamma. Great ship and great cruise.
Reply