Carnival Freedom - Great First time —now more fun cruises to come
In response to review, delsey51 says ...
Coffee shop even had white chocolate coffee
4 Answers
Welcome to your new addiction!! Glad you enjoyed your cruise.
Happy you found this passion in life. Where are you going on the next one?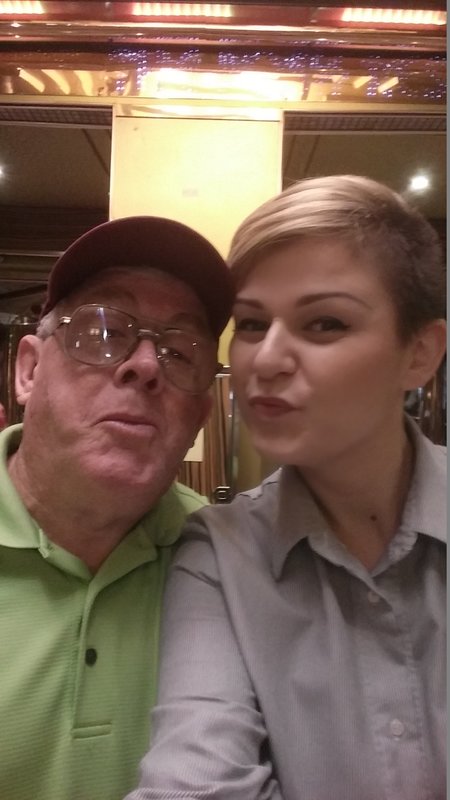 Been on Freedom 3 times so far: going on a 14 day cruise in october. Hope my favoriate crew member is still on board
First time's a charm. Glad you had a great time.
Reply