Carnival Conquest - Had an awesome time
In response to review, jdee03 says ...
We really had an awesome time , looking for future trips.
4 Answers
Glad you had a great time. The Conquest is a great ship. It's not to big or small and very easy to navigate. How was HMC and did you guys do an excursion in Nassau?
Thanks for posting your review. We are really looking forward to our cruise on the Conquest next spring. Half Moon Cay looks beautiful, from photos we've seen.
How nice that you had a good time.  I have never cruised on this ship.  3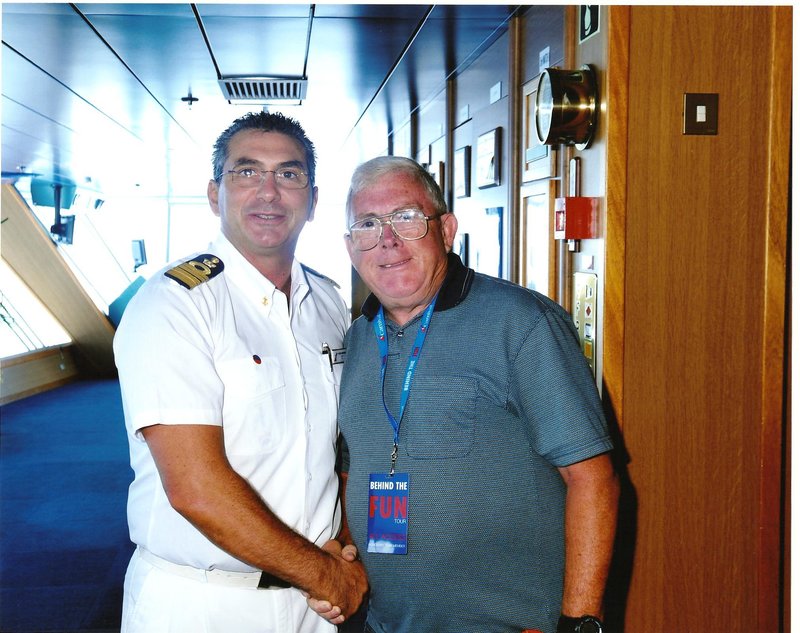 The Conquest was my first cruise ship.  The captain pictured here was GREAT!!  Now I am on my 15th cruise thanks to the great time on Carnival Conquest!!!
Reply