Booked Alaska Early
Booked Alaska Early
Booked 14 day Alaska over a year before we travel. Since the Amsterdam is a small ship, I'm glad we did. Anyone else taking this voyage ; 08/10/12 out of Seattle ?
24 Answers
Here are a handful of pictures from my May 2016 cruise out of San Diego. Amsterdam was my 2nd cruise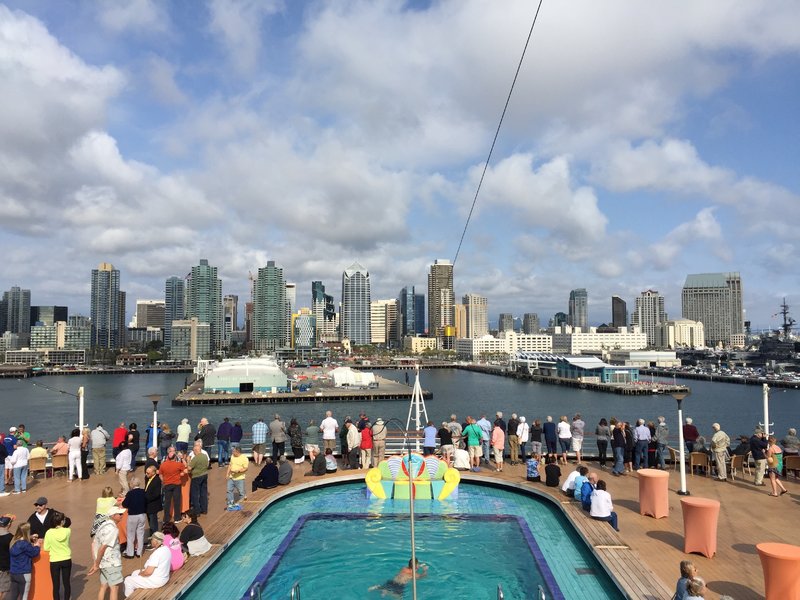 :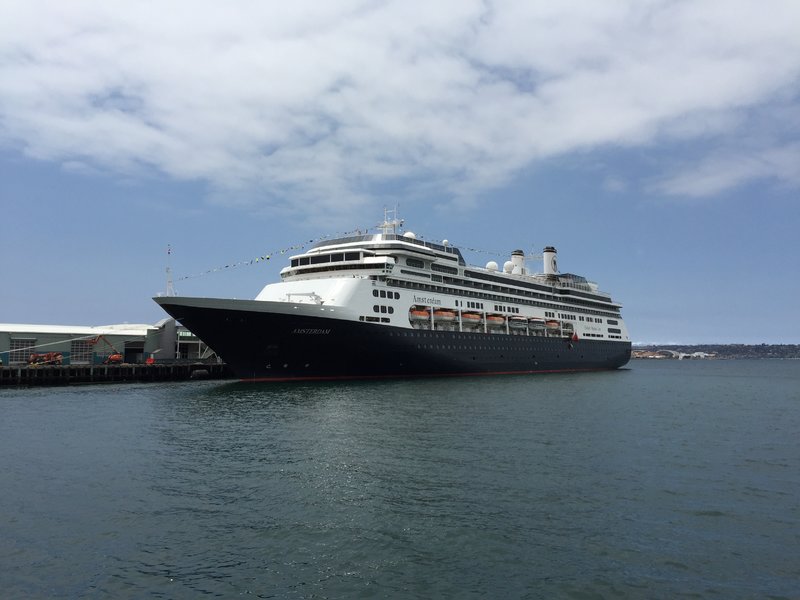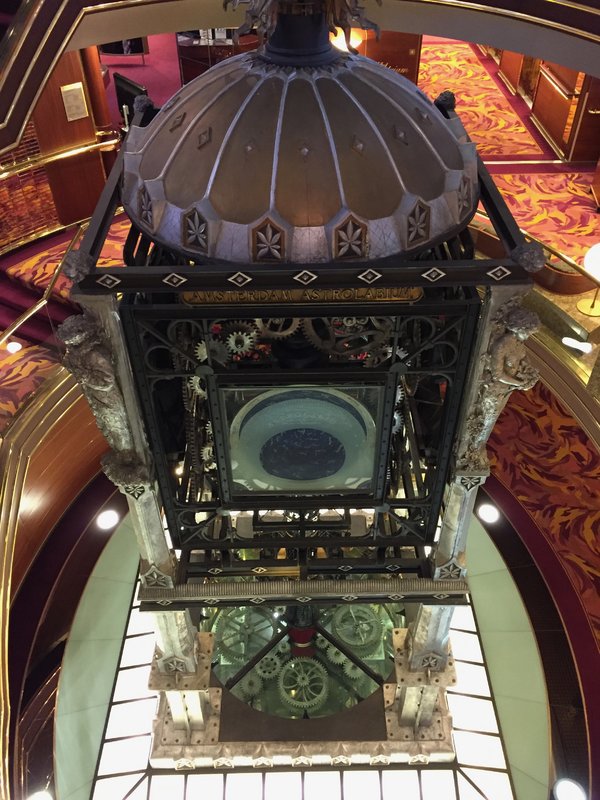 I have taken this ship to Alaska in the past. You will have a great cruise.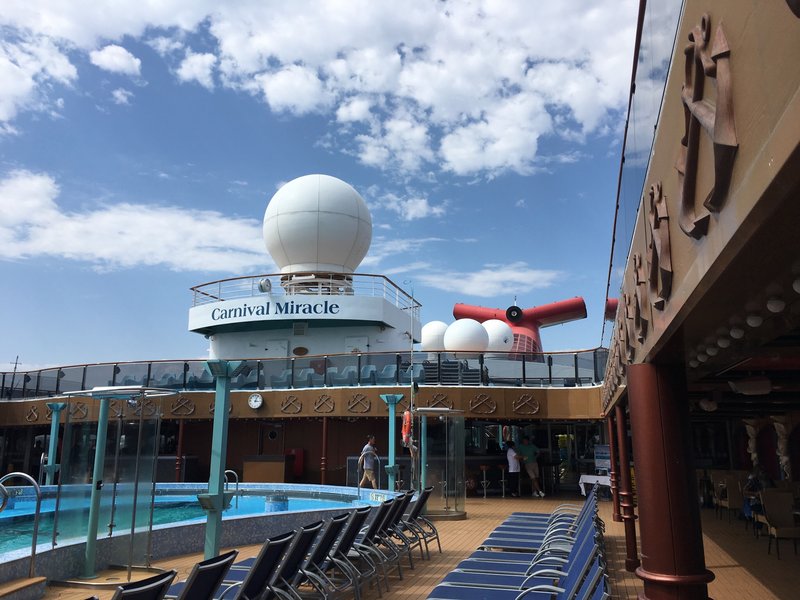 I booked Alaska early too. I know this is the Miracle . We just booked the splendor for next august.
Showing 21 - 24 of 24 Answers
Reply