BEST CRUISE SHIP HACK
BEST CRUISE SHIP HACK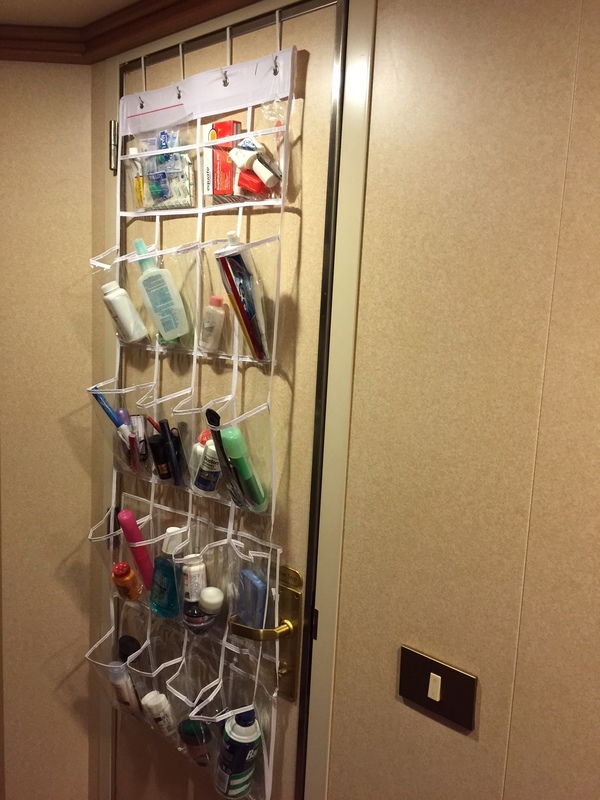 7 Answers
One word - MAGNETS! Hold your invitations and special passes to the walls. Never lose them.
I use a hanging closet organizer on cruises to keep everything neat since the space is limited.
Wow, that is a lot of stuff to pack in that over door hanger.
My best hack, pack light as possible.
Where do they put their shoes ? In a Dopp kit ?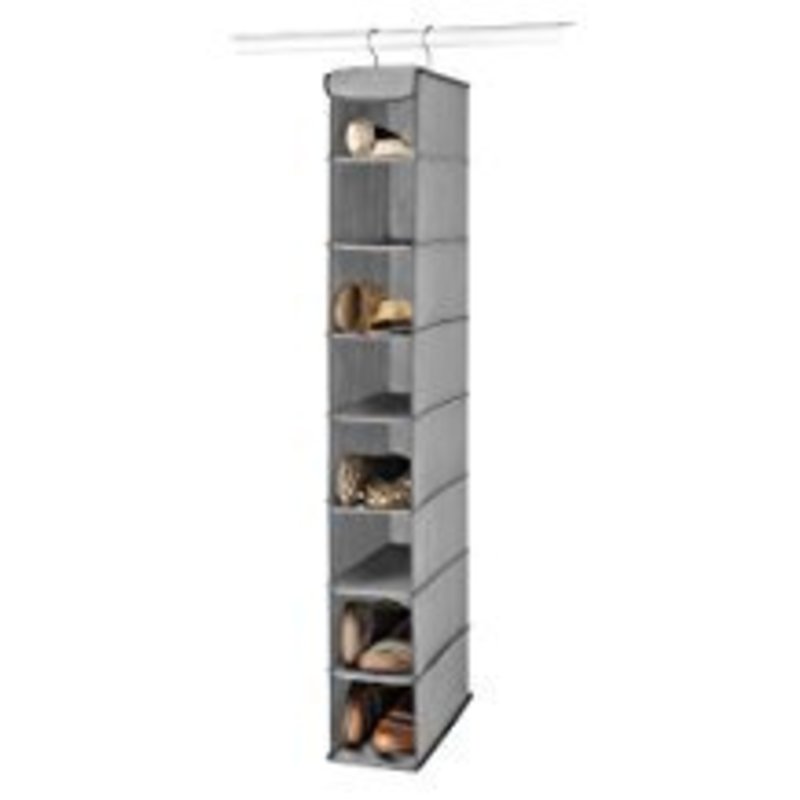 This keeps shoes, sandals, hats etc organized. It collapses to a flat rectangle that takes up no room in a suitcase.
Reply