Best beach in Nassau Bahamas
Best beach in Nassau Bahamas
What's the best beach to choose for my trip?
4 Answers
I'd recommend getting a day pass to one of the resorts on the island. You'll have access to their beach and all the other amenities of the resort. Breezes Resort and Spa - Nassau is a good place to spend the day in the Bahamas. My family and I usually spend the day on the ship while in port in Nassau.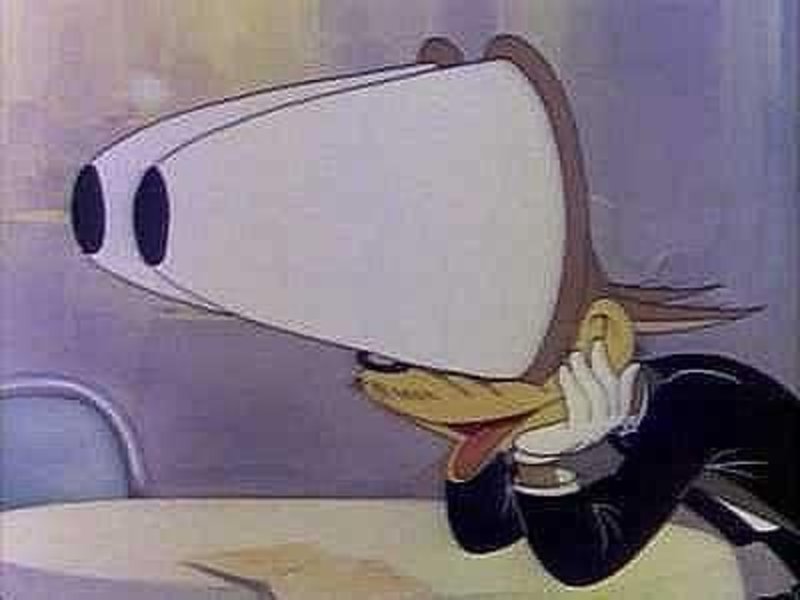 the clothing optional beach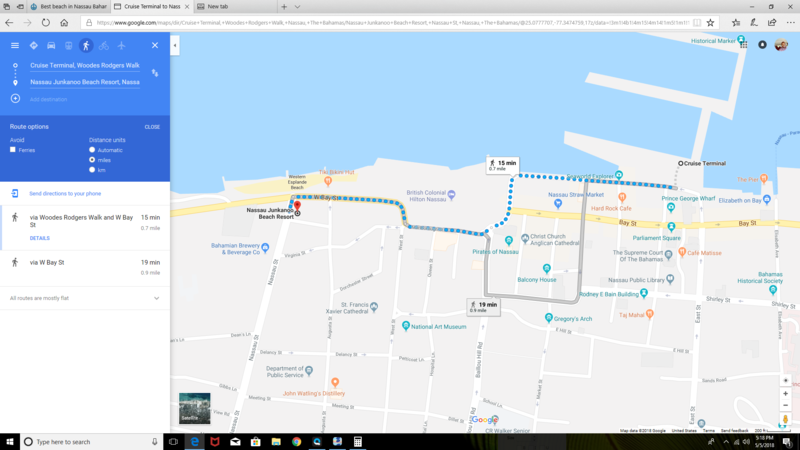 Junkanoo Beach is pretty good and it's free! You can see the beach from the cruise ships and it's not even a 1-mile walk, but you can take a taxi if you chose to. There's a tiki hut bar right on the beach and a chair and umbrella shack. Free wifi is available at the tiki hut if you purchase a beverage. It's quite slow, but it gets the job done if you're using it for social media.
I have been to Junkanoo beach but I don't think that it is anywhere near the best. I'd go with a resort day pass if you are looking for the best. If you are looking for cheap and close by, go with Junkanoo.
Reply