Anyone cruised on a Holiday ?
Anyone cruised on a Holiday ?
I have cruised 2 Christmas Cruises and 1 New Years Cruise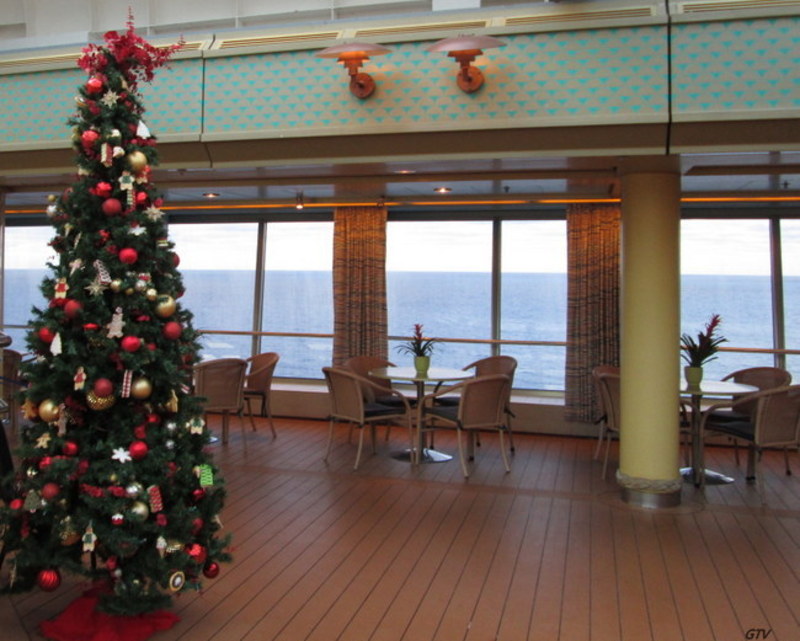 12 Answers
I'm guessing you don't mean Labor Day or Memorial Day, huh?
We haven't actually been on a cruise over Christmas or New Years yet, but one of our all-time favorite trips was a river cruise in Europe in mid-December that visited a different town and Christmas market every day! We'll definitely be doing another Christmas time river cruise again in the future!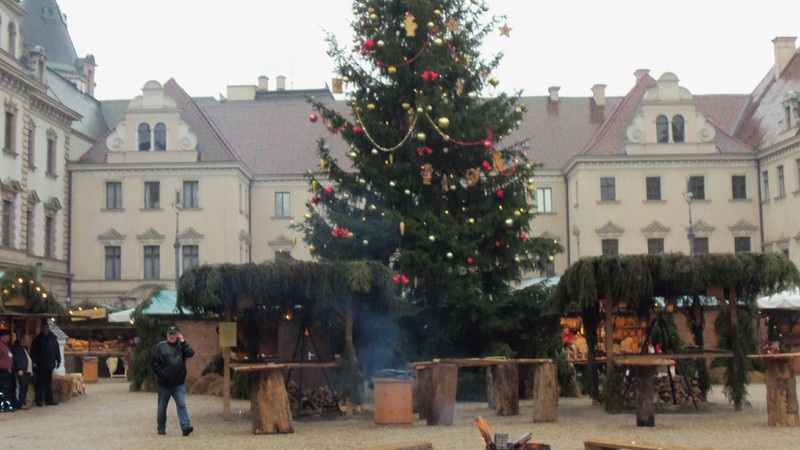 I have spent 2 Halloweens on a Cruise Ship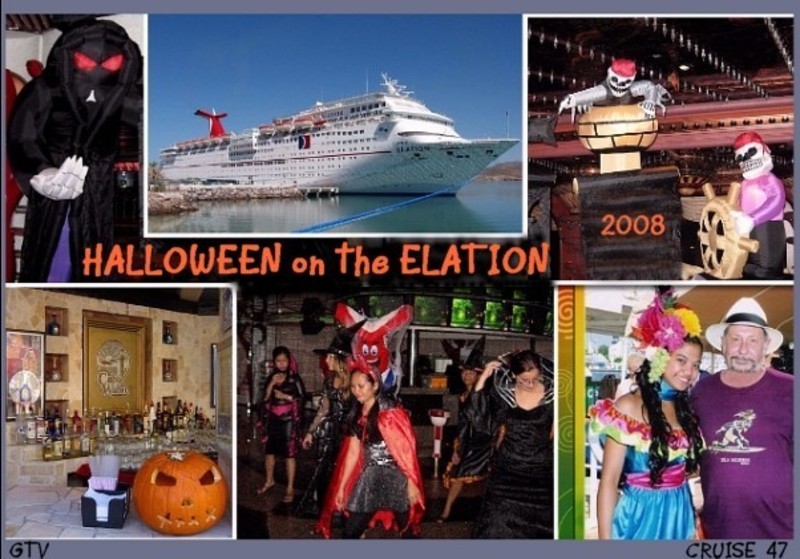 That looks like a lot of fun! I never gave any thought one way or the other to cruising over Halloween but I will now. Thanks!
I cruised 2 St Pattys Day , Carnival Spirit and Holland America Veendam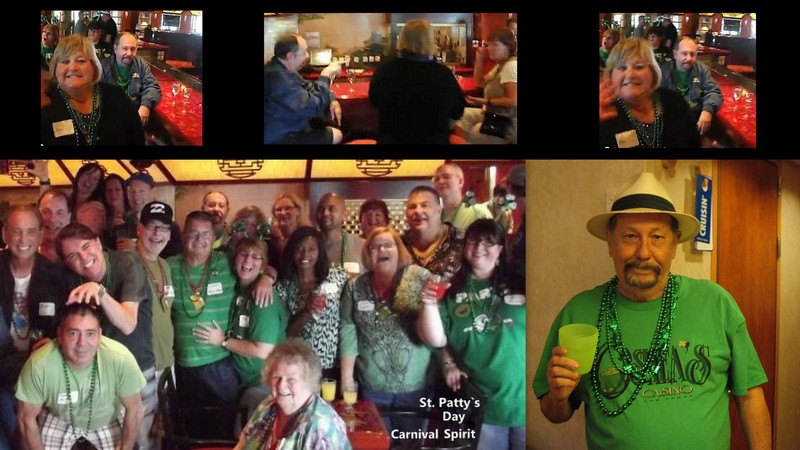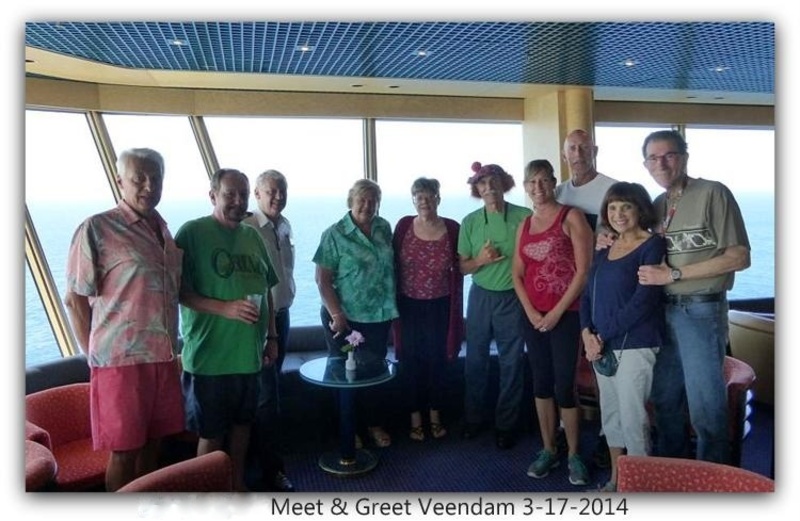 Nice! So what's in the green cup?
Cruised on THE Holiday. Looooong time ago. She was our first.
Fat Tuesday on the ship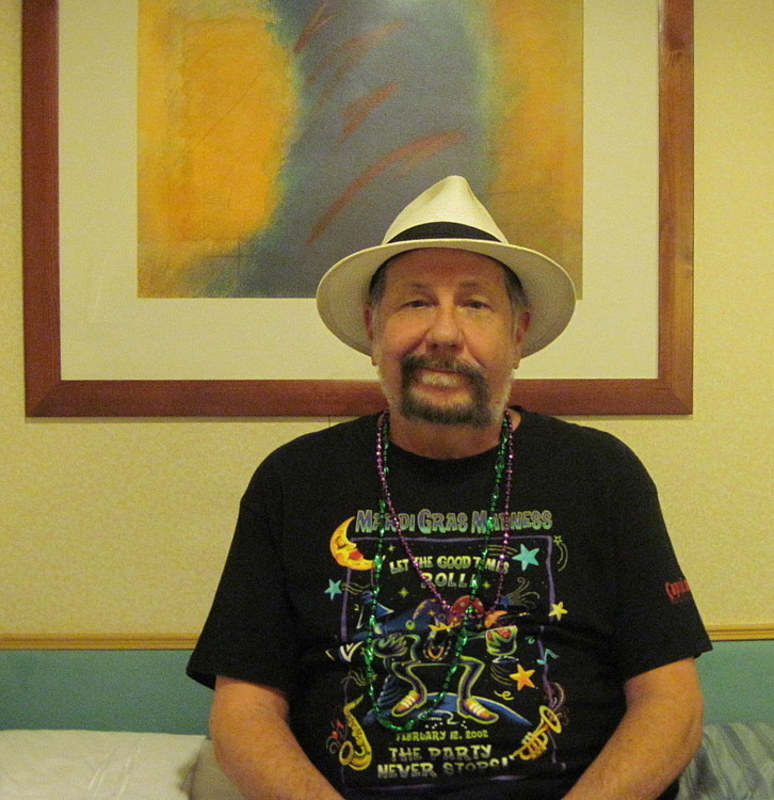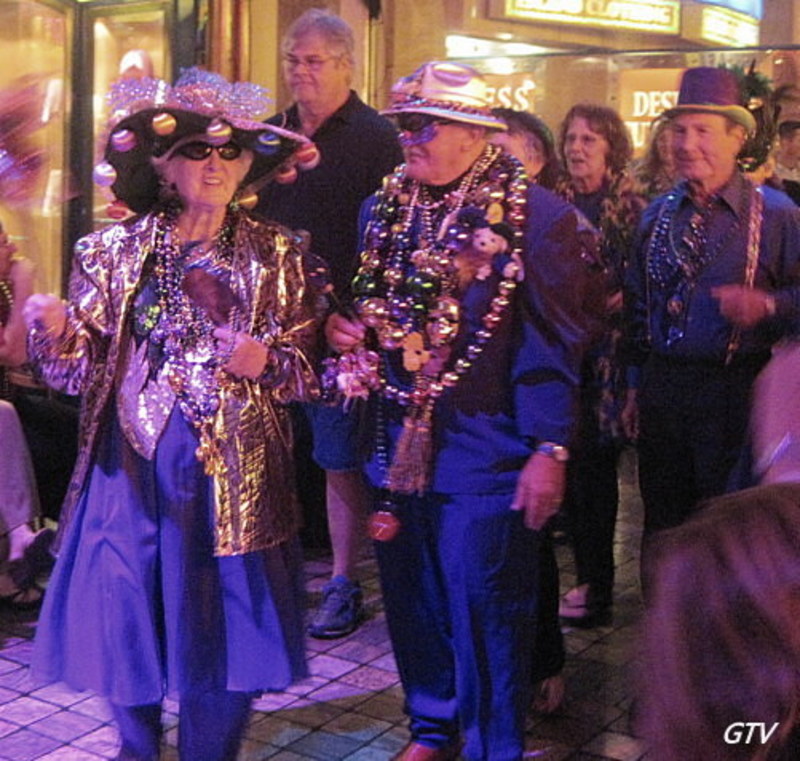 You're not that fat.
What kind of name is Tuesday ?
One cruise on Easter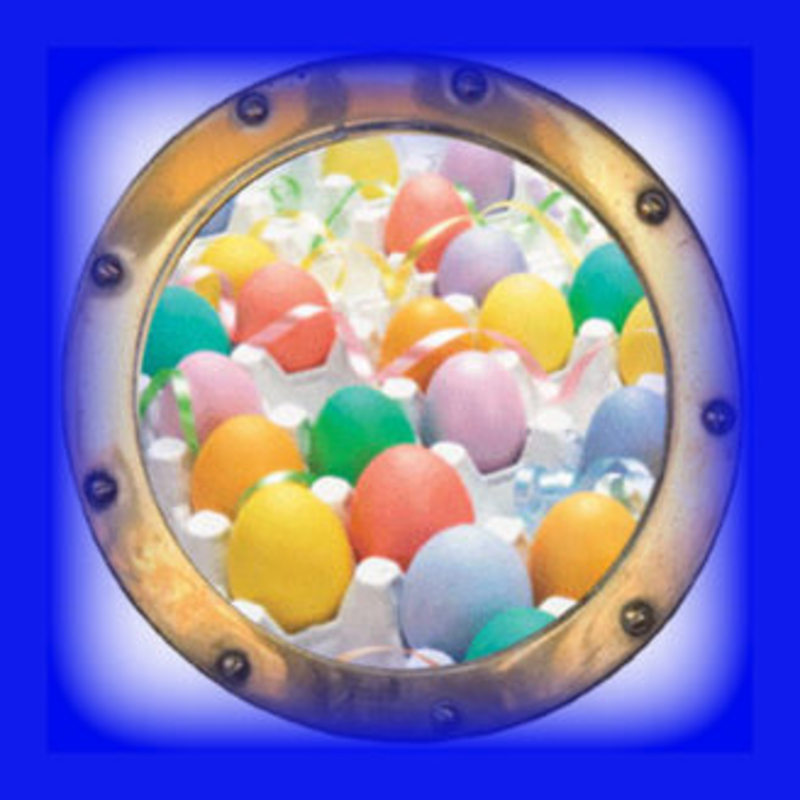 Showing 1 - 10 of 12 Answers
Reply