9/11
6 Answers
I hate this day so much. It makes me furious all over again.
Thanks to all the first responders who helped that awful day. May peace be to the families of the fallen and may the 17 years that have passed bring healing to those who need it most. I cannot forgive this attack as much as I would like to able to do so, so I will try to keep my positive thoughts for the survivors and the families of the victims.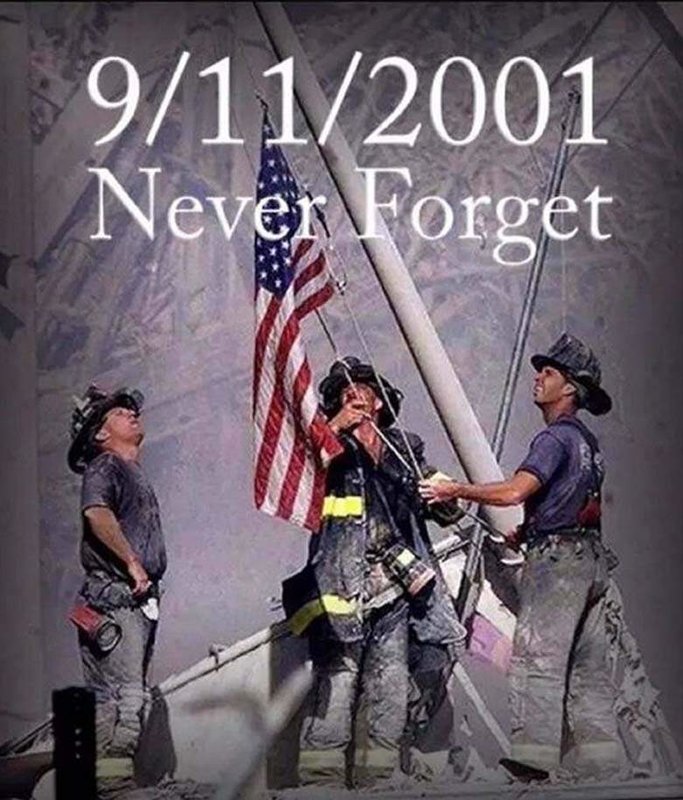 An event that will never be forgotten.
Hat off and head down in prayer and remembrance.
We cruised on Sept 11 one year, and I was pleased to see a huge American flag displayed in the Atrium. Even though the attack had been several years previous, the crew was still showing respect toward Americans on the cruise.
We must always remember those who lost their lives due to evil, and our Hero first responders who gave theirs to help others.
Reply