December 2015 - 5 Night Western Caribbean (Tampa Roundtrip) Cruise on Carnival Paradise
Typical cruise experience -with a few surprises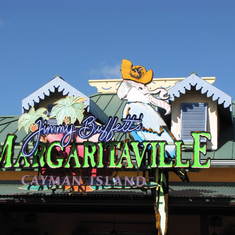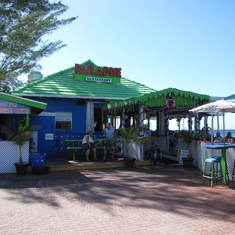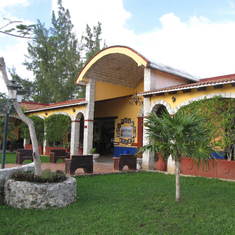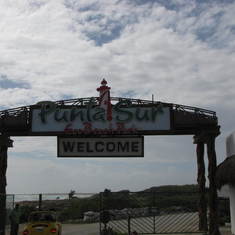 If it wasn't for people who post their experience, I would never have know the stateroom would not have a hair dryer. We got to the terminal at 11:30, no problems getting checked in. Once aboard I was surprised how small the atrium was compared to other ships I've been on. The staff in every area was friendly and appear to enjoy their job and the guests.
If you have been on cruises before, this one is no different. Food is average. But now you have to pay extra for steak and/or lobster. One of these days the chefs will learn how to make a decent pizza, but not on this ship.
Beware of the drink package. Yes it's $49 per day plus gratuity, but that is for each person in the stateroom over 18. So if one of the guests does not drink, too bad. Also, you only get up to 15 drinks a day, and they can't be more than $10 each regular price. It would have cost the two of us just under $600. We only drank $120 worth by paying as we drank.
Embarking and debarking are set up much better than I've known it to be like. Getting luggage when off the ship is easier than it used to be too.
We did not book any excursions. We bring our own snorkel gear and find the hot spot. Grand Cayman it was Paradise Restaurant, they offer a snorkel package for $18, but if you don't want their gear and need a locker, it's only $5. But I don't think the package includes the locker. When at Cozumel, we rented a little car for $85 for the day with full insurance, and traveled the island on our own. We ate at Coconuts Bar and Grill, wonderful food, drinks and decor. Stopped at for a Tequila Tour, gained a lot of knowledge, had a drink, tasting of different tequilas and a souvenir, all for $10.
Last day was cruise day - relaxing day but trying to find two lounge chairs next to each other was rather difficult, but after 20 minutes we found some.