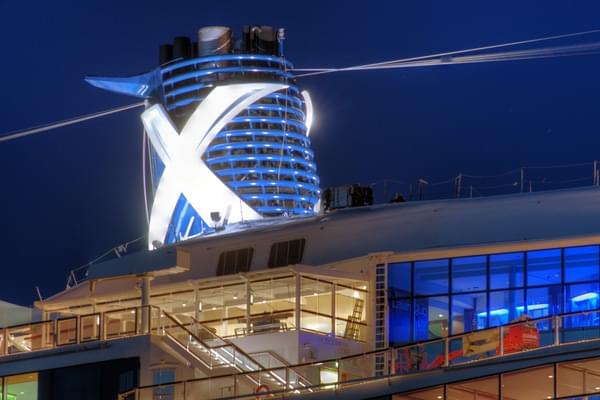 Celebrity Silhouette
Sail Date: March 23, 2014
Relaxing, Amazing and Wonderful!!
The cruise was wonderful! We like to relax on vacation and we were able to do just that! There were activities every minute of the day if that's what you wanted to do but if not, you could just enjoy the ship and the crew. The crew was very friendly and treated you like you were family. The specialty dining rooms were Outstanding (Food quality, Service, Ambiance)!!
The crew greeted you and seemed genuinely interested in helping you with anything you needed or wanted. Requests were taken care of quickly and with a smile. The Buffet was great and the staff was always around willing to get you anything (food or drinks!!). In other cruise lines, we've experienced the bar staff not really being interested in us once they find out we have a soda card...Not Here!! They still treated me wonderfully, as if I had a $50 tip I was going to give them! :)
We have been cruising since 1987 and have noticed the changes in the cruise lines (The cabin attendants being responsible for more cabins and not getting paid any more, dining room waiters responsible for more tables and people getting upset because they can't get their food quickly(Carnival) & other cut backs in a lot of areas except the pockets of the CEO's). That is why we decided to try Celebrity...We are SOOO happy we did!! Customer Service is important to us and they were EXCELLENT in customer service, the shows and the Specialty Dining!! We found the cruise line we were looking for! Celebrity...if you continue to keep the "bar" at such a high level...you'll have us as customers for life!!