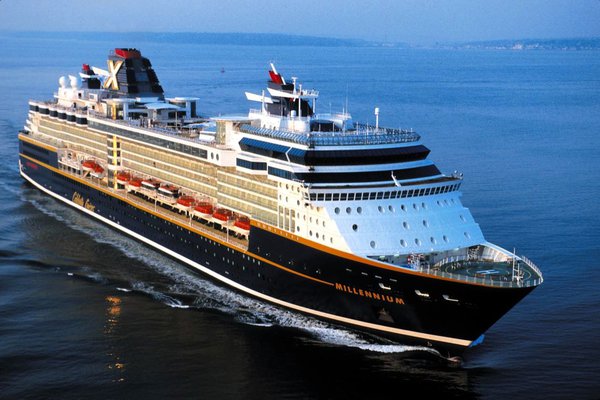 Celebrity Millennium
Sail Date: July 25, 2014
Good experience for the first time
The cruise was good experience for the first time to visit Alaska.
Waiter and assistant waiter were excellent.
Food from Ocean View Cafe were good and had various choices. However, I wished the plates were dried without water. Some people from my party were looking from some Korean spicy food.