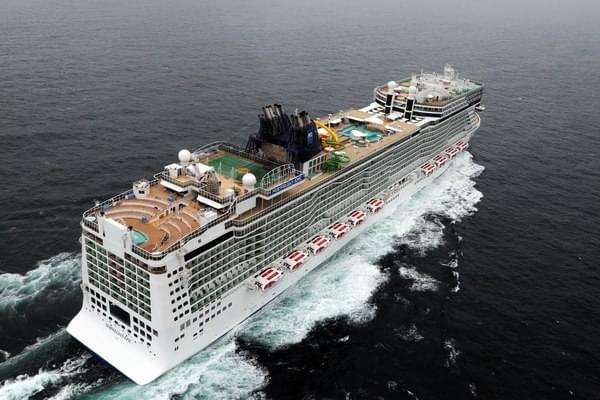 February 2015 - 7 Night Western Caribbean (Miami Roundtrip) Cruise on Norwegian Epic
EPIC Cruise was Wonderful!!! Can't wait to go again!
My experience was a wonderful one.  The whole crew was friendly and always attentive.  My favorite crew members were the Entertainment to be specific "They Rocked".  Not a dull moment ever with them around.  The Theater Shows and Lunch / Dinner shows were excellent, Top Noch!!! My cabin service was also the best it could be.  The gentleman  who serviced our room even gave us a short demo on making the towel animals, awesome tricks!  The food was so good I gained a few pounds but quickly worked them off with the many activities available and the adventurous shore excursions.  The only down side was that we missed Grand Caymen due to weather.  This was certainly not the Epics fault.  The Captain, however, got us to Cozumel our next port as early as possible and we left two hours later than expected on the original schedule.  This was my 8th cruise trip the 3rd on Norwegian and I can't wait to book my next trip!  No other way to vacation for me!!!