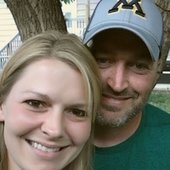 erdy4
You get to see many places for a similar price of just staying at a vacation resort.
Upcoming Cruises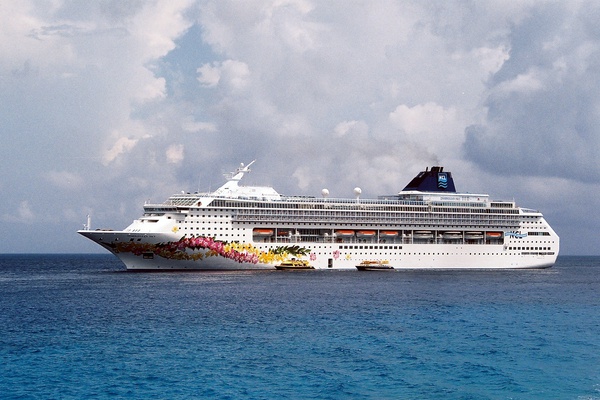 Past Cruises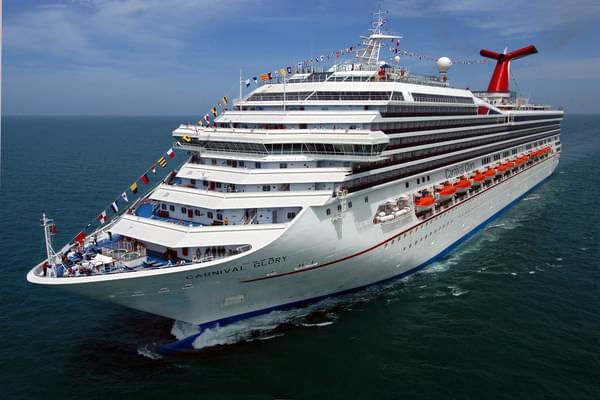 April 2011 - 7 Night Eastern Caribbean (Miami roundtrip) Cruise on Carnival Glory
Great first cruise!
For a first cruise, it met my every expectation. Woke up in the morning, hit the buffet early, got coffee, watched world news on the big screen on pool deck. Got the day going! Between the ports and sea days, stayed busy the whole time! Still very relaxing and always full!
Cruise Tips
A friend got married here. The purpose of the cruise. We did not have the opportunity to see much of St. Thomas except from out the windows of the bus that took us to the courthouse, and to the location of the wedding. Seemed not great though. Very residential and poor looking. We passed a taco lunch truck on our way to the courthouse. Looked kinda sketchy though.
This was my absolute favorite stop!!! We did the clear bottom kayak and eco tour. The guide was hilarious! Conch soup, conch stew, conch fu! It was incredibly hot out. Must have been mid to upper 90's. It was fantastic! Loved every minute here.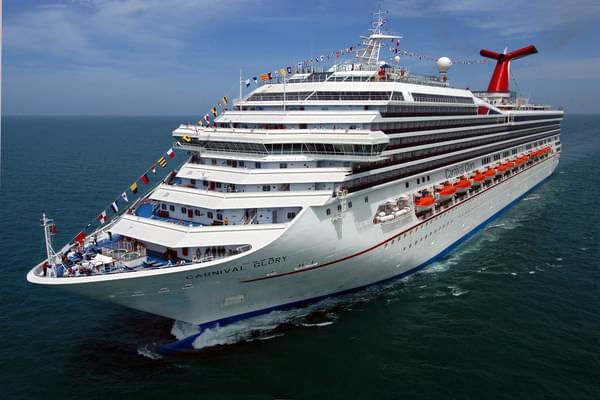 Carnival Glory
Pay attention to your ships activity itinerary. A few times we were looking for something to do, checked the scheduled activities, and realized we were super late to all of them. We never made it to trivia or bingo, etc. once.
We took a bus up into the El Yu rainforest. It was of course sunny when we got off the ship, and very overcast and gloomy in the rain forest. No surprise there, lol. Made me wish we stayed in town. The excursion was expensive for the very long bus ride up to the visitors center and back. Nothing special at all. I think the ride was 45 minutes or so. We did not see ANY wildlife. I do not recommend this excursion. Save your money and stay on the beach.