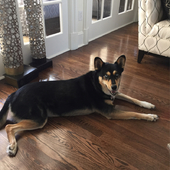 Past Cruises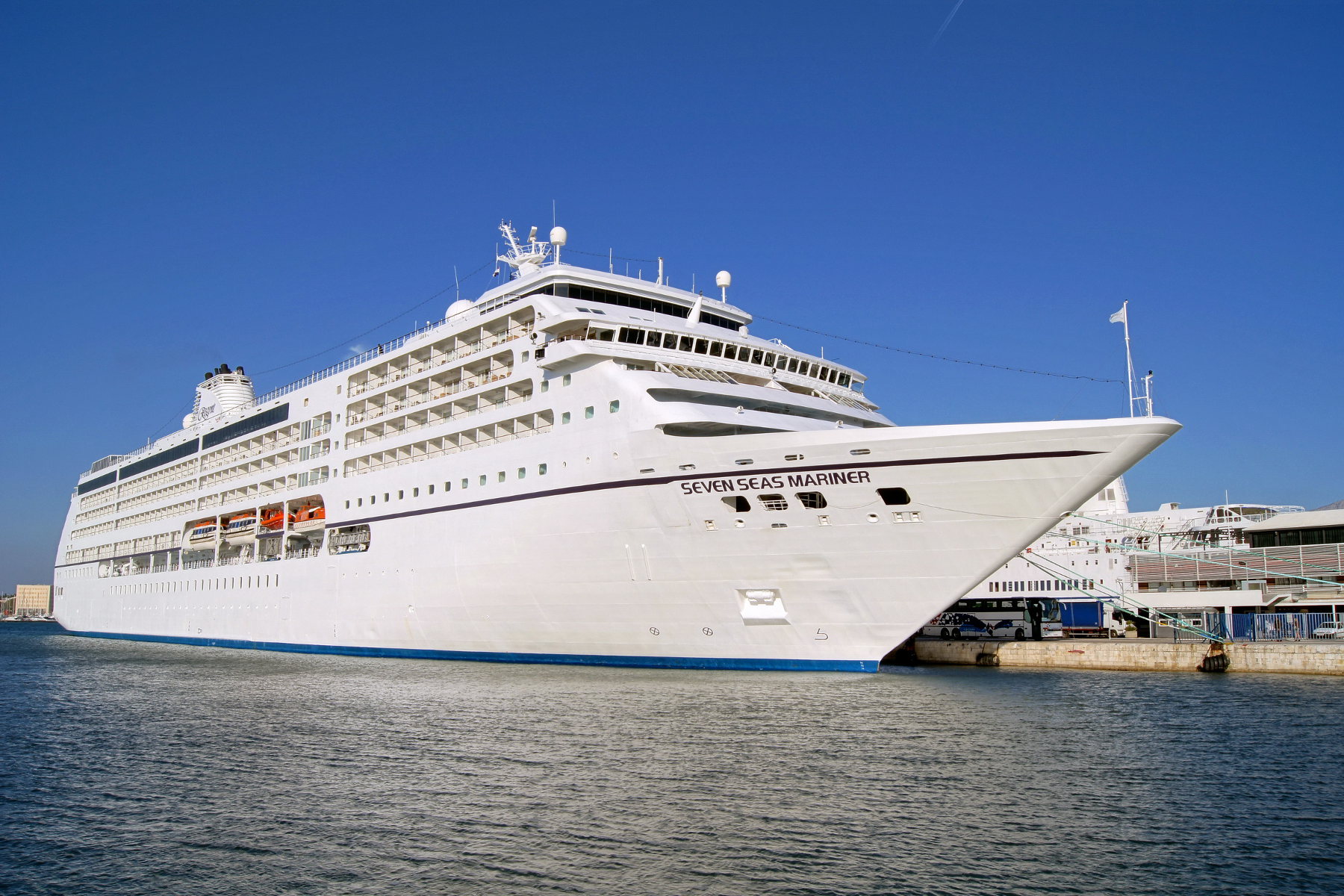 February 2017 - 11 Night Casa Rosada To Copacabana (Buenos Aires To Rio De Janeiro) Cruise on Seven Seas Mariner
May 2016 - 17 Night Panama Canal Eastbound (Los Angeles To Ft. Lauderdale) Cruise on Pacific Princess
Exceptional Customer Service
My favorite part of the cruise was the
(1)  Dining Room not only for the excellent food but for the exceptional services that they all provided us.  Each and every person in the dining room created a positive impression on us. My husband got out of the hospital the night before of departure date and he needed to be on a liquid diet at first,  then on a Soft diet.  As soon as we got on board I met with Oscar our Meitre D' and him and Josko the Head Waiter took care of everything.  My husband Jose was on liquid diet for three days and then they started blended all of his meals.  I don't have words to thank them and also their staff.
Starting with Oscar the Meitre D', who always gave us a friendly smile, the way he treated us like family, he always greeted all of us with a smile, he made eye contact, he welcomed each one of us in a friendly and professional manner.  Josko was incredible, very professional, funny, friendly and he really knows his job, I hope your company will consider him in giving him a promotion.  We also would like to compliment the following employees:   Iljo, Head Waiter, Joseph, Waiter, Romeo, Waiter, Roderick, Jr Waiter (he should be promoted to waiter), Anthony, Waiter, Daniela, Jr. Waitress for their excellent service they provided us during the cruise. It's been said that "A friend in need, is a friend indeed". No words could better describe what all of these people have meant to us over our 17 days. It was wonderful to have someone like them, who were there always for us when we need them most. 
(2) Boutiques, Beulah Greeff, the boutique manager was excellent, not only she was always friends, professional but she knew her business.  I shopped almost everyday and Bea was always there for me.  The shop has a variety of very good quality of clothing, perfumes, make up etc.  The girls at the boutique, Daniela at the Jewerlry, Daniella at the boutique, Katerina, boutique they were all professional, friendly and with lots of experience, it was a pleasure visiting the boutique. 
(3) Excellent Shows and Exceptional Cruise Director, Sammy was spectacular, we all loved her.
(4) Stateroom very comfortable and our stateroom staff was one of the best, we also would like to commend Tomislav, I think Tomislav should be promoted to Supervisor, he took care of us very good.
(5) Lotus Spa Beauty Salon, very good.  Marion was the girl who did my hair twice and she was Excellent.
(6) Pacific Lounge Bar, loved the music and the service we received from Ricardo the waiter, he was very good.
(7) Photographs: We took beautiful pictures and I want to commend Franco for his excellent job as well as Seul (I think this is his name) they all were nice.
Dissappointed:  Casino Slot Machines, those machines no matter how much you play, you will always loose and believe me we lost a lot.  However, the casino staff they all were very nice, Christ, Brandon , the manager and others.
SHORE EXCURSIONS:
  Very dissapointed with the excursions in Colombia and Costa Rica ($149.95 pp), WOW that was a disaster, not the tour guide he was very good but for the money that we paid it was really bad.  Instead of going to Santa Marta, you should go to Cartagena.  Nicaragua was OK.
Cruise Tips
$149.95 extremely expense and the excursion plus the lunch were very very POOR. For that kind of money we were expecting something better. The tour guide was very good but the rest NO, NO, NO
Impressive, well organized and loved it
The only thing good about this excursion was the Folkcloric Dance.
Pacific Princess
This was the first time cruising with Princess and both Jose and I are very impressed with Pacific Princess. We felt like we were among family members and the customer service that we had was spectacular. I already have the itinerary for all of the sailings of PA Princess. We' ll go back again.
The tour guidewas very good but the luncheon was horrible specially the dessert.
Excellent food we recommend very highly the seafood restaurant BotaFumeiro it was EXCELLENT, the food and the service
Loved it, we went to Nice and we loved it too.