March 2014 - 4 Night Bahamas (Port Canaveral Roundtrip) Cruise on Carnival Sensation
Wonderful Time on the Sensation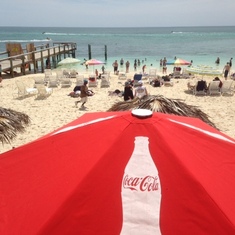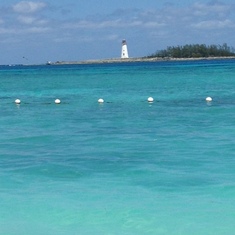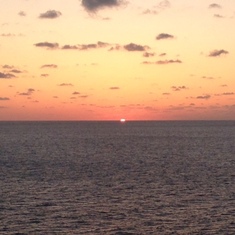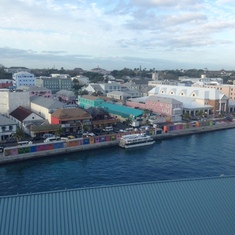 I cannot say enough about the service and hospitality that the entire crew of the Sensation provides. I had a great time and I cannot wait to sail again. Our room steward Joseph was wonderful! So friendly and called us by name whenever he saw us, how he could remember was beyond me. So many activities on board and their was always room to layout.
In Freeport we visited the Junkanoo Beach Club - $5.00 for a chair and no fee for the beach! Cab ride roundtrip was $14 pp, it was clean and the staff was great. The restaurant/beach club building also has free Wi-Fi!
Nassau straw market was the place to shop!! This is the 2nd stop so don't spend all your money before you get there, they will make great deals- don't pay the original asking price! Both the Straw Market and a free beach (also called Junkanoo) is in walking distance - no need for a cab.
This was my first cruise and I was blown away by the customer service that Carnival provided. I cannot wait to go again.
I booked my airfare along with the cruise, the rates were better than any I could find.
So what are you waiting for??? Start planning!!