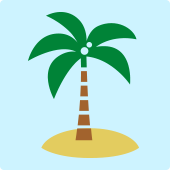 No cruises added
Cruise Tips
Excursion not completed due to weather, possible options. Whether it be shopping, other excursion.
Very expensive, I'll probably spend beach time, next time I go.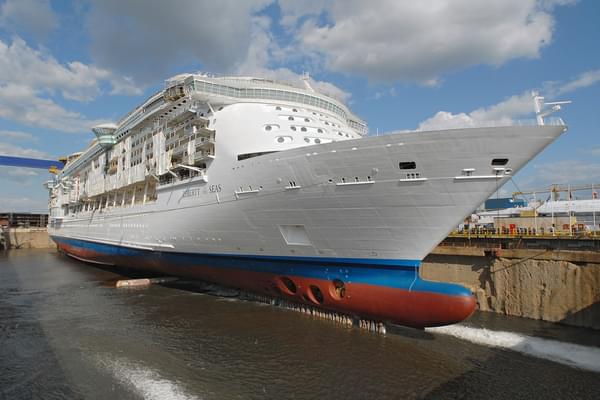 Liberty of the Seas
Make sure to pay for all packages prior to boarding, much less expensive. Whether it's drinks, excursions, Internet, etc. It's all worth it.