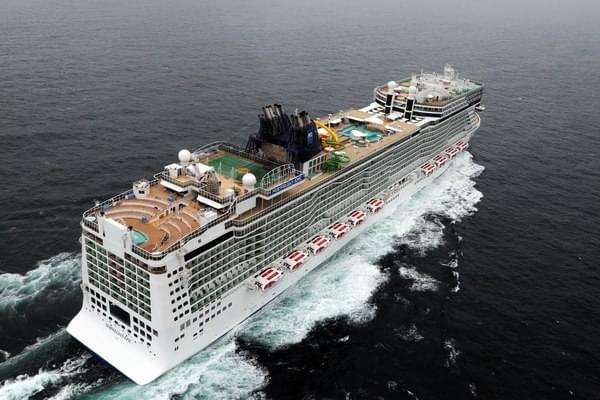 May 2016 - 7 Night Western Mediterranean (Rome Roundtrip) Cruise on Norwegian Epic
More Average than Epic
We had high hopes for our 7 day Western Med cruise.  First impression:  What is that huge stain on the sofa in the cabin and what will I catch when I sit there? For being only 6 years in service, the ship itself seemed tired and worn and in need of refurbishing.
Excursions were mostly good, given the prices we paid.  One bad excursion (Aix & Avignon) due to a terrible tour guide and passengers that ignored return times. Biggest issue with excursions was in-port times of this cruise. We usually had to leave the ship at 7:15 and would return before sailing to next destination by 6-7PM. That meant getting up at 6AM each day to shower, find breakfast, and meet our tour group. Not my idea of a relaxing vacation.  Would have been ecstatic if NCL would have just staggered their arrival/departure times by 2 hours.  An 8 or 9 AM start would have been much nicer for a tour. 
Food and shipboard entertainment was fine.  Nothing remarkable, but its a cruise and they have to prepare thousands of meals. 

On board internet systems are a joke - don't count on it. Their system kept deleting our account information almost daily, which meant a trip to stand in line (along with everyone else) for the one guy able to reset internet access for the whole ship. 
It was a nice trip - saw amazing sights, but didn't really live up to the "vacation of a lifetime" experience we expected.