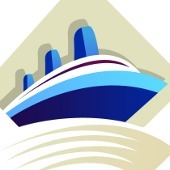 Upcoming Cruises
Past Cruises
September 2018 - 7 Night Pacific Wine Country (Vancouver To Los Angeles) Cruise on Coral Princess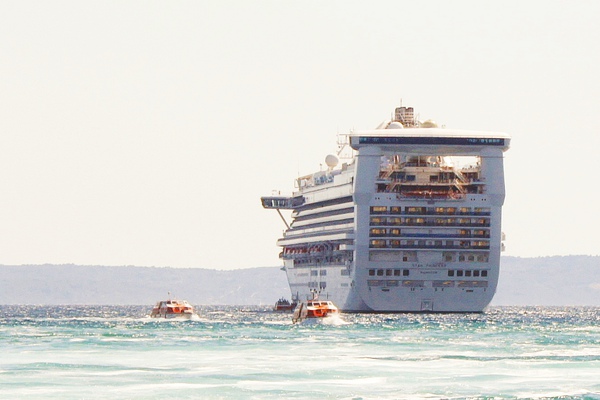 February 2016 - 14 Night Cape Horn & Strait Of Magellan (Buenos Aires To Santiago) Cruise on Star Princess
mostly good
Food good, showroom shows 50-50 (liked the singing and dancing shows, not crazy about juggler and comedians). 
Penguin  tour at Punto Arenas was very tedious.  2 hours each way on a crowded boat with a bag lunch and no real concessions.  Seating as much as 10 abreast with very little room to walk around.  More suitable for a 20-minute commute than a 2-hour excursion.  Landing at the island had precarious footing with a board trying to connect with the ramp unsuccessfully, making us walk through slippery sea weed for several feet.  Amazing that we didn't fall.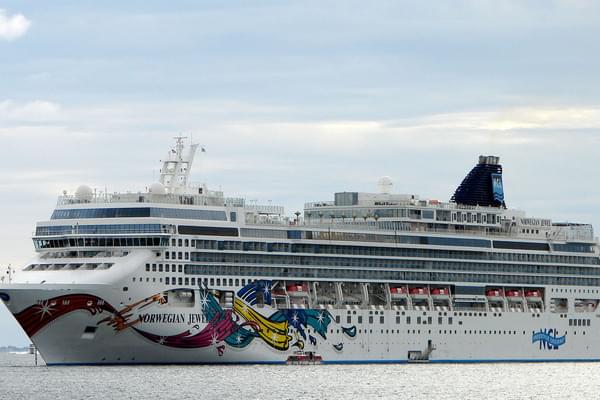 December 2015 - 7 Night Mexican Riviera (Los Angeles Roundtrip) Cruise on Norwegian Jewel
Some parts mediocre
The itinerary was great, but the ship service was sometimes lacking.  
Cabin service:  Despite a silly "Hello Mr Dye, what can I do for you" every time he saw me, the cabin attendant took his sweet time fulfilling requests for turndown service when my wife and I were sick and wanted to go to bed .  Considering we were paying $40 a day for cabin service (3 people), we expected better.
Bussing tables: Tables were left messy long after people had departed.  I wanted to sit at a table astern on the rail to watch the sunset.  All the tables were messy.  I asked a steward if I could use one and he said to wait until he cleaned it up.  He never came back to clean it up even though I saw him behind the bar chatting with ship personnel.
Main auditorium shows in evening:  Only 30-40 minutes long, too short for good ones and too long for mediocre ones.  About a 50% ratio on quality. 
Cruise Tips