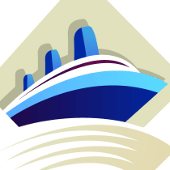 Past Cruises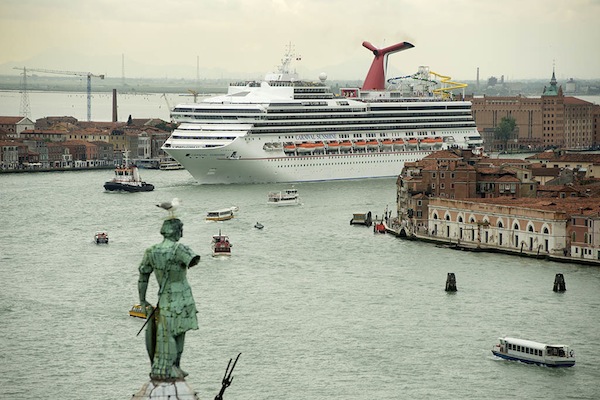 March 2018 - 8 Night Eastern Caribbean (Port Canaveral Roundtrip) Cruise on Carnival Sunshine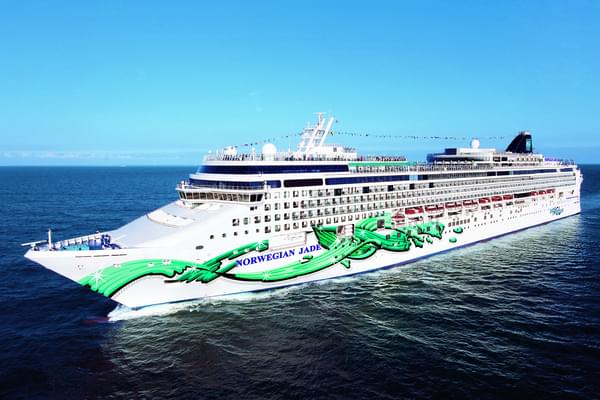 November 2016 - 7 Night Western Caribbean (Tampa Roundtrip) Cruise on Norwegian Jade
Familiy Vacation Review
We had an amazing trip.  Our cabin steward was great and he made sure that we had everything we needed and he went above and beyond the call of duty to take care of us.  
The dining staff was outstanding, however the dining room meal variety could have been better.  Not sure if I am really a fan of the free style dining experience.
We enjoyed the ports as well as the sea days.
Overall, I would recommend this sailing to anyone wanting to have a nice and relaxing trip with friends, family or just their loved one.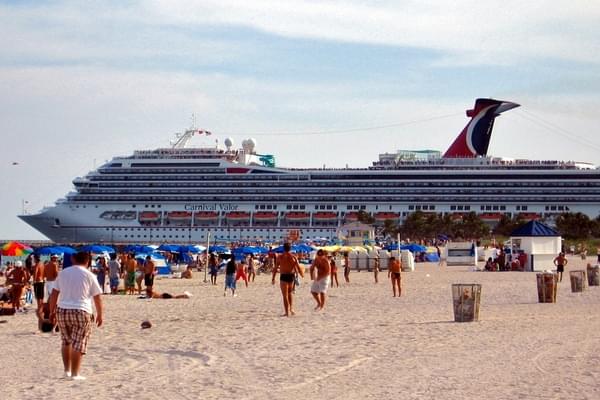 May 2016 - 6 Night Eastern Caribbean (Port Canaveral Roundtrip) Cruise on Carnival Valor
20th Wedding Anniversary!!!!
I must say, we thoroughly enjoyed our vacation.  We sailed on 5/15/16.  My wife and I had a blast!!!  The staff went out of their way to make us feel appreciated and special.  From the decorating of our cabin, to the gifts we received to our experience in the specialty restaurant, everything was great.  We enjoyed the ports (although we thought we were going to have a better experience in Grand Turk) the island is small and the tour was not really impressive.  The water was great though and the area around the port was beautiful.  Our best experience was in Amber Cove D.R.  My wife can't stop talking about it and she wants to go back.  The views there are amazing and the waters and mountains are breathtaking.  The top 10 tour was great as well.