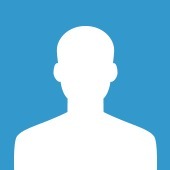 Past Cruises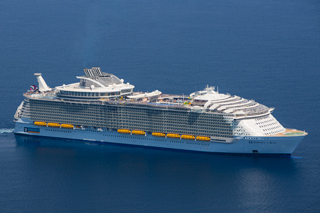 May 2017 - 7 Night Western Caribbean (Ft. Lauderdale Roundtrip) Cruise on Harmony of the Seas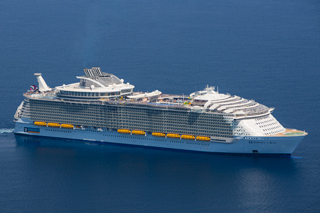 May 2017 - 7 Night Eastern Caribbean (Ft. Lauderdale Roundtrip) Cruise on Harmony of the Seas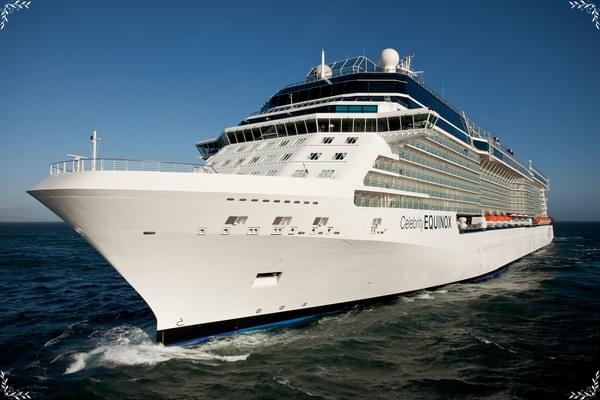 February 2017 - 10 Night Ultimate Caribbean (Ft. Lauderdale Roundtrip) Cruise on Celebrity Equinox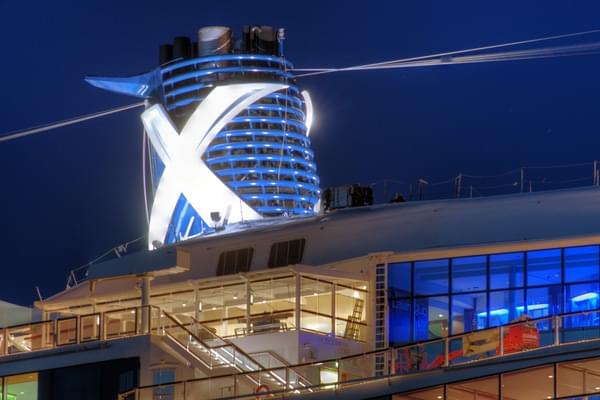 January 2017 - 7 Night Western Caribbean (Ft. Lauderdale Roundtrip) Cruise on Celebrity Silhouette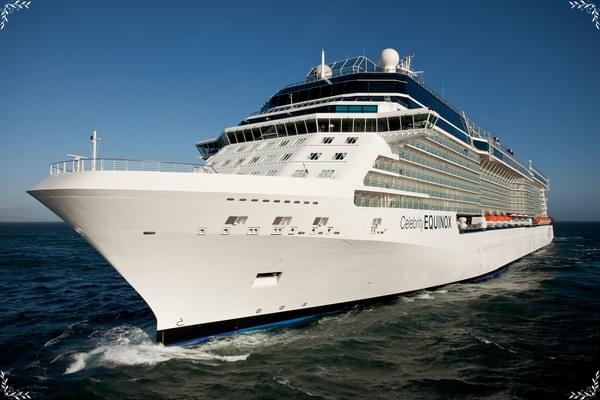 January 2017 - 10 Night Ultimate Caribbean (Ft. Lauderdale Roundtrip) Cruise on Celebrity Equinox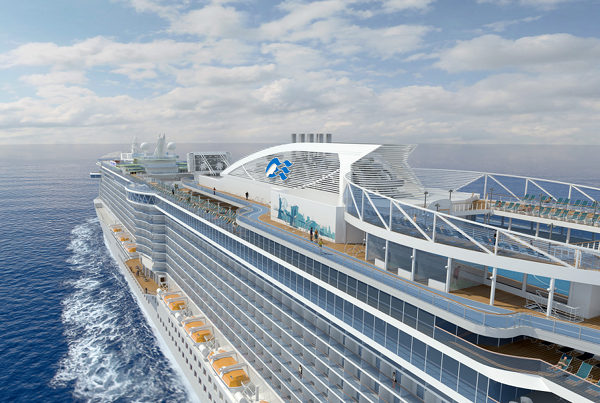 January 2016 - 10 Night Southern Caribbean Medley (Ft. Lauderdale Roundtrip) Cruise on Royal Princess
Waterfalls +
We have done 9 cruises on Princess-3;Royal Car.2;Celebrity-3
Food was the best.10 in the Horizon,9 in the main restaurant 
Horizon flow of people was ok,a few times lack of seats
Concerto dining room provided lots of room, soft seats,atmosphere.Our waiters were good but seemed to be a little slow.
Enjoyed the sports deck,golf, shuffle board,bocce.I love table tennis but it was to windy-poor design.Hot tubs are good for 4 people only.Wonderful atrium and how it  had everything in one area.Loved the deals or sales on stuff.I even(male)bought some items!Theatre was not impressed;just seats and hard to get out.
Our island stops were the best of any of our cruises.We snorkel at two stops,did  long hikes to water falls on two excursions,and did coral world at St.Thomas.As before we could not get to the private island because of rough weather.It was in the 80s for 7 days-better than the 20s in Michigan.Overall I give the cruise a 9.
Go Spartans.
No Tips Added