 No cruises added
Cruise Tips
Agressive vendors, but that is what happens when the major industry is tourism.
Makes me appreciate what Ihave at home.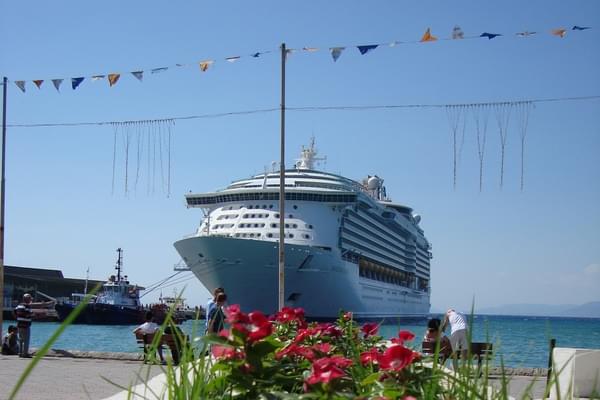 Navigator of the Seas
Enoyed breakast in the saphire dining room ecause you got to sit with and meet different people each time. The Windjammer dining aea had a great variety of buffet-style foods, and greg views rom the table area. You could also fill water bottles in the Windjammer, and at the cafe next to the pool.