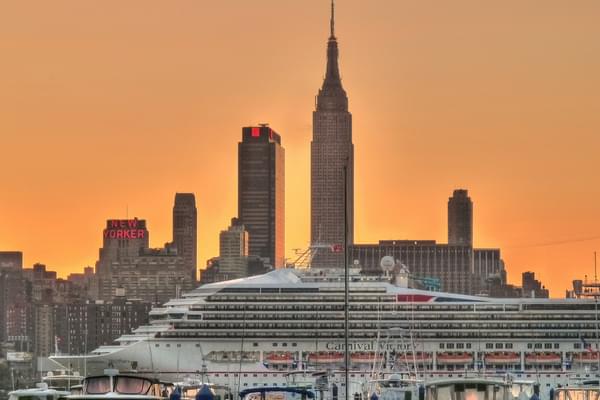 Carnival Victory
Sail Date: June 05, 2016
Everything was fun except that the dining table waiter looks disrespectful.
We booked two rooms on the cruise and everything was good. The waiter in the dining table looks rude because he does not like to serve his guests. He does not even fill up the water for us until I call him to do that, and he did not speak anything which made me angry and stand up to call him, and then I saw him bring water to us. It is so rude and make our six people not even want to go the reserved table anymore although the service was included in the itinerary. 
The cleanness guy did house keeping every two days or three days for our two rooms even though there are plenty time we were playing outside.