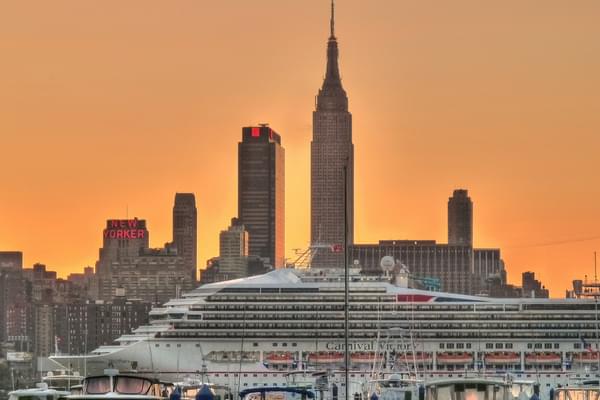 June 2016 - 4 Night Bahamas (Port Canaveral Roundtrip) Cruise on Carnival Victory
Bahama Cruise
The cruise was great.  Was disappointed that some of the "activities" listed on internet were not available.....the guest comic was not who was indicated on internet.....the activities for 15 to 17 year olds were, to say the least, inadequate.  The "director" of the program was, as my grandson said, "reminded him of being in cub scouts".  When they hit this age, being "led" into activities doesn't appeal to them.  Perhaps programs geared more towards their age would have been more appropriate. 
The food was fantastic.....the waiters were superb.....especially Oswaldo and Luis.  They went above and beyond what could possibly be expected of them.  Thanks, guys.
Housekeeping was great.....especially Randall. 
In guest services, the only one there who was helpful and had a great attitude was Ivana.,
All in all, I would cruise again, just not on the Victory.