 No cruises added
Cruise Tips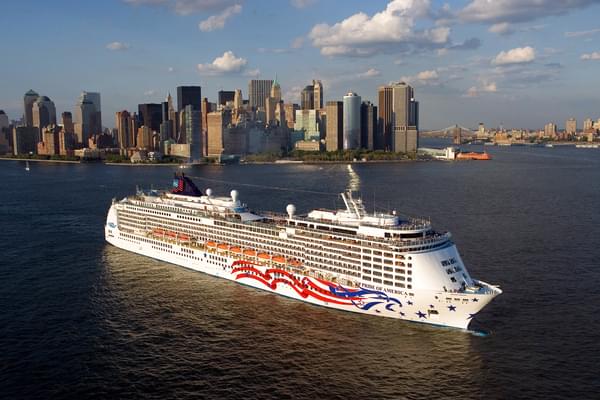 Pride of America
Dining in the main dining room on deck 5 is much easier than fighting through the buffet.
Interesting but not great.
Just walk around, not really anything to see.
Again, so much to see and so little time.
So much to see and not nearly enough time, but fantastic.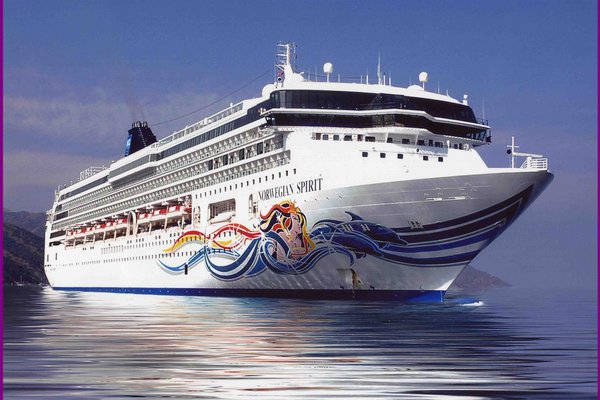 Norwegian Spirit
Go to the windows dining room for breakfast. Same food as the buffet and service is much better. Loved the Blue Lagoon for wings and beer when tired from the excursions or just tired of regular food.