November 2015 - 5 Night Western Caribbean (Tampa Roundtrip) Cruise on Carnival Paradise
Best deal for the price, if only disembark can be fixed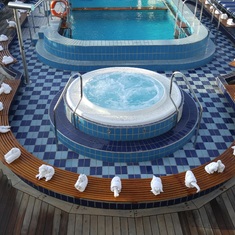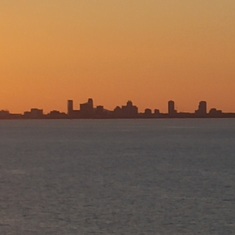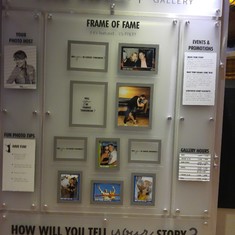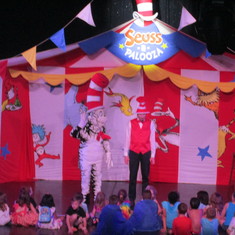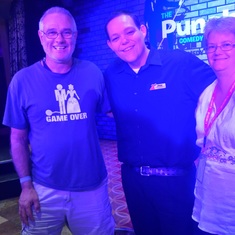 Phenomenal deal for the money. Carnival staff makes you feel like a member of their family. Comedy was the best ever with two fantastic comedians. Dinner offered many great choices and service staff treats you like a king.
The down sides of this cruise include a very short length of stay at Grand Cayman, only about four hours. Being one of the smaller ships meant no large screen for evening movies on deck. The two revue shows were sub par, at best. The two sea days did not offer enough activities for all ages to enjoy. Sea day brunch menus in the dining hall were not much better than what was offered on deck. Steve, the Cruise Director was all about himself and lacked the ability to make the activities feel as if they were meant for the guests.
The worst part of the cruise is Carnival's inability to control the disembark process. Although well planned (on paper) by assigning time slots for certain groups to disembark, about 2,000 guests crammed the gangway at the same time regardless of the planned time slots. Carnival should be ashamed of this massive exodus of guests who don't care about the rules and their crew's inability to control this.
Personal note: Many guests are unaware that the photo team has a Wall of Fame. This is where your photo can be displayed to all guests when your picture is deemed worthy. Making the Wall of Fame not only offers that feeling of being special, but offers you the photo for free. In our case, we had two pictures on the Wall of Fame at the same time! We stopped by in the morning and were told we could pick up our photos later in the day. Unfortunately, Ana, the photo manager found out that we had two photos on the wall and removed one before we returned. She stated that she didn't know what she did with the other photo and that Carnival only offers one free photo, not two. This was the first time we ever met a Carnival crew member who was almost rude and unapproachable.