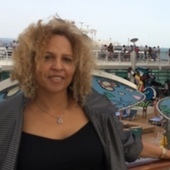 cruisemad
Living in Hong Kong. First cruise in 2015....now want to travel the world via cruising..!!
Past Cruises
October 2016 - 18 Night Far East Southbound (Hong Kong To Brisbane) Cruise on Legend of the Seas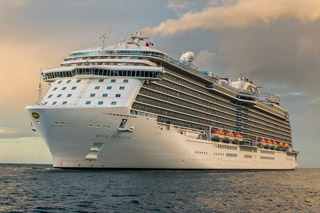 October 2015 - 10 Night Caribbean Islander (New York To Ft. Lauderdale) Cruise on Regal Princess
Nice ship but did not live up to expectations!
This is the 3rd cruise we have taken this year. Trying out all the different cruise lines before deciding on our favourite. So far, this ranks 3rd.
Good: - the regal is a new ship. Cabin size sufficient.(Deluxe Balcony)
Shows - fantastic
Check in - speedy
Laundry - self serve, perfect.
Not So good - even though this is a new ship, of a reasonable size, we could feel the roll of the ship. It was not as stable as other ships we have been on. I actually had to take sea sickness tablets one night.
Crew- some were great, not all. The whole vibe of the ship was a bit lack lustre. They need to get more people like the lady hosting the shows in the 'Princess live"
Dining - we choose formal dining, were put on a table with all couples from same country, why not mix it up a bit. Just because one holds a passport from a particular country does not mean you necessarily want to dine each night with people from same place, why not mix it up a bit! after all, theres more to talk about with people from different parts of the world.
Tours - great tour in Antigua (Kayak /snorkel/hike) . Very well organised and would pay the extra for convenience of being well taken care of from ship to shore.
Pools - Did not see them drained once on the whole 10 day trip, hence  only used them once. Used the spa instead but this was all indoors, no views or access to outside deck from here as in other ships.
Food - V.good in the main dining rooms. Took a tour of the kitchens which were spotless. Alfredo's also had nice food. Horizon court was a bit hit and miss. 
Bad - No kettle in the staterooms.!!! As a regular tea drinker, for this alone, I would not go princess cruises. was told i could just order room service whenever i wanted tea but after several peak periods where you just get the ansaphone telling you they are dealing with other customers, it got really irritating when you just want to make yourself a cuppa tea!! Norwegian Epic & RCCL Mariner of seas both have kettles in the rooms, I did not even imagine there would not be one here.
For the price we paid for our cruise, I expected a bit more. we felt nickel and dimed for so many things. We pay gratuity of $11.50 but this does not include the bar staff so ordering drinks, you get charged extra gratuity again. Hubby spent a fortune in the casino but no free drinks there even after hrs of play, until the last few days.
Princess been there, done it, but never again if possible.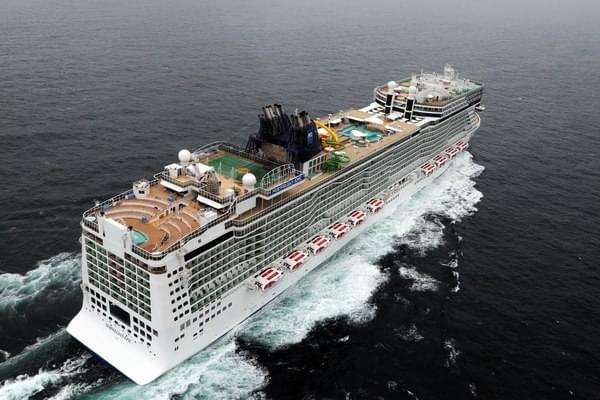 March 2015 - 7 Night Western Caribbean (Miami Roundtrip) Cruise on Norwegian Epic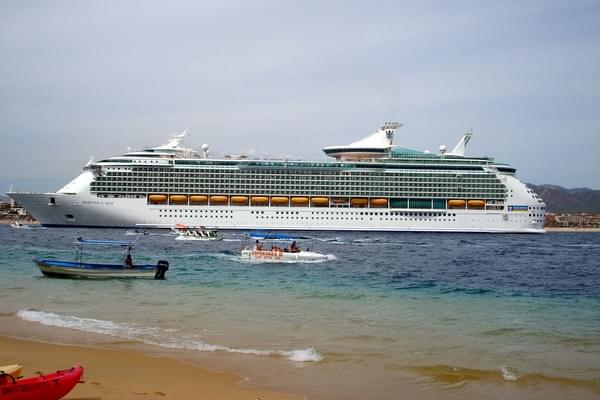 January 2015 - 7 Night Malaysia & Thailand (Singapore Roundtrip) Cruise on Mariner of the Seas
Our First ever cruise and we were sold...!!
Having been reluctant to ever cruise due to our worry about getting sea sick, we finally decided to try a short 7day cruise close to home. We departed from Singapore, stopped at Penang,Port Klang,Phuket and return.  Ship: Although it is not brand new, it is wonderfully maintained. Promenade with  Lovely walking track, fantastic 3 tiered dining room. we had the late seating and met a great couple from Australia who we are still in touch with. It was great to meet up each day at dinner and exchange notes on our different excursions. We did not use the pools much as there were always quite busy and we were worried about the sheer numbers of bodies using it each day but then noticed that each pool was drained and cleaned every night and re-filled so after a few days we felt it was safe enough to use.
  Staterooms: We had a Jnr.Suite at 282 Sq ft and were amazed at how large it was. The balcony was great with a chair and sun lounger . The walk in wardrobe was plenty spacious for all our stuff with room for two large suitcases. Bathroom was adequate with full tub and shower although the water temperature was never quite hot enough to want to use the tub. The bed was comfy and we had the best ever sleep every night.  Our steward was great and we started to look forward to which towel animal we would get each night. Entertainment was great, food was lovely. Even in the buffet dining room there was lots of variety and food was good. The tablets I had bought for sea sickness never needed... so we were sold on cruising as the BEST ever way to vacation...
No Tips Added