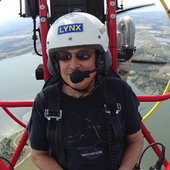 cruisellama
We cruise for the experience: Food, relaxation (Spa), and ports. It's great when the hotel moves and you only have to unpack once.
Upcoming Cruises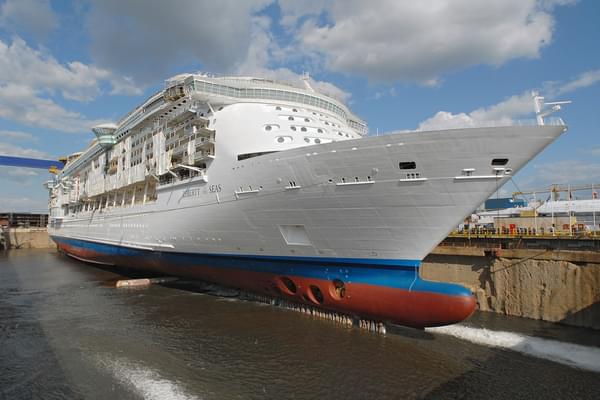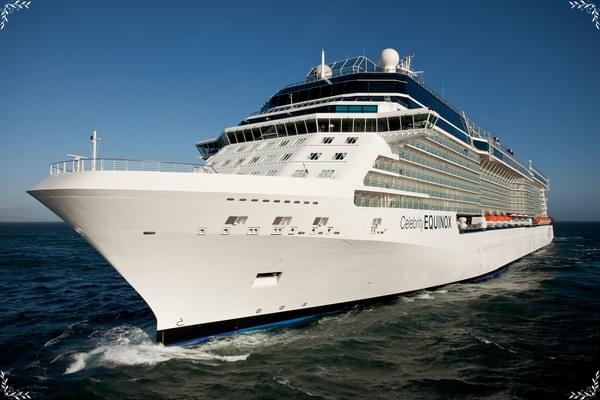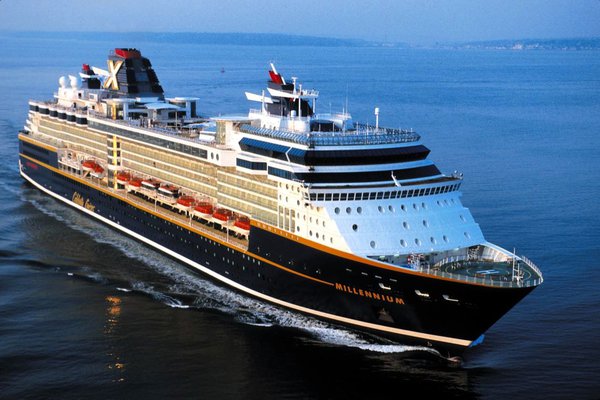 Past Cruises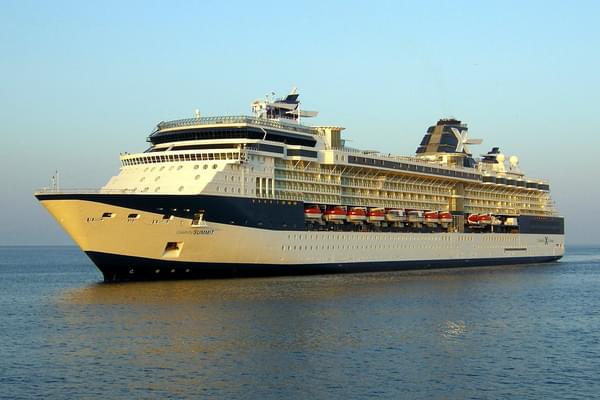 November 2018 - 7 Night Southern Caribbean (San Juan Roundtrip) Cruise on Celebrity Summit
All around great vacation
We really enjoyed this ship and itinerary. Summit is an older ship, BUT the crew and resulting service was top notch. You can see the cosmetic wear in many areas, but everything was clean, the food first rate, and service the tops. The Capt and his team are very visible to guests and go out of their way to answer questions and provide tips. We participated in the Cellar Master Chef's Table and enjoyed an incredible 5 course meal with wine pairings. Orlando the executive chef and the drink and beverage manager Mario hosted the event. Small intimate dinner with about 8 guests - superb in every way. Ship goes into upgrade in Jan 2019 - we'll return to some future date.
July 2018 - 7 Night Western Mediterranean (Barcelona Roundtrip) Cruise on Symphony of the Seas
Not a ship - its a floating resort!
Symphony is a great floating resort (more than a cruise ship)! Beautifully designed and constructed ship, but the overall experience is becoming less "inclusive". Lots of add-ons required to buy-into inclusiveness. We cruise for an "all inclusive" experience. RCL is inching to more al la carte experience, which is what you can get on a "land" vacation. The day is past where there is exquisite cuisine and service in the main dining room, the better meals and service are in the specialty restaurants. And even those have common presentations that are on parity with on-shore restaurants. If the experience offered an "all inclusive" high end experience - then I would rate a 10. We've booked Jr. Suites (now Sea Class) on our 3 cruises, but the perks that go with that level are very low when comparing to Celebrity or your competition. Sea Class isn't considered a full suite, so Country Kitchen is restricted to dinner (and you have to knock on the door for access), Although authorized dinner reservations, you can't get in the door without meekly knocking. As the doors are all electronically controlled, access could be enabled during authorized dining periods. Carousel was broken for the entire cruise. Some hand washing stations were inoperable in Windjammer and Solarium Bistro. Food is average except for the special restaurants. Service definitely better in specialty restaurants.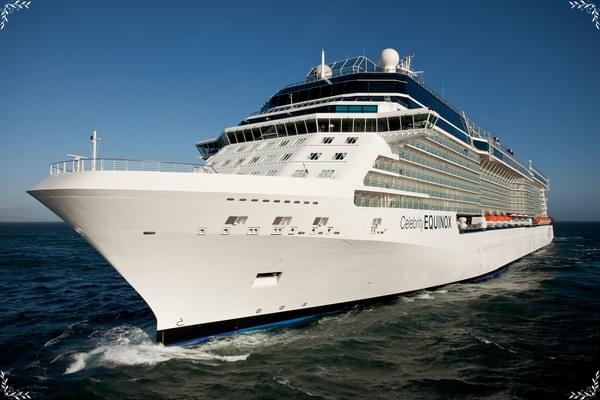 March 2018 - 7 Night Western Caribbean (Miami Roundtrip) Cruise on Celebrity Equinox
Great Celebrity Cruise
Great ship and crew - booked another one next year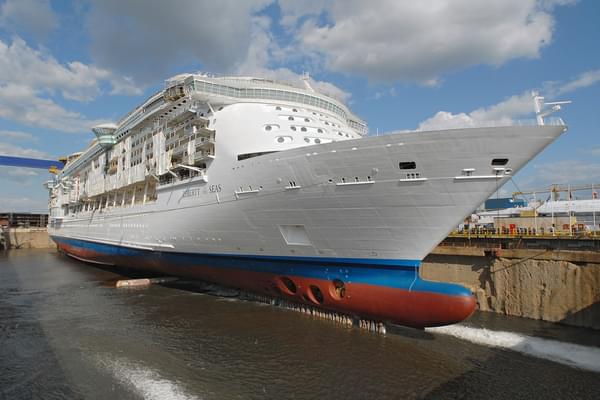 November 2016 - 7 Night Western Caribbean (Galveston Roundtrip) Cruise on Liberty of the Seas
Wonderful ship - solid Caribbean itinerary
Very enjoyable cruise. Had a Jr Suite which has a lot of storage. Great room steward kept everything stocked. Enjoyed breakfast on the balcony. Itinerary has a lot of "port shopping" pushes. But its all fun. Thought the entertainment and dining all well balanced. It was enjoyable and relaxing. WIll do this again in a year or so. Gotta watch disembarkation with "duty free" items (liquor, or tobacco products). The port has a tax station as you exit the terminal to pay the local tax. If caught - big fines. Never seen this at a US port. The tax kills any saving you may have thought you had.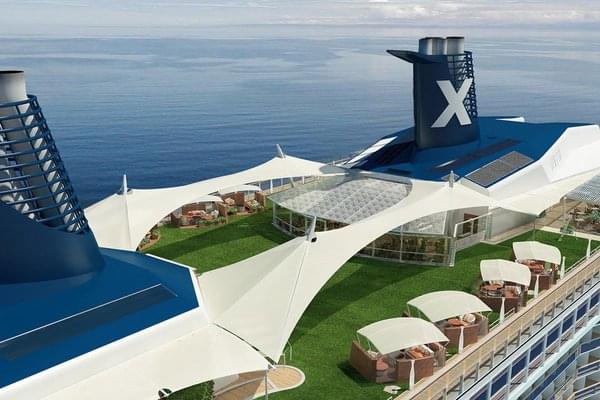 November 2016 - 7 Night Western Caribbean (Miami Roundtrip) Cruise on Celebrity Reflection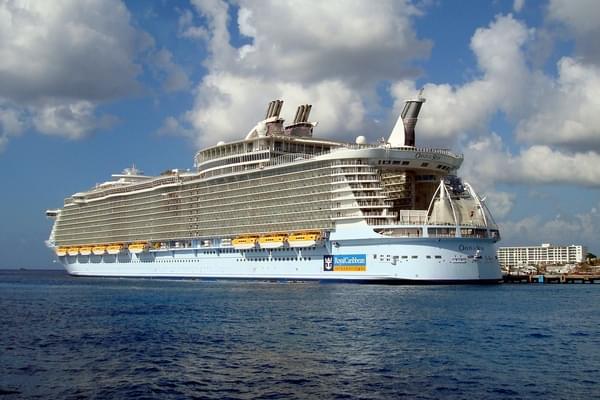 November 2013 - 7 Night Eastern Caribbean (Ft. Lauderdale Roundtrip) Cruise on Oasis of the Seas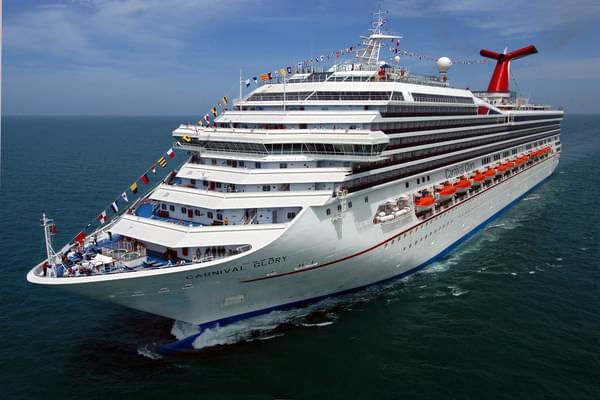 October 2012 - 6 Night Bahamas (Norfolk roundtrip) Cruise on Carnival Glory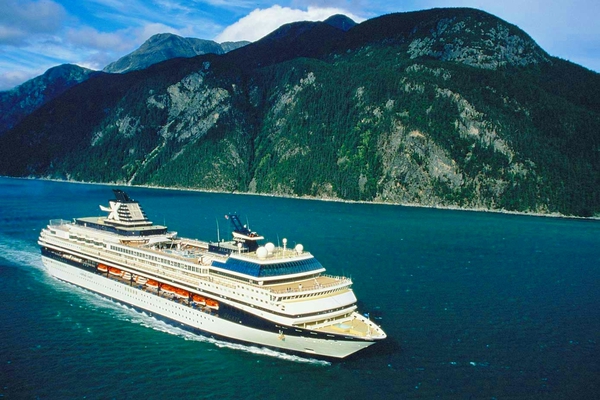 July 2009 - 7 Night Alaska Hubbard Glacier (Seattle roundtrip) Cruise on Celebrity Infinity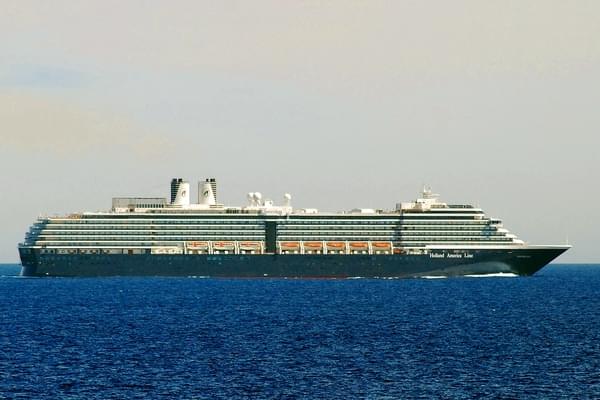 June 2008 - 7 Night Alaskan Explorer via Hubbard Glacier (Seattle roundtrip) Cruise on Oosterdam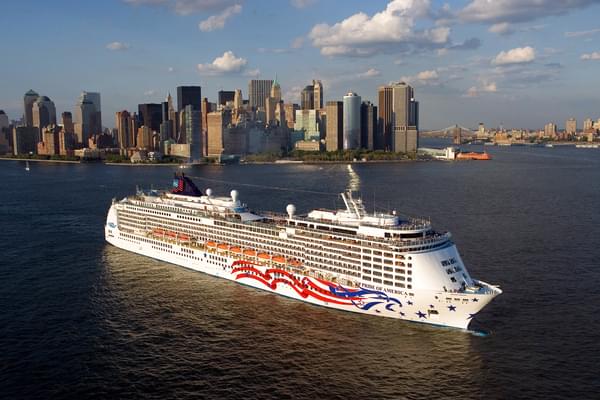 July 2004 - 7 Night Hawaii (Honolulu roundtrip) Cruise on Pride of America
November 2003 - 7 Night Eastern Caribbean (Ft. Lauderdale roundtrip) Cruise on Costa Mediterranea
Nice Thanksgiving Cruise - Interesting Take on Turkey
Overall a good cruise. MDR did a great job entertaining. Hosted a toga party on the last night and formal nights were fairly respected by the passengers. Food quality was fairly high - Mediterranean flare. Superb cruise director.
July 1998 - 4 Night Bahamas Maiden Voyage Cruise on Disney Magic
Cruise Tips
Following
Ship
Ship
Ship
Ship
Ship