Cabo San Lucas Getaway
Cabo San Lucas Getaway
More About Star Princess
2.33
Crew to Passenger Ratio
Explore Cabins
Star Princess has 1298 cabins and 31 cabin categories. See what each category has to offer and read cabin reviews from the community.
Inside
Avg. Size:
160 sq. ft.
Avg. Cost:
$116 per night
Oceanview
Avg. Size:
168 sq. ft.
Avg. Cost:
$129 per night
Balcony
Avg. Size:
233 sq. ft.
Avg. Cost:
$190 per night
Suite
Avg. Size:
527 sq. ft.
Avg. Cost:
$240 per night
Star Princess Features
Explore all 47 on board venues and features.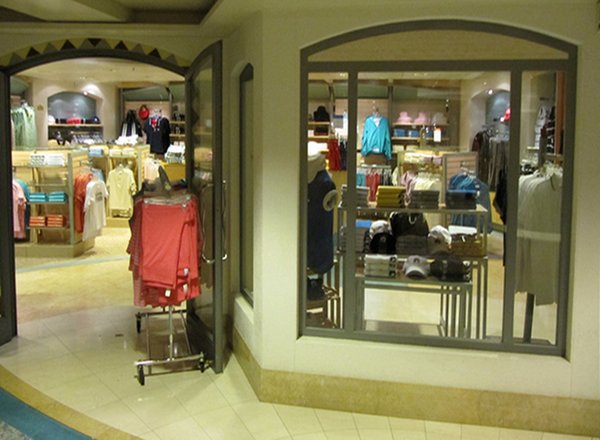 Calypso Cove
Did you forget your drawers? Stop by Calypso Cove to get some Princess branded gear. And if you''re feeling generous, get your friends and family back home some shiny goodies.
Calypso Reef And Pool
Located on the Lido Deck, the Calypso Reef and Pool is the perfect place to relax while you settle into your surroundings. Cool off with a swim, catch a few rays, socialize with your follow guests, or take an invigorating soak in one of the two whirlpools.
Aerobics
Get your heart rate in the target zone by taking a cardiovascular class. Dont worry--youll forget all about the pain by gazing out the windows at the stellar ocean views.
Atrium
With its glass elevators, tasteful decor and central location, the lobby boasts a convenient reception desk, comfy chairs for listening to live music, and an inviting bar perfectly sited for people-watching