7 Night Yachtsman Caribbean (Philipsburg Roundtrip)
7 Night Yachtsman Caribbean (Philipsburg Roundtrip)
More About Wind Surf
1.64
Crew to Passenger Ratio
Explore Cabins
Wind Surf has 155 cabins and 7 cabin categories. See what each category has to offer and read cabin reviews from the community.
Oceanview
Avg. Size:
188 sq. ft.
Avg. Cost:
$429 per night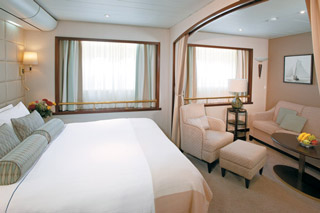 Suite
Avg. Size:
436 sq. ft.
Avg. Cost:
$645 per night
Wind Surf Features
Explore all 7 on board venues and features.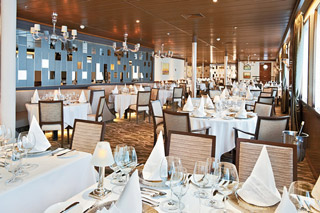 Amphora
Dine on delicious, elegantly prepared cuisine in this refined restaurant while enjoying the view.