7 Night Bahamas (Baltimore Roundtrip)
7 Night Bahamas (Baltimore Roundtrip)
More About Grandeur of the Seas
3.22
Crew to Passenger Ratio
Explore Cabins
Grandeur of the Seas has 996 cabins and 22 cabin categories. See what each category has to offer and read cabin reviews from the community.
Inside
Avg. Size:
140 sq. ft.
Avg. Cost:
$98 per night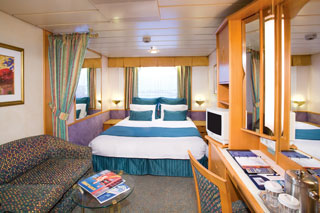 Oceanview
Avg. Size:
211 sq. ft.
Avg. Cost:
$111 per night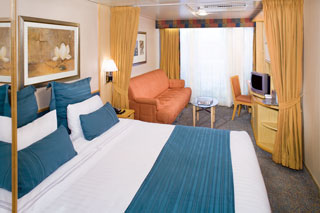 Balcony
Avg. Size:
191 sq. ft.
Avg. Cost:
$203 per night
Suite
Avg. Size:
538 sq. ft.
Avg. Cost:
$256 per night
Grandeur of the Seas Features
Explore all 34 on board venues and features.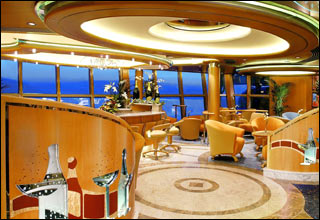 Champagne Bar
This quiet and elegant escape is the perfect place to enjoy a glass (or two) of the bubbly.
Card Room
Know when to hold ''em and know when to fold ''em. The ship''s card room is where the dealing''s done.
Casino Royale
Our glittering casino features slot machines; extensive table games including Blackjack, \roulette, craps, and Caribbean Stud Poker; a bar and lounge area; a sports book; a poker room; and a players'' club.
Fashion and Formal Wear
Port cities arent the only places to shop on a cruise--passengers can browse onboard for souvenirs, luxury goods, clothing, and accessories.