7 Night Awe Of Alaska (Seattle Roundtrip)
7 Night Awe Of Alaska (Seattle Roundtrip)
More About Regatta
1.71
Crew to Passenger Ratio
Explore Cabins
Regatta has 0 cabins and 16 cabin categories. See what each category has to offer and read cabin reviews from the community.
Inside
Avg. Cost:
$235 per night
Oceanview
Avg. Cost:
$261 per night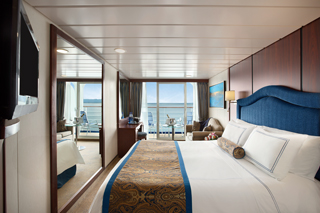 Balcony
Avg. Cost:
$403 per night
Suite
Avg. Cost:
$586 per night
Regatta Features
Explore all 22 on board venues and features.
Grand Dining
Grand Bar
To us, every bar is "grand." But, this one is extra grand and not just because of its name.
Fitness Center
Featuring the latest equipment and inspiring classes, including yoga and pilates, enjoy an exhilarating workout with views that will take your breath away.
Boutique
At the Boutique, you''ll find fashion items, cosmetics, perfumes and other luxury goods.