4 Night Havana/Key West/Great Stirrup Cay (Miami Roundtrip)
4 Night Havana/Key West/Great Stirrup Cay (Miami Roundtrip)
More About Norwegian Sky
2.19
Crew to Passenger Ratio
Explore Cabins
Norwegian Sky has 966 cabins and 30 cabin categories. See what each category has to offer and read cabin reviews from the community.
Inside
Avg. Size:
138 sq. ft.
Avg. Cost:
$139 per night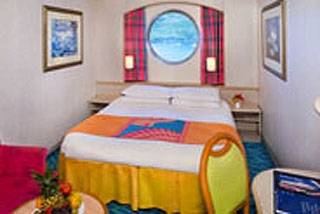 Oceanview
Avg. Size:
149 sq. ft.
Avg. Cost:
$163 per night
Balcony
Avg. Size:
205 sq. ft.
Avg. Cost:
$259 per night
Suite
Avg. Size:
584 sq. ft.
Avg. Cost:
$610 per night
Norwegian Sky Features
Explore all 36 on board venues and features.
Cagney''s Steakhouse
You''ll find lots of grilled favorites and contemporary fare on the menu to satiate your appetite.
Captian Cook''s Bar
If Captain Cook were a martini man, this would have been his kind of a bar. Choose from a wide selection of the unique and the tried and true, where the martini is concerned.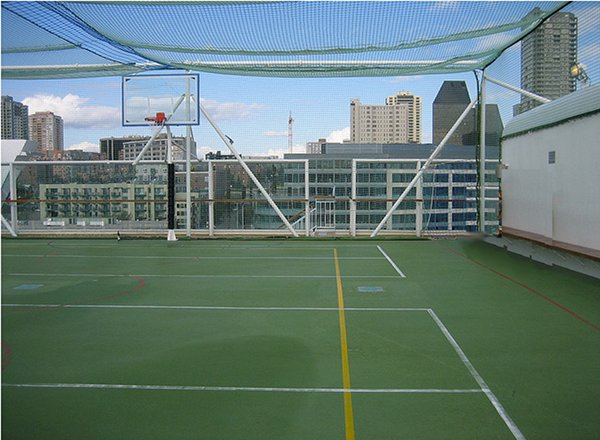 Basketball/Volleyball Court
Shoot hoops, join a pick up game or play beach volleyball without the sand at the net enclosed, outdoor Basketball/Volleyball Court.
East Indies Library
You''ll find a well-stocked selection of things to read with all the elegant trimmings a good library deserves including a stellar view.