15 Night Transatlantic (Miami To Barcelona)
15 Night Transatlantic (Miami To Barcelona)
More About Norwegian Epic
2.50
Crew to Passenger Ratio
Explore Cabins
Norwegian Epic has 2114 cabins and 43 cabin categories. See what each category has to offer and read cabin reviews from the community.
Inside
Avg. Size:
125 sq. ft.
Avg. Cost:
$139 per night
Balcony
Avg. Size:
218 sq. ft.
Avg. Cost:
$193 per night
Suite
Avg. Size:
360 sq. ft.
Avg. Cost:
$224 per night
Norwegian Epic Features
Explore all 46 on board venues and features.
Aqua Park
Suit up and splash down at our first ever Aqua Park. Choose from two pools, five hot tubs, kid''s pool, three multi-story water slides and the 200-foot Epic Plunge, the only tube slide at sea.
Barber Shop
Go on, get your hair did!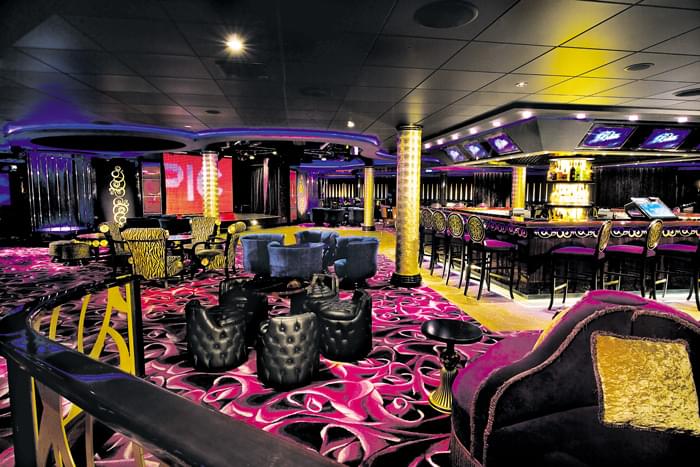 Bliss Ultra Lounge
High-voltage tunes make everyone want to dance, custom loungers are the perfect spot to cap off the evening with a cocktail. There''s also a bowling alley.
Art Gallery
Original works of art by a wide range of well-known artists are on display and can be purchased.