11 Night Germany & Norway (Kiel Roundtrip)
11 Night Germany & Norway (Kiel Roundtrip)
More About Costa Pacifica
3.44
Crew to Passenger Ratio
Explore Cabins
Costa Pacifica has 1504 cabins and 15 cabin categories. See what each category has to offer and read cabin reviews from the community.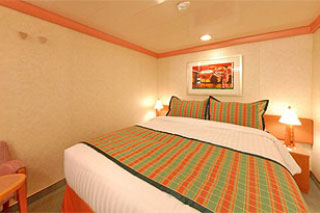 Inside
Avg. Size:
158 sq. ft.
Avg. Cost:
$99 per night
Oceanview
Avg. Size:
160 sq. ft.
Avg. Cost:
$125 per night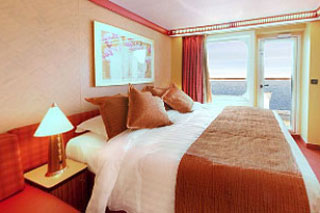 Balcony
Avg. Size:
213 sq. ft.
Avg. Cost:
$152 per night
Suite
Avg. Size:
342 sq. ft.
Avg. Cost:
$227 per night
Costa Pacifica Features
Explore all 31 on board venues and features.
Around the Clock Lounge
Jogging Track
You won''t find a much better view to take in while running than here on P&O''s jogging track. Work off those buffet carbs and get a little sweaty as you race others around the ship.
Art Gallery
Refined culture at sea is what you will experience in our inspiring and thought-provoking Art Gallery on board. Stop in on your way to dinner and it just might spark up an enriching table conversation; swing by after dinner and have a touch of sophistication for dessert. You may even find yourself buying an irresistible one-of-a-kind souvenir to bring back from your trip.
Casino
Go home a winner! Numerous tables offer varying games to choose from, including blackjack, roulette, craps, Let it Ride, Caribbean Stud, and Texas Hold ''em.