10 Night The Caribbeans Perfect Ten (St Maarten Roundtrip)
10 Night The Caribbeans Perfect Ten (St Maarten Roundtrip)
More About Wind Surf
1.64
Crew to Passenger Ratio
Explore Cabins
Wind Surf has 155 cabins and 7 cabin categories. See what each category has to offer and read cabin reviews from the community.
Oceanview
Avg. Size:
188 sq. ft.
Avg. Cost:
$450 per night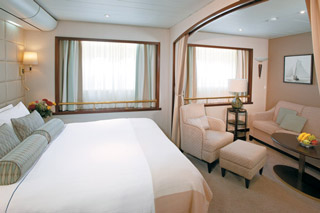 Suite
Avg. Size:
436 sq. ft.
Avg. Cost:
$638 per night
Wind Surf Features
Explore all 7 on board venues and features.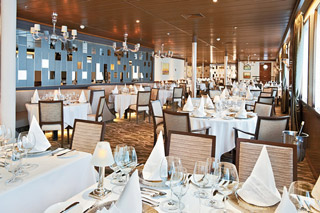 Amphora
Dine on delicious, elegantly prepared cuisine in this refined restaurant while enjoying the view.