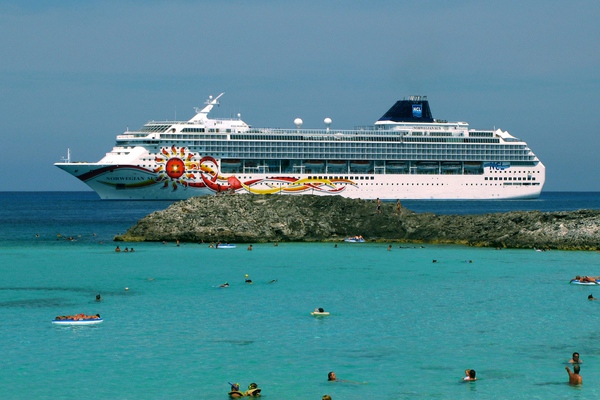 August 2016 - 14 Night Alaska (Seward Roundtrip) Cruise on Norwegian Sun
Alaska cruise
The scenery was great!  The nightly entertainment was the best we've seen on any ship.  The Sun's singers, dancers and band were wonderful.
The ship is showing it's age.  Sliding doors did not always work properly.  The sofa in our room was ripped upon our arrival, and not taken to be fixed until we complained on Day 4.  Regular maintenance would have handled these issues.
The last day at sea, there were insufficient activities, especially with a day too cool to be outside.