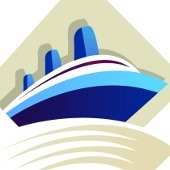 Past Cruises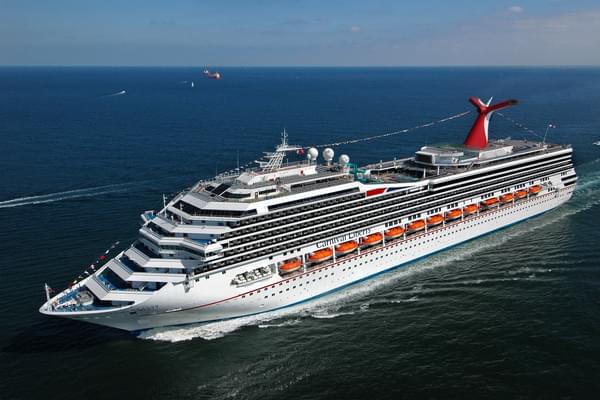 January 2016 - 7 Night Southern Caribbean (San Juan Roundtrip) Cruise on Carnival Liberty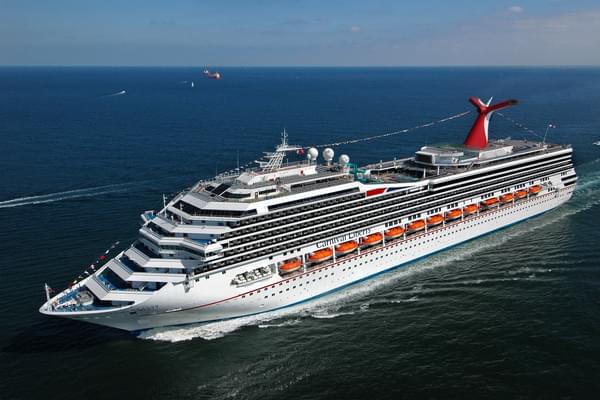 January 2016 - 7 Night Southern Caribbean (San Juan Roundtrip) Cruise on Carnival Liberty
Not sure where 500 mil went
This is a newer ship though was 4th of 5 and now seems small next to the new ships like the the upcoming Carnival Vista. It got a remodel in 2011 that added specialty restaurants.
Guy fieri burger place had 6 on menu though only saw them serving plain or cheese. It was only opened till 6. Pizza place only one opened 24 hours.  Burrito and fish and chips close at 230 so if do late excursion few places to go to.  Steakhouse cost 35 extra but worth it and nice if splurge on wine to go on formal night as half off wine.
Spa services were nice though expensive and upselling of products was a but uncouth. Gym had all needed equipment though petty staff stopped person for using spin cycle not during paid class.
Entertainment was mixed as liked that comedians were switched so had two sets of two comedians performing two nights each.  Piano man Jorge was entertaining and had a good voice though his repoitire was small as often stated could not play a request. The cocktails at alchemy bar were great though had to go to casino bar to get wine. 
Room was nice as balcony big enough for full sun chair. Could hear activities in room underneath as woken up by Seuss parade.  Felt overall had too many morning announcements that did not let one sleep in.
Cruise Tips
Go see planes land at maho beach but go ease where if want to enjoy actual beach.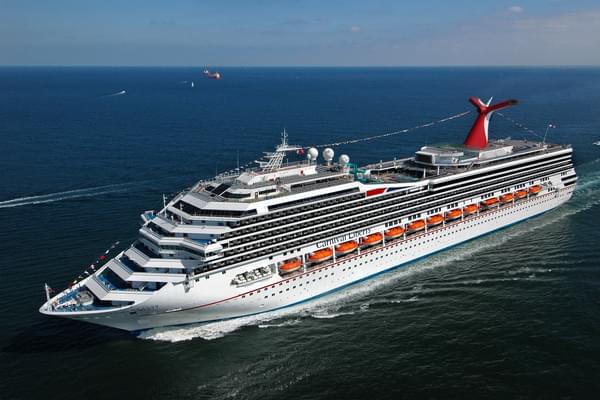 Carnival Liberty
Be prepared to pay after every purchase even if hanging out at bar for awhile as wish held card until closed out.