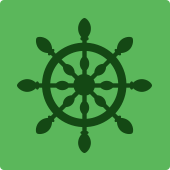 Upcoming Cruises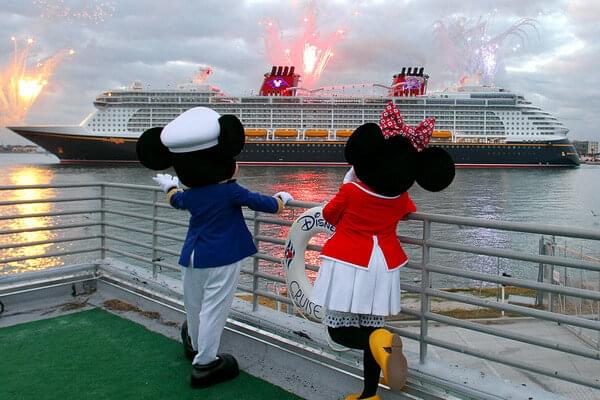 Past Cruises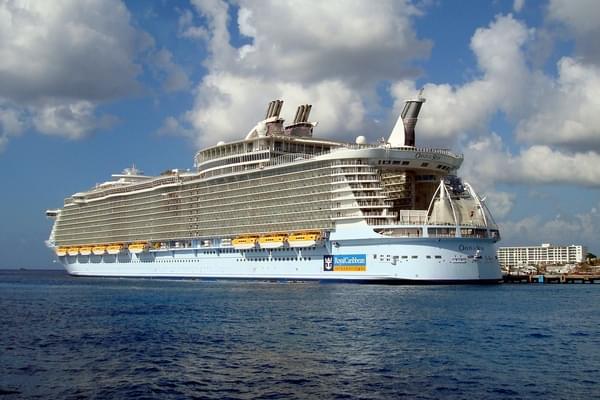 November 2016 - 7 Night Eastern Caribbean (Port Canaveral Roundtrip) Cruise on Oasis of the Seas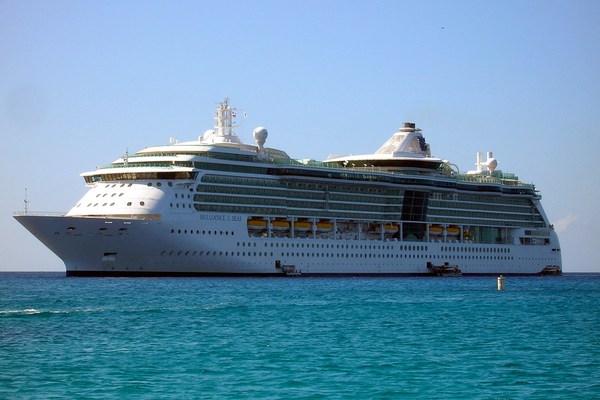 April 2015 - 5 Night Western Caribbean (Tampa Roundtrip) Cruise on Brilliance of the Seas
Great Time for All
This was the wife's sixth time sailing with Royal Caribbean and my second. We've sailed with 3 other top cruise company's and we have found that RCI gives us the best overall vacation experience. The Brilliance of the Seas is proof of this with her beautiful décor and classy friendly staff. We would sail on her anytime.
The first stop was Key West. This was our second time to Key West and was very enjoyable. On our last trip there we took off on foot and we couldn't see as much as we wished due to the  overall size of Key West. This time we used our previous experience and rented an electric car to travel around. This was a great idea and we were able to travel to wherever we wished. I highly recommend doing this. It gives you all the mobility you need and independence to do what you want when you want. It isn't that expensive either. We ate at a place down next to the beach called Salute'. They have excellent seafood and burgers. They even have ample parking which is hard to come by on Key West. We then went to Kermit's Key Lime Pie Shop for chocolate covered key lime pie on a stick. Mmmm!!! The shopping and the ambiance of old town makes this port very interesting and a fun place to visit.
The at sea days were full of entertainment and events on ship. We participated in a few, especially the bingo days. The on board entertainment was good but wish they had the events a little earlier to help out with old early to bed people like me. The additions that were added to the ship in 2013 was great. We loved the flat screen TV's and the information panels at the elevators.
This was our third time to Cozumel in three years. We love Cozumel and the people there are friendly. We like going to the straw markets and found a new one just off the International Pier that we enjoyed shopping at. we took a Mayan Ruin/Beach excursion that took us to the opposite side of the island to the beach. The water and beach was beautiful. The Mayan Ruins was a small ruin site but definitely worth the trip. The ruins were some of the last locations of the Mayan culture. Cozumel is a great place with a lot of things to do.
Brilliance of the Seas is a beautiful well cared for ship with a great staff. If you get a chance to sail her please take the opportunity to do so.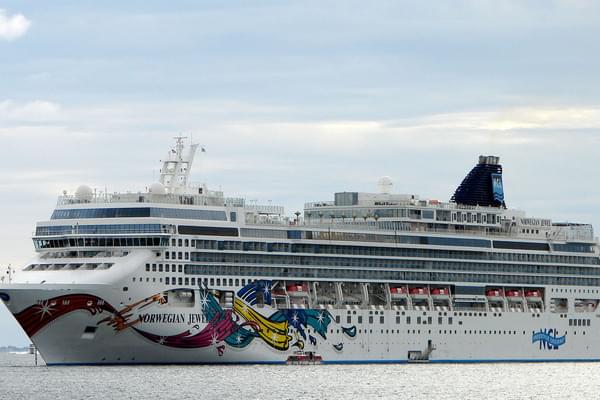 March 2014 - 7 Night Western Caribbean (New Orleans Roundtrip) Cruise on Norwegian Jewel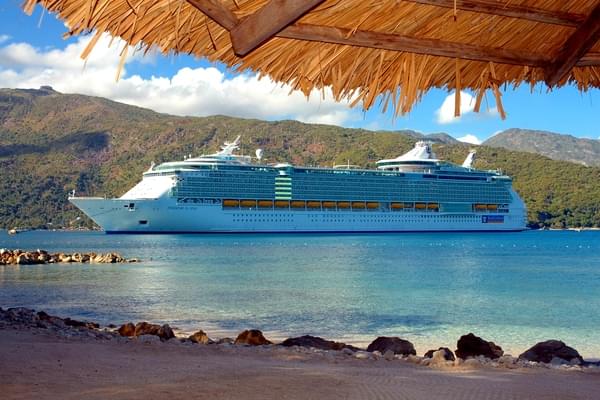 February 2013 - 7 Night Western Caribbean (Port Canaveral roundtrip) Cruise on Freedom of the Seas
February 2012 - 7 Night Southern Caribbean (Ft. Lauderdale roundtrip) Cruise on Crown Princess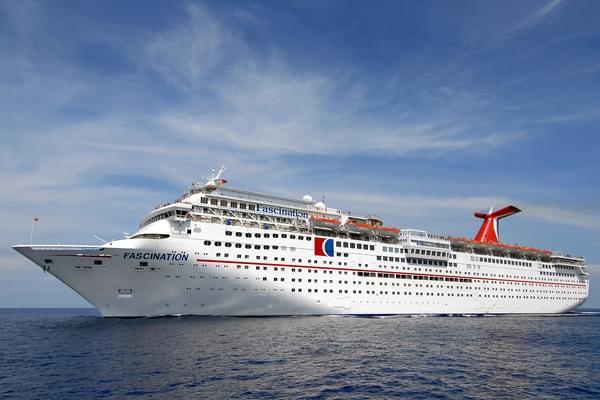 April 2010 - 5 Night Key West & Bahamas (Jacksonville roundtrip) Cruise on Carnival Fascination
Cruise Tips
Gets better everytime we go.
Always have a great time.
The port was great and getting on and off the ship was very easy.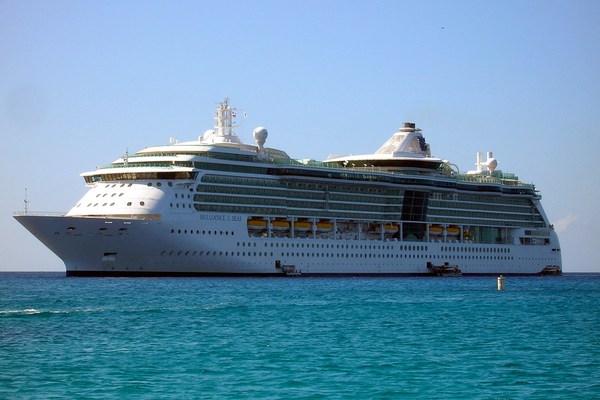 Brilliance of the Seas
Rent an electric car in Key West to get around easier and see more of Key West. Make sure to go to the opposite side of Cozumel to see the beautiful water and beach.