Past Cruises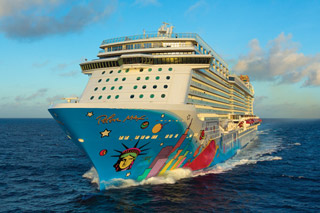 October 2016 - 7 Night Bahamas & Florida (New York Roundtrip) Cruise on Norwegian Breakaway
August 2014 - 7 Night Bermuda (Boston Roundtrip) Cruise on Norwegian Dawn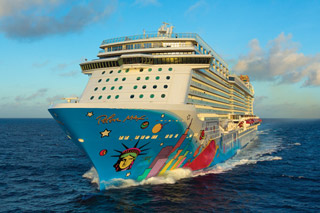 February 2014 - 7 Night Bahamas & Florida (New York Roundtrip) Cruise on Norwegian Breakaway
Cruise Tips
Norwegian Star
Check the deck plan thoroughly before you book a cabin. If you book over the phone be sure to have the deck plan in front of you while they are offering you cabins so you can be sure of the location before you commit. Avoid being under the buffet, any other loud venue, or near the casino (smoke).
Norwegian Star
Save your receipts from when you order drinks from servers around the pool. You may not recognize the name of the bar on your statement at the end of the week, as you did not go to the bar directly to order the drink. This saves headaches in case there is a purchase on your account that looks fishy.
Norwegian Star
The buffet gets VERY busy during breakfast. Try one of the main dining rooms for breakfast, room service, or just be very patient. I enjoyed the buffet for breakfast. Make sure to pick your seat first before you go up to get food so your food doesn't get cold looking for a table!
Norwegian Star
La Cucina, the Italian specialty restaurant, is great and well worth the cover charge! They have great steak, fish, and Italian staples like chicken parm and fried calamari. No need to pay for Cagney's (which is awesome too) when you can get a great steak at the cheaper Italian restaurant!
Norwegian Dawn
Go to the upper decks for a better chance at getting deck chairs. I slept kind of late on most days (like 10/11am) and didn't have too much trouble getting deck chairs up on the higher decks. If you are an earlier riser then you can easily find one with a good view up on high! Higher is less noisy!
Norwegian Dawn
The tables in Le Bistro are very close together on the Dawn. If you are looking for an intimate dining experience then I would avoid this ship's Le Bistro. The Le Bistro on the Jewel was set up better and a much larger room.
Very nice! We spend a day at the beginning and end of our cruise there.
Good port area, a little beach right by the ship. We went to the Chacchoben Ruins
Do not just wander around Belize City. Do an excursion. We loved the zip lining and cave tubing.
Loved it! We did Cozumel Bar Hop through a private company. Nice area.
The lines to get even up to security were long and confusing. Using a porter will get you through faster.
Norwegian Dawn
The Garden Cafe is good for breakfast as long as you have patience. The omelet station is great. If you are health conscious then ask them to spray the pan for your omelet rather than use the oil that they ladle into the pan.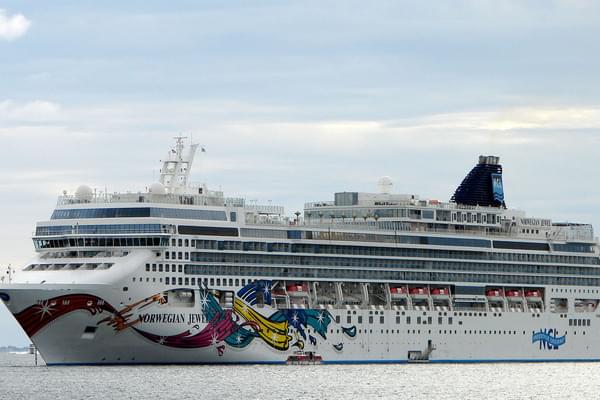 Norwegian Jewel
If you are interested in the specialty restaurants (Le Bistro, Cagney's, Chin Chin, etc), make your reservations early so you don't have to worry about waiting. They fill up at the end of the week, so for a better experience go at the beginning of the trip. Teppanyaki is popular so do that ASAP.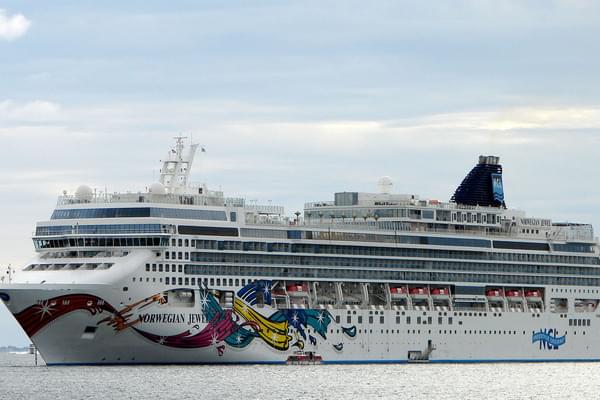 Norwegian Jewel
Go the the buffet early if you want a nice relaxing breakfast. It gets really busy so be prepared to spend time finding a seat and waiting in line if you aren't early. There is also sit-down breakfast in Tsar's, one of the main dining rooms.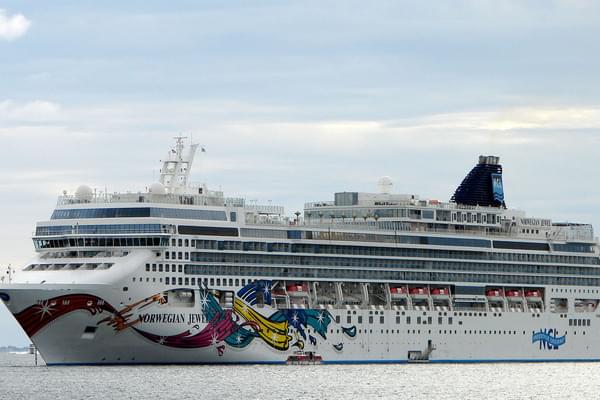 Norwegian Jewel
At Port Canaveral take the 888 taxi/shuttle to Cocoa Beach or the shopping village. They are there as soon as you exit the ship, can't miss them! Its $5 per person as long as there are at least 4 people in the van. If you're a couple just wait a couple of minutes for another couple.