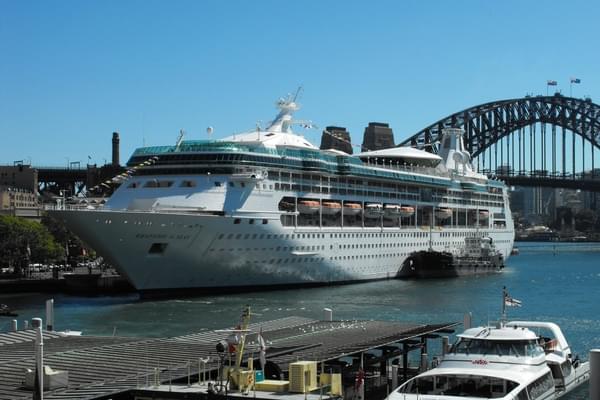 June 2016 - 10 Night Greece & The Adriatic (Venice Roundtrip) Cruise on Rhapsody of the Seas
Had a great time with the itineraries.
We enjoyed each port and itinerary on the ship. As our first Royal Caribbean cruise, we found it is quite comparable to Carnival,  Princess cruises except there is no special services for special occasions. Such as my husband could not  buy me fresh flowers for our anniversary nor the ship acknowledge our special occasion.  All we got was a notice for jewelry sale.