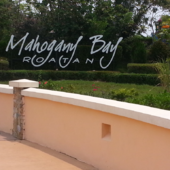 Upcoming Cruises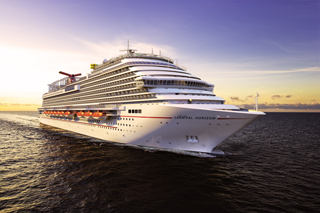 Past Cruises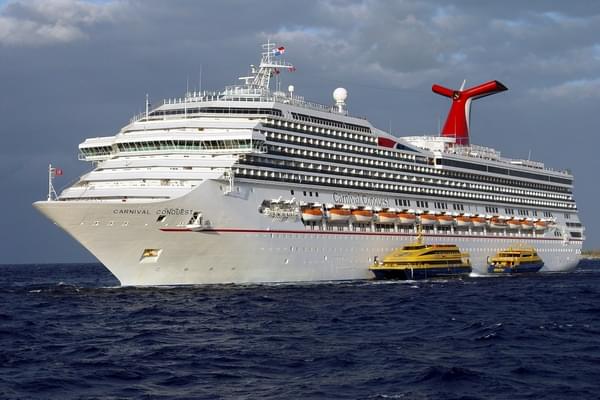 September 2018 - 8 Night Eastern Caribbean (Ft. Lauderdale Roundtrip) Cruise on Carnival Conquest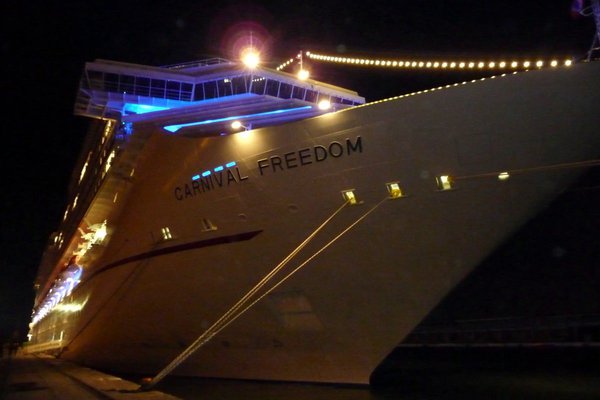 August 2018 - 7 Night Western Caribbean (Galveston Roundtrip) Cruise on Carnival Freedom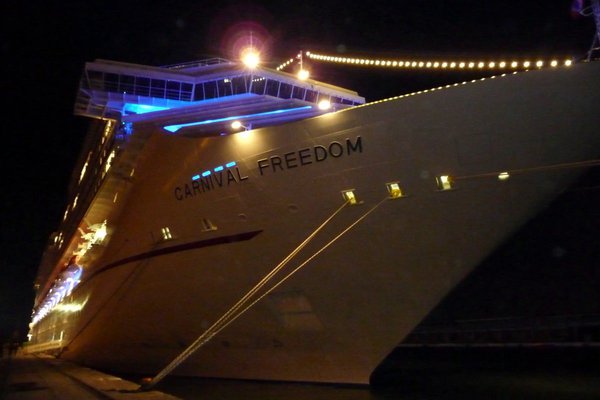 May 2018 - 7 Night Western Caribbean (Galveston Roundtrip) Cruise on Carnival Freedom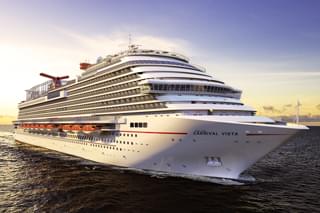 April 2018 - 8 Night Eastern Caribbean (Miami Roundtrip) Cruise on Carnival Vista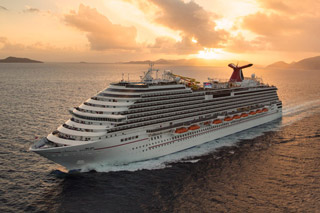 February 2018 - 7 Night Eastern Caribbean (Galveston Roundtrip) Cruise on Carnival Breeze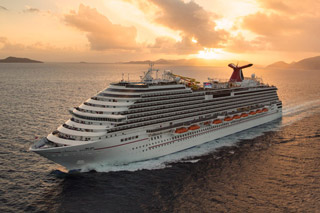 December 2017 - 7 Night Eastern Caribbean (Galveston Roundtrip) Cruise on Carnival Breeze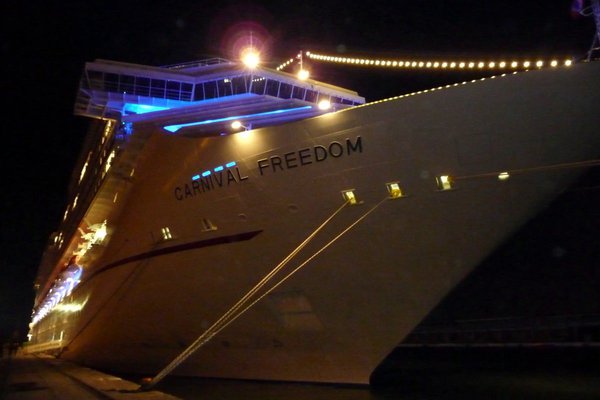 December 2017 - 7 Night Western Caribbean (Galveston Roundtrip) Cruise on Carnival Freedom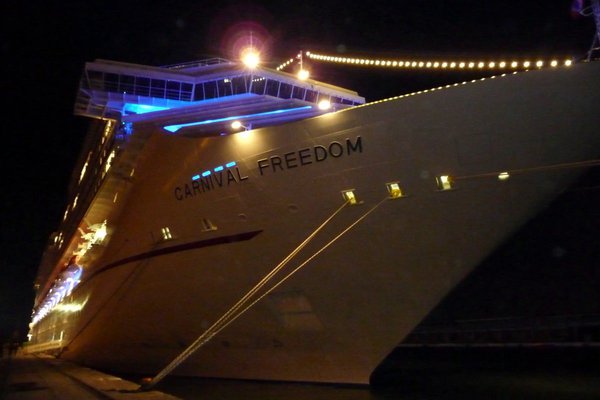 October 2017 - 7 Night Western Caribbean (Galveston Roundtrip) Cruise on Carnival Freedom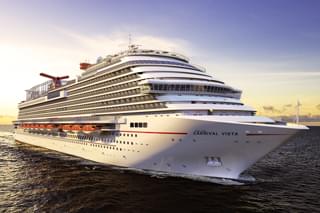 August 2017 - 8 Night Southern Caribbean (Miami Roundtrip) Cruise on Carnival Vista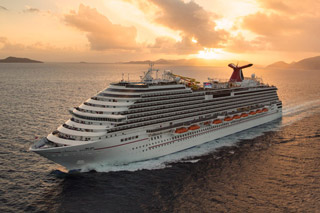 May 2017 - 7 Night Western Caribbean (Galveston Roundtrip) Cruise on Carnival Breeze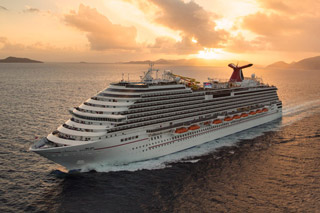 February 2017 - 7 Night Western Caribbean (Galveston Roundtrip) Cruise on Carnival Breeze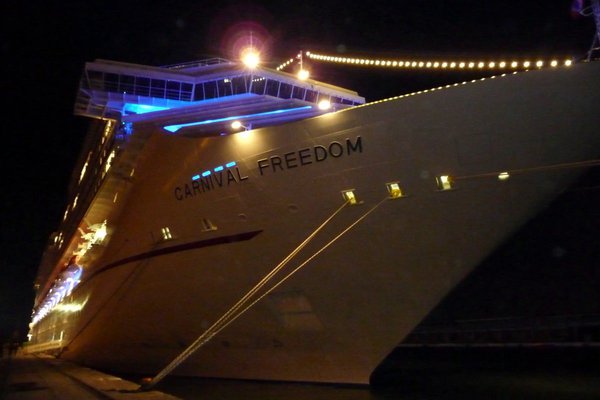 January 2017 - Western Caribbean Cruise on Carnival Freedom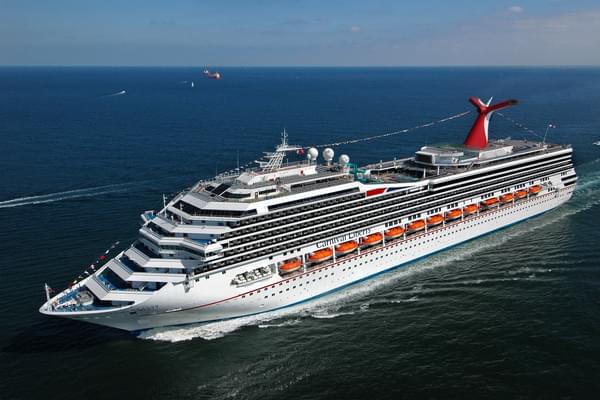 November 2016 - 7 Night Western Caribbean (Galveston Roundtrip) Cruise on Carnival Liberty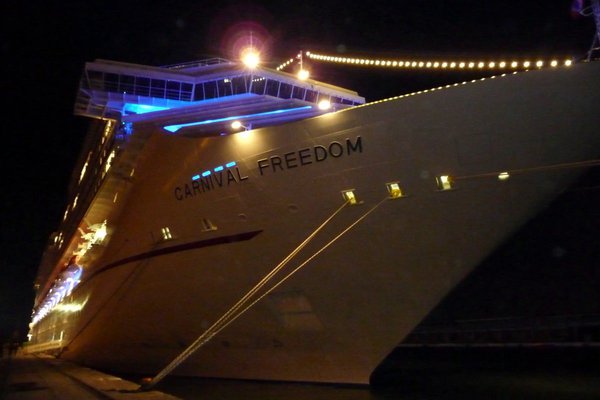 November 2016 - 7 Night Western Caribbean (Galveston Roundtrip) Cruise on Carnival Freedom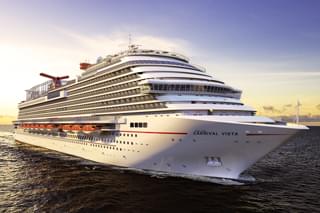 September 2016 - 8 Night Western Mediterranean (Barcelona Roundtrip) Cruise on Carnival Vista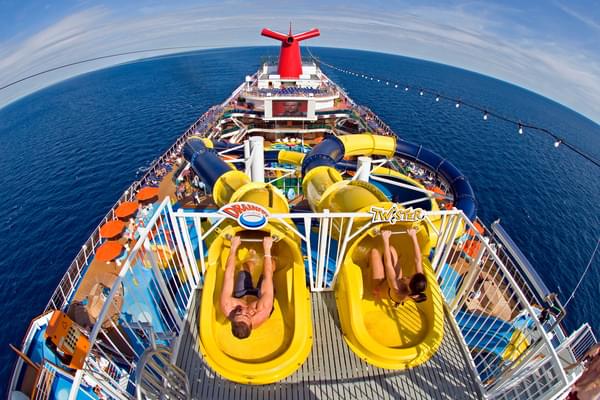 June 2016 - 7 Night Western Caribbean (New Orleans Roundtrip) Cruise on Carnival Dream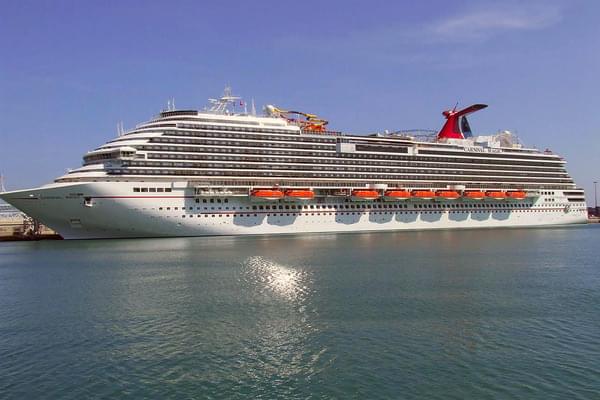 November 2015 - 7 Night Western Caribbean (Galveston Roundtrip) Cruise on Carnival Magic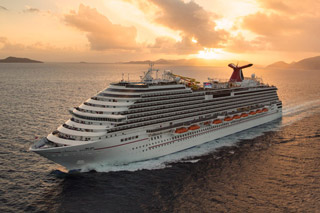 October 2015 - 8 Night Eastern Caribbean (Miami Roundtrip) Cruise on Carnival Breeze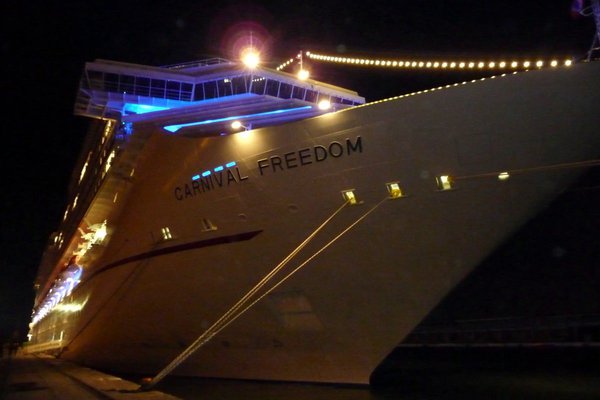 July 2015 - 7 Night Western Caribbean (Galveston Roundtrip) Cruise on Carnival Freedom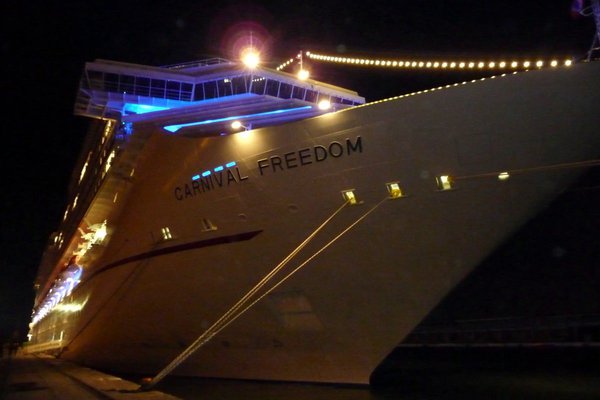 May 2015 - 7 Night Western Caribbean (Galveston Roundtrip) Cruise on Carnival Freedom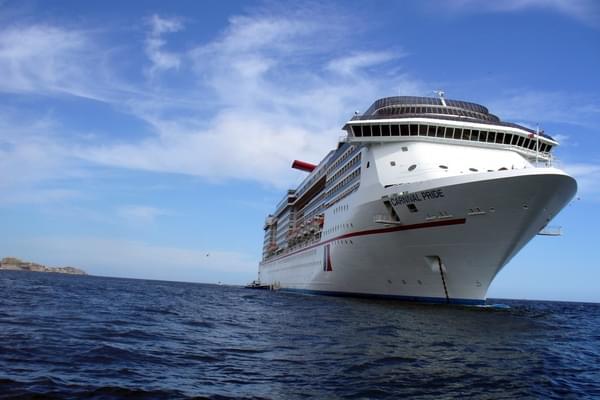 January 2015 - 7 Night Exotic Western Caribbean (Tampa Roundtrip) Cruise on Carnival Pride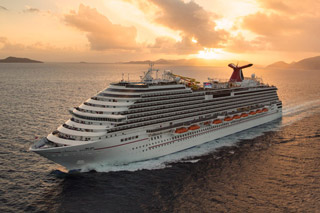 November 2014 - 8 Night Eastern Caribbean (Miami Roundtrip) Cruise on Carnival Breeze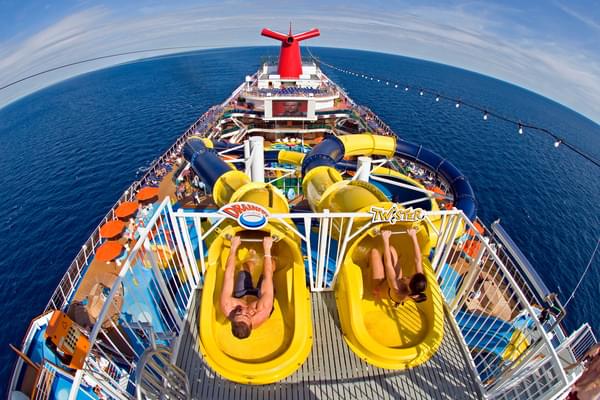 April 2014 - 7 Night Western Caribbean (New Orleans Roundtrip) Cruise on Carnival Dream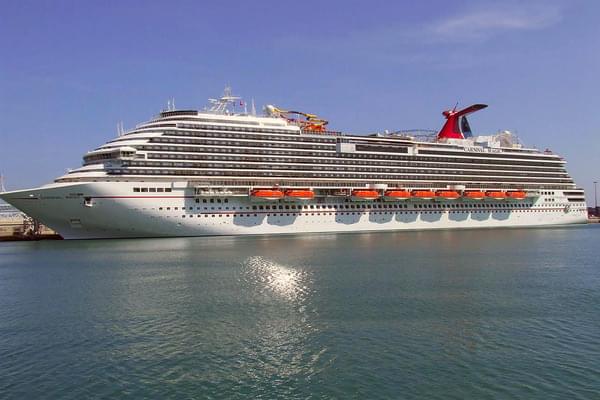 March 2014 - 7 Night Western Caribbean (Galveston Roundtrip) Cruise on Carnival Magic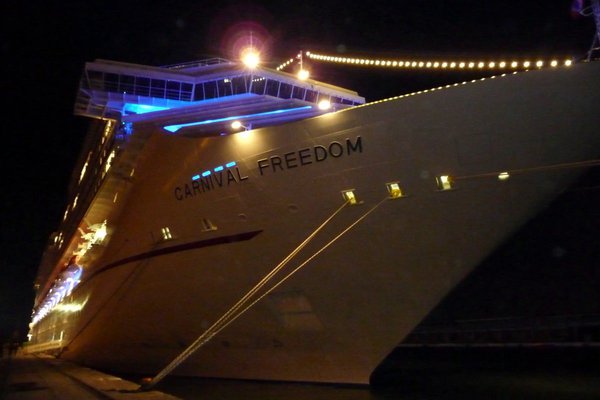 November 2013 - 8 Night Eastern Caribbean (Ft. Lauderdale roundtrip) Cruise on Carnival Freedom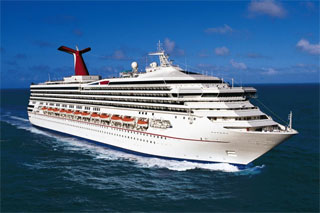 August 2013 - 5 Night Western Caribbean (Galveston roundtrip) Cruise on Carnival Triumph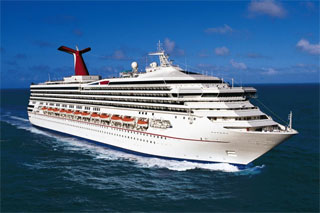 July 2013 - 5 Night Western Caribbean (Galveston roundtrip) Cruise on Carnival Triumph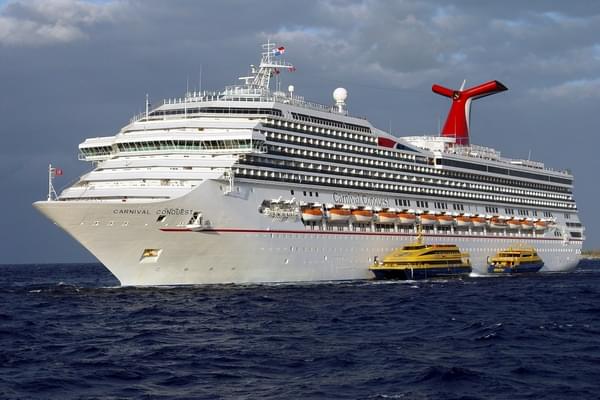 August 2007 - 7 Night Western Caribbean (Galveston roundtrip) Cruise on Carnival Conquest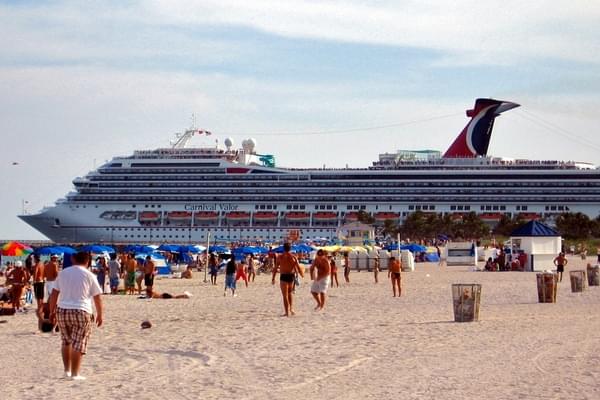 May 2006 - 7 Night Eastern Caribbean (Miami roundtrip) Cruise on Carnival Valor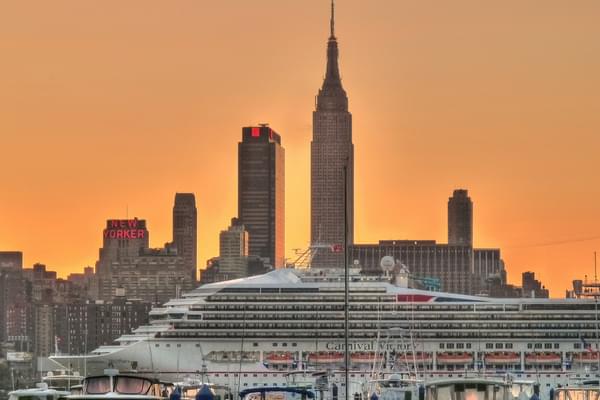 September 2002 - 7 Night Western Caribbean (Miami roundtrip) Cruise on Carnival Victory
June 2000 - 7 days on Celebration
Cruise Tips
Coastal Orientation excursion was not something I would do again. We went to a park to watch school children dance and then to a tourist store.
Loved the van trip we took with a guide named Eddie. He was a wealth of information and took us to so many different areas, we loved this excursion. Beautiful country.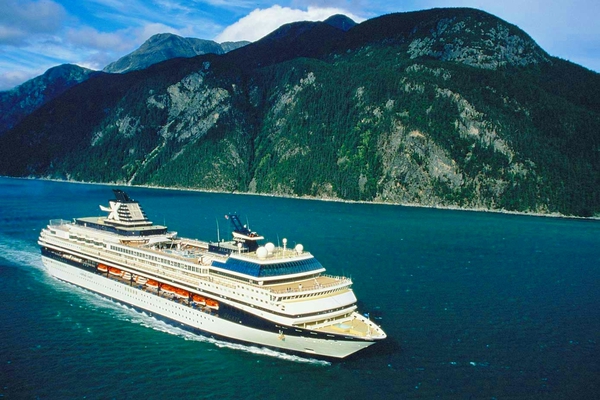 Celebrity Infinity
I would encourage people to attend all of the shows, all were just fantastic! The crew was wonderful too. We loved eating in the large dining room, the food was excellent and gave us the chance to make new friends from different countries.