June 2015 - 7 Night Western Mediterranean (Barcelona Roundtrip) Cruise on Allure of the Seas
Positively surprised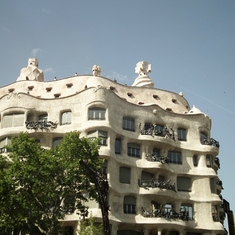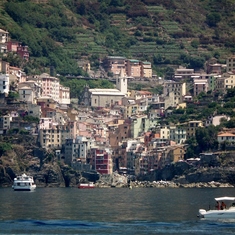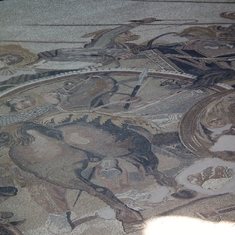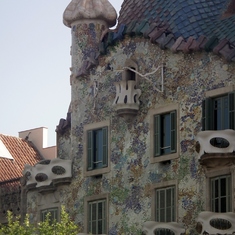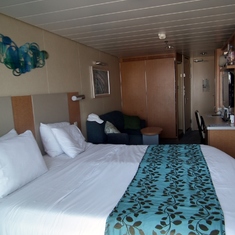 I have to admit that I was reluctant to cruise on Allure of the Seas as I rather prefer to cruise with smaller ship (2000 to 2800 passengers is generally what I chose)
After this cruise, I still prefer smaller ships but I have to admit that Allure is amazing and that I had a very good time. The quality of the entertainment was just impressive and all amenities were great.
The crew was very nice and the service was good.
What I found specially positive is that almost all parts of the ship are accessible to disabled persons. Such big ship do welcome complete families and it's the perfect opportunity for a real family vacation with a disabled kid, parent or grand-parent. I was impressed to see how nice and helpful the crew was in such circumstances.
I would definitely recommend this cruise.
Kind regards