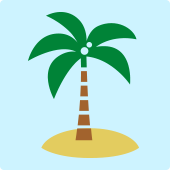 No cruises added
Cruise Tips
Bring your walking shoes. Very, very hilly, but historical. The Château Frontenac Hotel was beautiful.
There was a lot of construction in the area if you are trying to drive, beware. Very pretty and historical town that is walk-able from the port, once the shuttle gets you to the real port instead of the temporary one.
Dont' go to Peggy's Cove unless you can verify how busy it is going to be.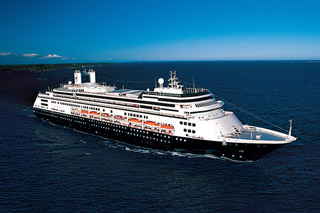 Rotterdam
On the trip from Boston to Montreal, I would recommend the port side if you want to be able to see land for most of the trip.