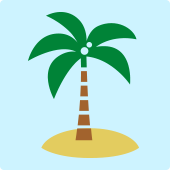 No cruises added
Cruise Tips
best port of call of the three. Very well organized and the port is awesome.
WE did an excursion and it was completely disorganized and zero communication. We stood around for almost an hour with no one telling us what was happening. The employees that were there were more concerned with each other and playing on their phones. People were very frustrated and angry.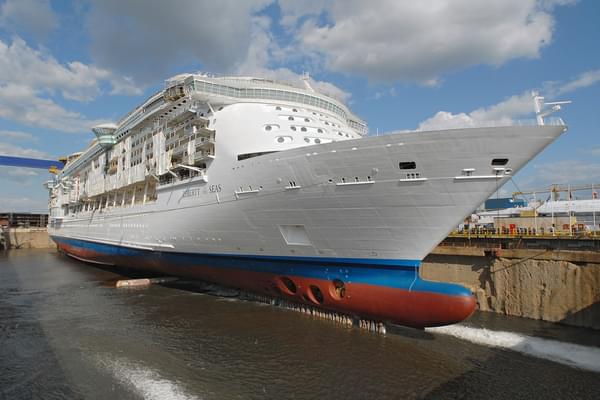 Liberty of the Seas
IF you have kids definitely have them at least try the kids program. If they are outgoing or even shy they all love the games and experience.