Upcoming Cruises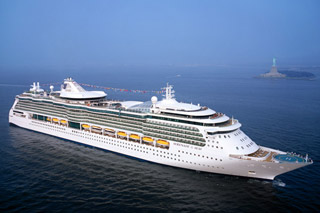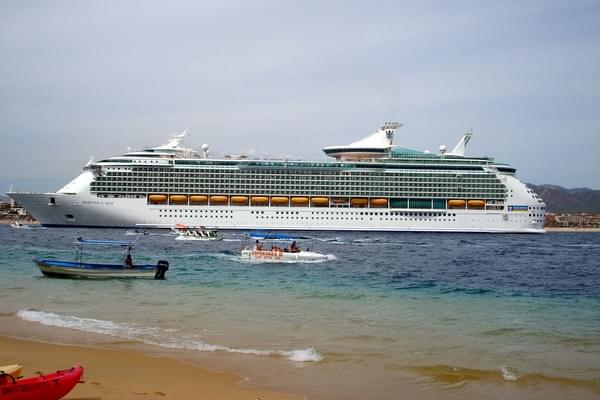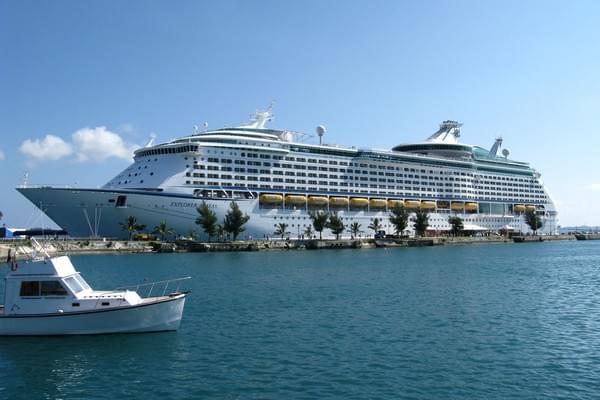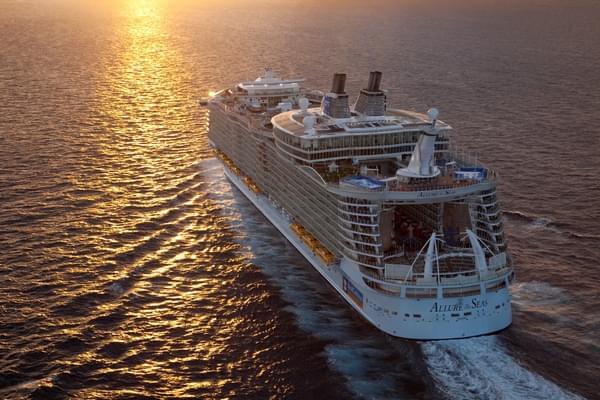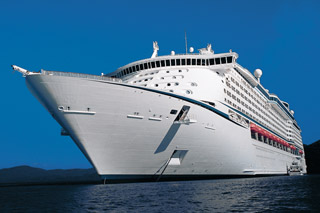 Past Cruises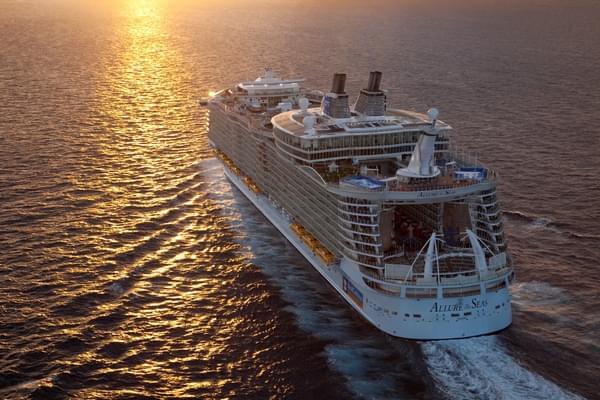 July 2018 - 7 Night Western Caribbean (Ft. Lauderdale Roundtrip) Cruise on Allure of the Seas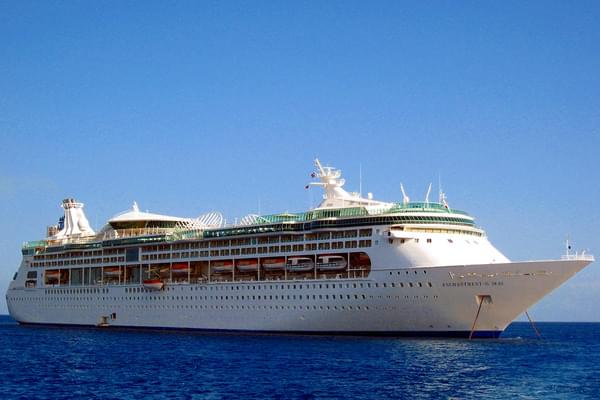 June 2018 - 3 Night Bahamas (Miami Roundtrip) Cruise on Enchantment of the Seas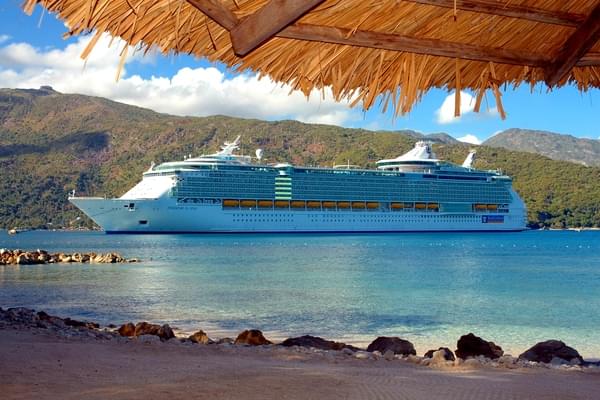 April 2018 - 6 Night Western Caribbean (Ft. Lauderdale Roundtrip) Cruise on Freedom of the Seas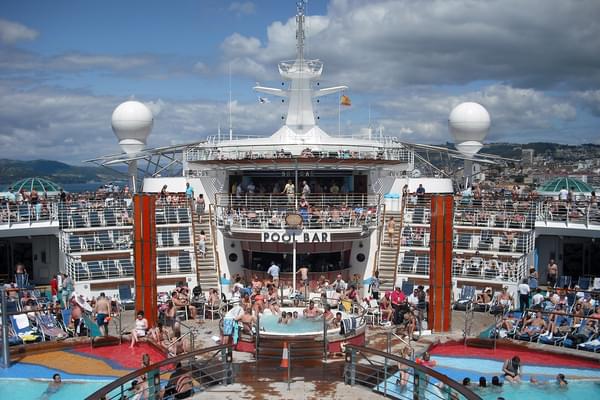 December 2017 - 9 Night Eastern Caribbean Holiday (Ft. Lauderdale Roundtrip) Cruise on Independence of the Seas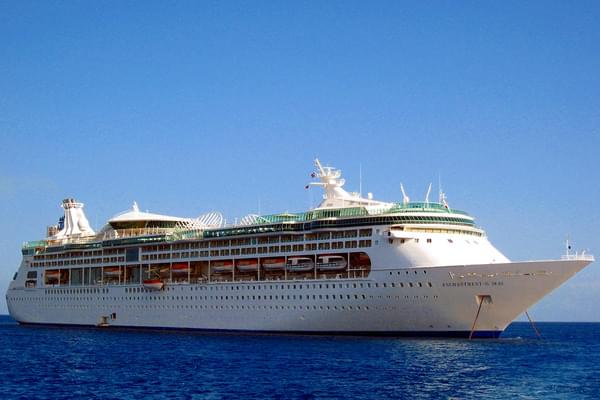 November 2017 - 4 Night Bahamas (Miami Roundtrip) Cruise on Enchantment of the Seas
August 2017 - 4 Night Key West & Havana (Tampa Roundtrip) Cruise on Empress of the Seas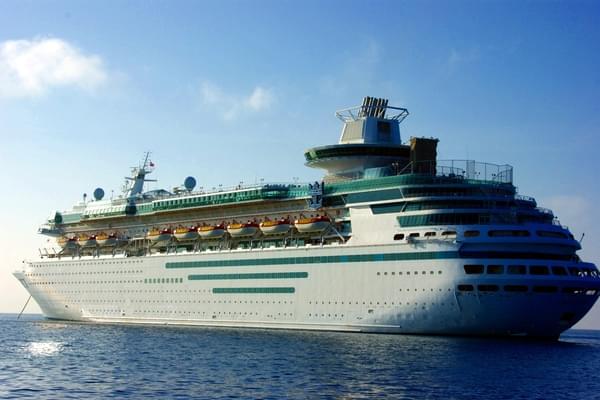 June 2017 - 3 Night Bahamas (Port Canaveral Roundtrip) Cruise on Majesty of the Seas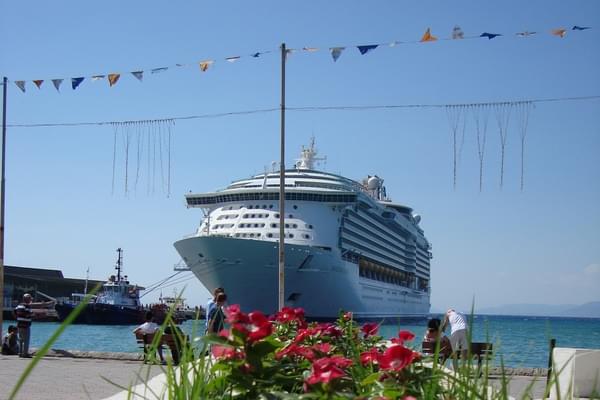 March 2017 - 9 Night Southern Caribbean (Miami Roundtrip) Cruise on Navigator of the Seas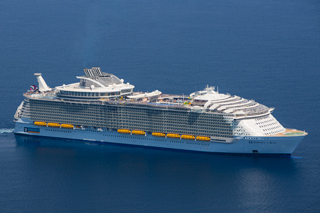 December 2016 - 7 Night Western Caribbean (Ft. Lauderdale Roundtrip) Cruise on Harmony of the Seas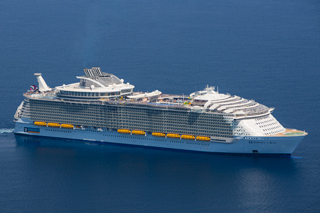 November 2016 - 3 Night Bahamas (Ft. Lauderdale Roundtrip) Cruise on Harmony of the Seas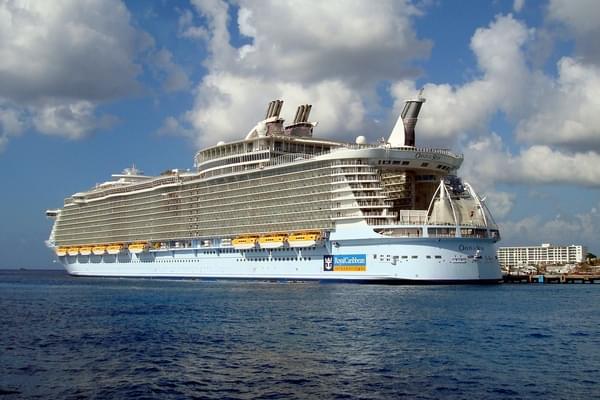 June 2016 - 7 Night Eastern Caribbean (Ft. Lauderdale Roundtrip) Cruise on Oasis of the Seas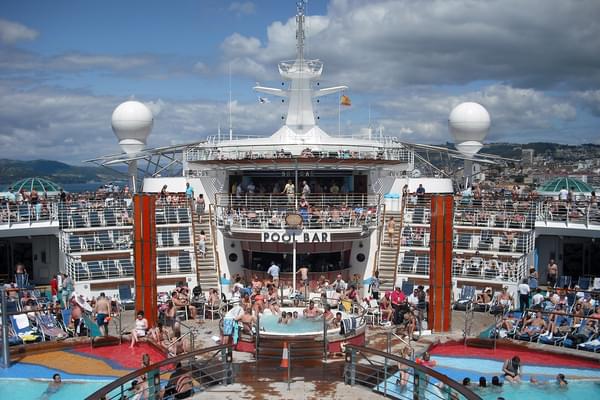 March 2016 - 4 Night Western Caribbean (Ft. Lauderdale Roundtrip) Cruise on Independence of the Seas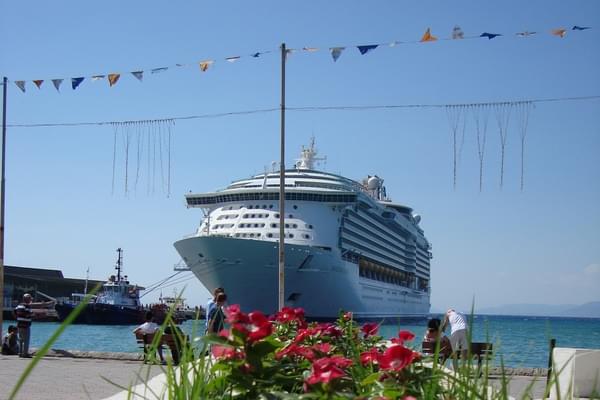 February 2016 - 3 Night Bahamas Getaway (Ft. Lauderdale Roundtrip) Cruise on Navigator of the Seas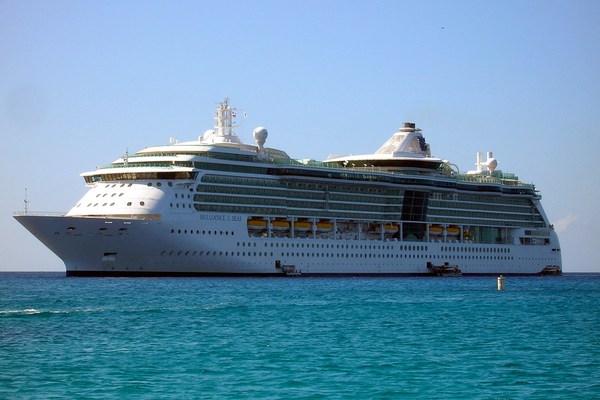 December 2015 - 5 Night Western Caribbean (Tampa Roundtrip) Cruise on Brilliance of the Seas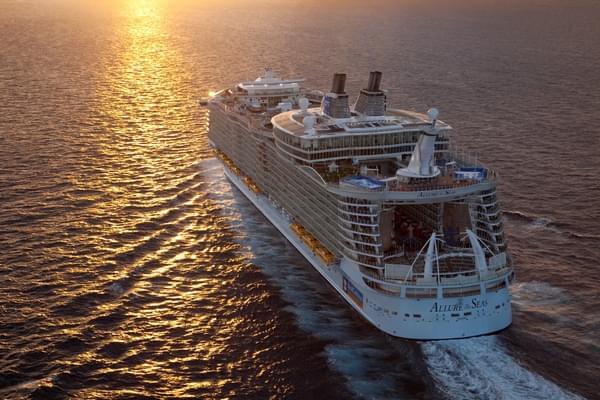 November 2015 - 2 Night Caribbean Escape (Ft. Lauderdale Roundtrip) Cruise on Allure of the Seas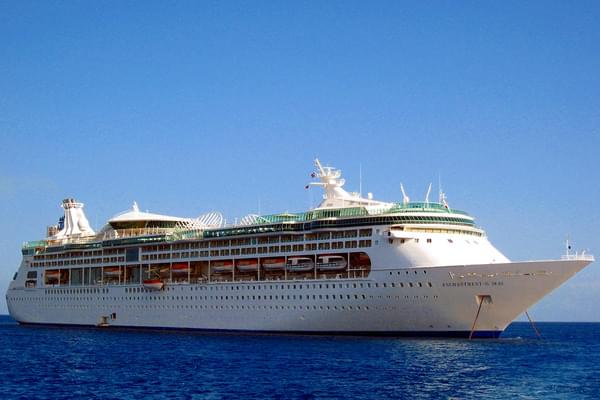 October 2015 - 3 Night Bahamas (Port Canaveral Roundtrip) Cruise on Enchantment of the Seas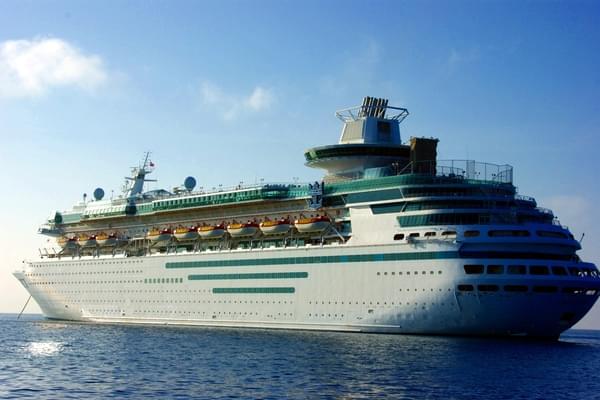 July 2015 - 3 Night Bahamas (Miami Roundtrip) Cruise on Majesty of the Seas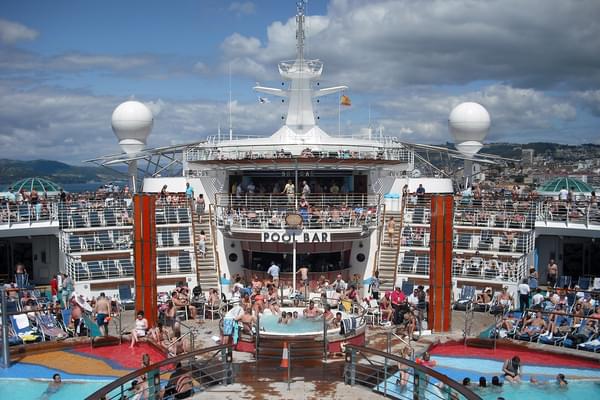 June 2015 - 7 Night Eastern Caribbean (Ft. Lauderdale Roundtrip) Cruise on Independence of the Seas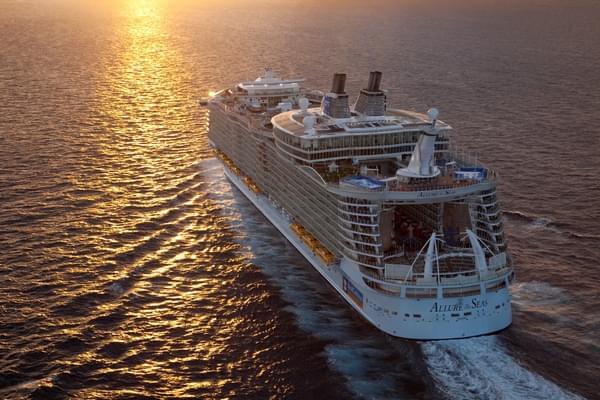 March 2015 - 7 Night Eastern Caribbean (Ft. Lauderdale Roundtrip) Cruise on Allure of the Seas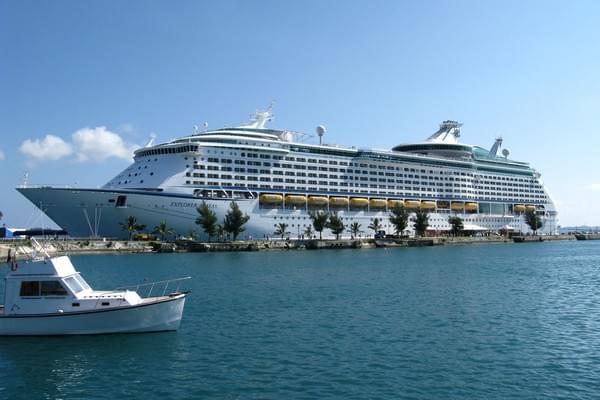 December 2014 - 5 Night Western Caribbean (Port Canaveral Roundtrip) Cruise on Explorer of the Seas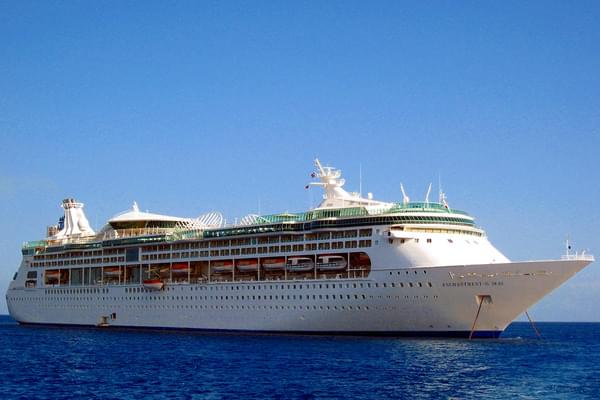 July 2014 - 3 Night Bahamas (Port Canaveral Roundtrip) Cruise on Enchantment of the Seas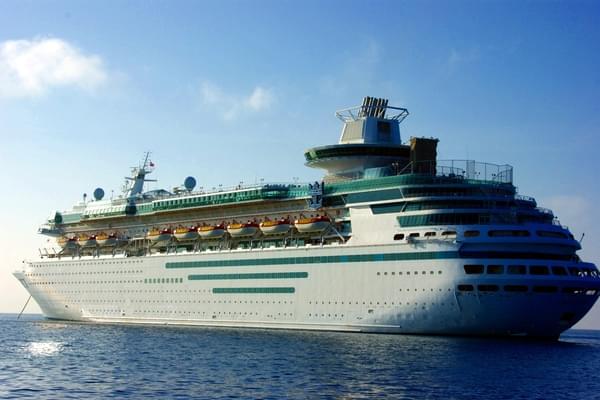 June 2014 - 3 Night Bahamas (Miami Roundtrip) Cruise on Majesty of the Seas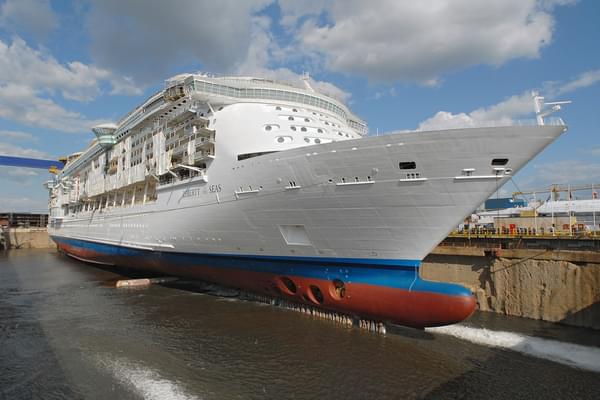 March 2014 - 5 Night Western Caribbean (Ft. Lauderdale Roundtrip) Cruise on Liberty of the Seas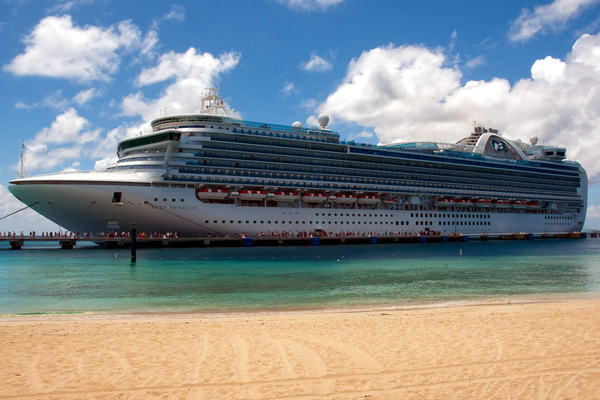 December 2013 - 4 Night Western Caribbean Sampler (Ft. Lauderdale Roundtrip) Cruise on Ruby Princess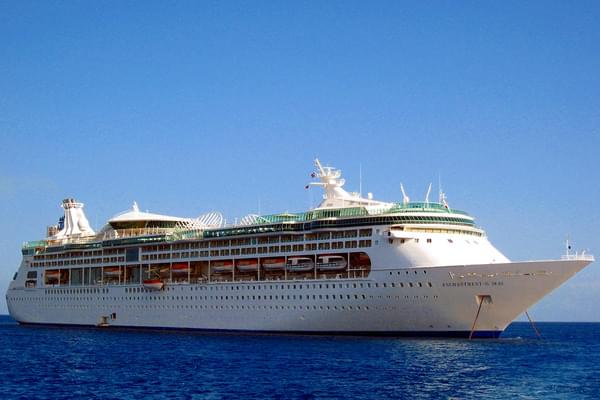 June 2013 - 4 Night Bahamas (Port Canaveral roundtrip) Cruise on Enchantment of the Seas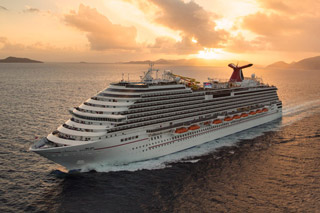 March 2013 - 6 Night Caribbean (Miami roundtrip) Cruise on Carnival Breeze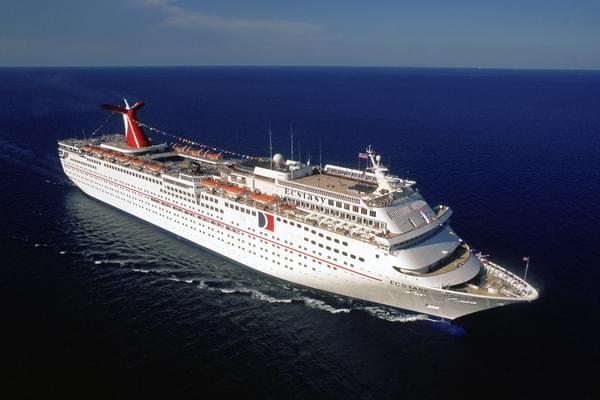 June 2012 - 4 Night Bahamas (Port Canaveral roundtrip) Cruise on Carnival Ecstasy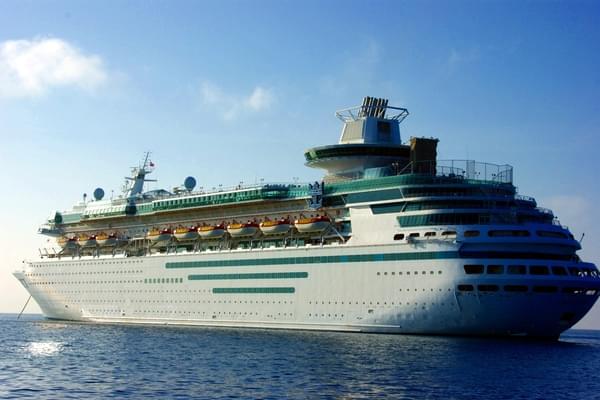 June 2012 - 3 Night Bahamas (Miami roundtrip) Cruise on Majesty of the Seas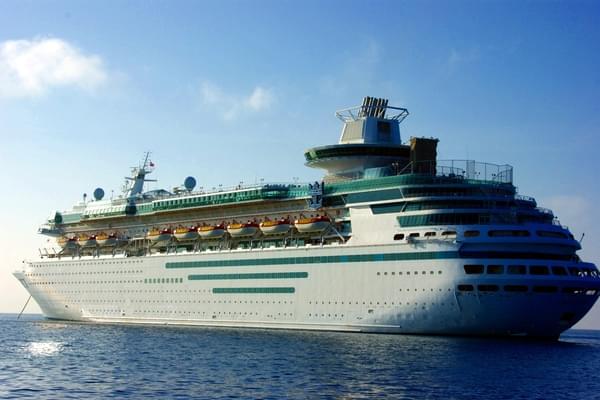 February 2012 - 3 Night Bahamas (Miami roundtrip) Cruise on Majesty of the Seas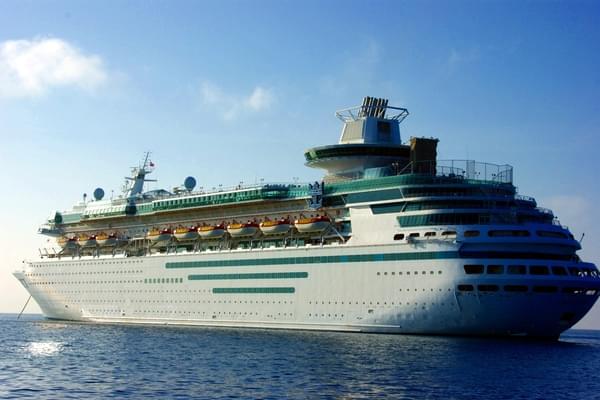 February 2011 - 3 Night Bahamas (Miami roundtrip) Cruise on Majesty of the Seas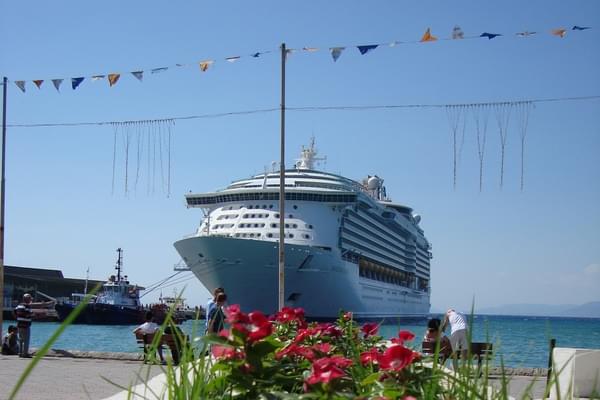 April 2010 - 4 Night Western Caribbean (Miami roundtrip) Cruise on Navigator of the Seas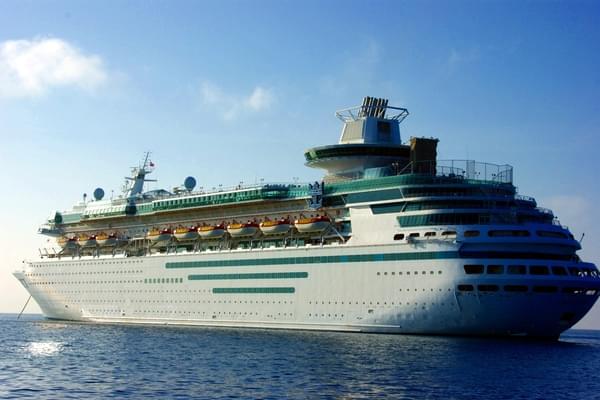 June 2008 - 3 Night Bahamas (Miami roundtrip) Cruise on Majesty of the Seas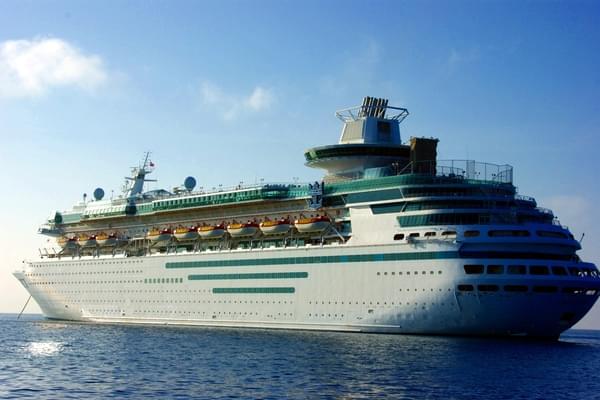 October 2007 - 3 Night Bahamas (Miami roundtrip) Cruise on Majesty of the Seas
Cruise Tips
Cococay (Cruiseline's Private Island)
We love this place until the crowds arrive, then we head back to the quiet ship. When the dock is completed and 6000 inhabit this " private island ", it will have lost its charm for us.
Key West was fun as usual, always happy to be there. Got to see the cruise ship The World on Thanksgiving, that was a thrill for me.
Havana, Cuba
Very eye opening. You have to see it, a lot of culture, and history to take in. The place seemed safe enough. We were on a guided tour and felt safe with them. Won't need to see it again, like going back in time.
Now that Baha Mar has opened, we have new reasons to book cruises that stop here.
We took a tour and was very interesting, an old gold mine, beautiful waters. The downtown area seemed very touristy and upscale, will visit there next time, if there is a next time. Aruba is somehow like a desert in the Caribbean, barren, sandy, not lush green like one might expect.
Didn't take a tour, but walked across the moving bridge and into town. Wasn't terribly impressed, but felt safe. Maybe next time do a tour. It was very windy, and the seas quite rough in port, however the ship was a smooth ride.
Bonaire, Netherlands Special Municipality
We took a great tour with Fahid, local knowledge, fun, saw everything, and still had time to shop. Very friendly people, beautiful waters. I will snorkel the next time, if we get back there. Saw beautiful blue fish in the water, pink flamingos, salt mine, slave huts,etc.