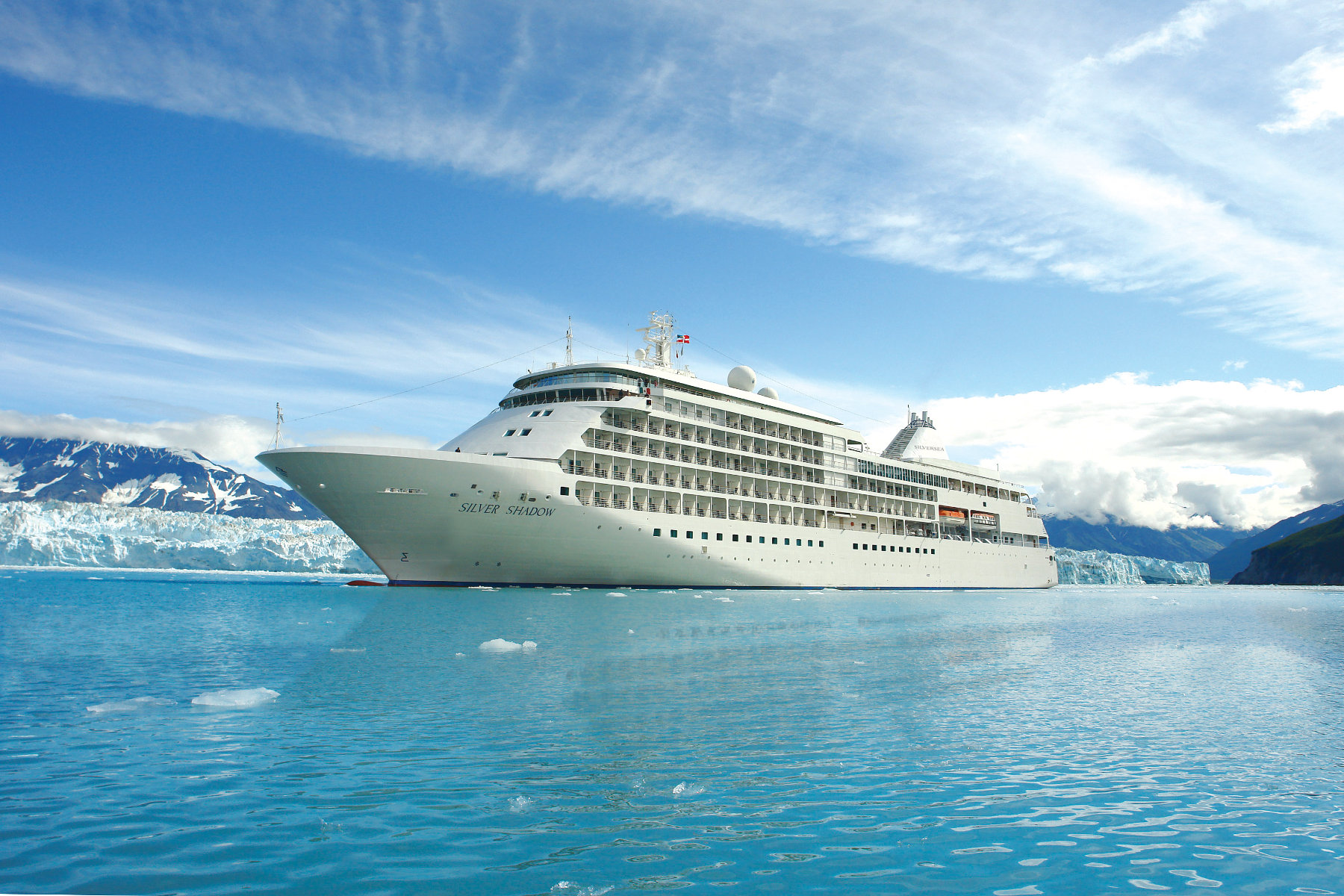 August 2015 - Silver Shadow to Alaska
This cruise varied from a luxury ship and service to miserable conditions.
The ship, cabin, food, and service were excellent. If they weren't cancelled due to weather, the excursions were adequate. The Hubbard Glacier was not seen due to weather. There was minimal information, no backup plan, and no consideration offered. This was a major disappointment. The same heavy seas produced a sleepless night and motion sickness. The waves breaking against the side of the ship produced a spray that extended well above deck 6. After skipping Hubbard, we wasted time by sailing slowly to Seward. The promotional material for this cruise did not include adequate climate data, sea conditions, and the risk of adverse conditions for various month the cruise is offered. The Denali extension was a disappointment. We rode through the park in the rain in a bus that has windows that only opened a few inches at the top. Photography was difficult. Passengers had to clean mud from the windows with paper towels. Wildlife was sparse and only seen at a distance. We were not allowed to leave the bus except for bathroom breaks. Although we booked a float plane tour and flight out of the park, we were force to ride out of the park on the bus. The provider chose to fly only a few people out of the park due to a shortage of planes. This was another major disappointment.