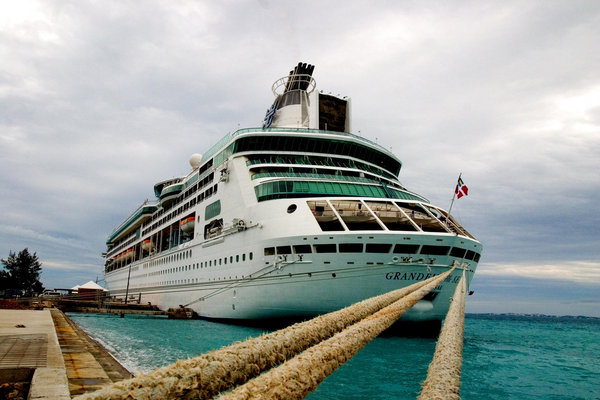 December 2015 - 8 Night Bahamian Christmas (Baltimore Roundtrip) Cruise on Grandeur of the Seas
Excellent vacation but if you have active kids please read...
First, this was my first cruise and it was absolutely wonderful.  Royal Caribbean truly does a fine job of making sure their guests are taken care of.  The food was spectacular and service unreal.  Amazing how the crew members remember you each day.  We had purchased a drink package for my husband and myself (highly recommend if you drink...because remember you are on vacation and a beer averages around $8 and a cocktail is more and unlimited bottles of water).  Our balcony room was roomy enough for 2 adults and 2 teenage boys and our stateroom attendant was awesome. Additionally, there was always something to do....activities galore from 10am to 11pm daily especially for adults.  However, for our 12 year old and 14 year old very active boys there was not much for them to let out their energy.  The only real physical activities this ship had was rock wall climbing (only open periodically through the day), the pool (which is a little small and crowded on this ship) and a 1/4mile track.  No basketball court or area to play a sport as my boys like to do and they refused to dance..of course.  So we will definitely cruise again and on Royal Caribbean but although Baltimore is a great and easy port to go through, we will have to find a ship and port with more physical activities.