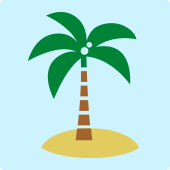 Past Cruises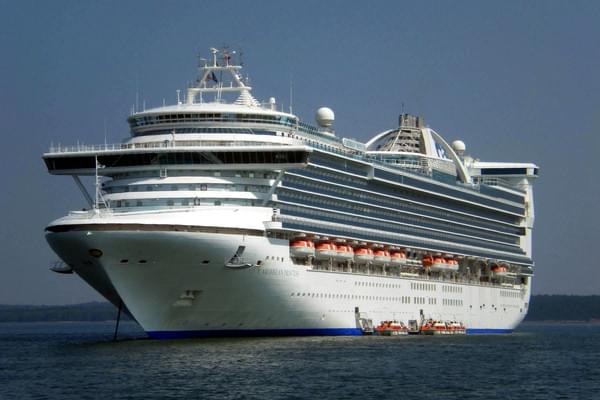 June 2017 - 12 Night British Isles With Dublin Overnight (London Roundtrip) Cruise on Caribbean Princess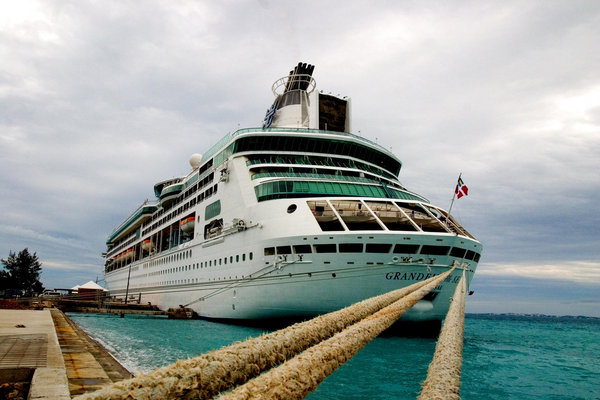 June 2017 - 9 Night Canada & New England (Baltimore Roundtrip) Cruise on Grandeur of the Seas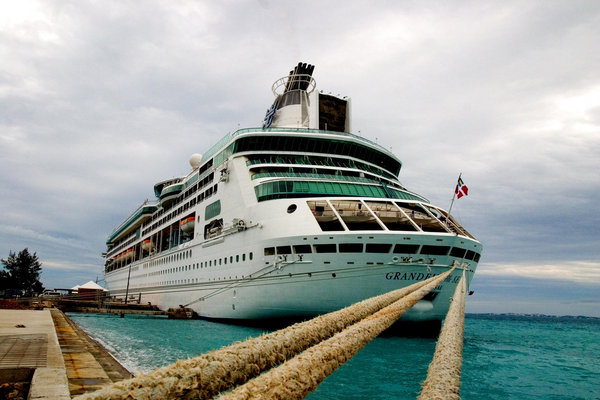 June 2017 - 5 Night Bermuda (Baltimore Roundtrip) Cruise on Grandeur of the Seas
Cruise Tips
Victoria is a typical city. It is unique because of all of the flowers and greenery. We did the Hippo Tours which gave us an overview of the city. We went to the Fisherman's Wharf - houses and stores literally on the water. We also fed the harbor seals - 1 fish for $1 or 6 fish for $5 - very cool!!!
We saw two killer whales on the way into the port (good start)! We went whale watching and did the rainforest tour - saw lots of whales, bald eagles, seals, sea lions, and a bear! Really incredible!!! Loved our tour guide as well!
Address is not accurate on the website. Not so each to locate with a GPS.
Cruise Inside Passage, Alaska
Beautiful view from the boat!
Cruise Tracy Arm Fjord, Alaska
It was really amazing to get so close to the glacier. It was quite a sight. The drive in is also pretty impressive. The captain turns the ship an number of times to give you multiple views.
We did the helicopter ride to the glacier for dog sledding. Absolutely ridiculous experience. We are biased as we are dog lovers, but well worth the money! We also did a Jeep tour - goes the same route as the train - however, we are able to get out, take pictures, walk around, off road, etc. Also, we saw a bear and was able to stop! Need a passport for this excursion! It is a small town - a number of shops, but need to plan an activity.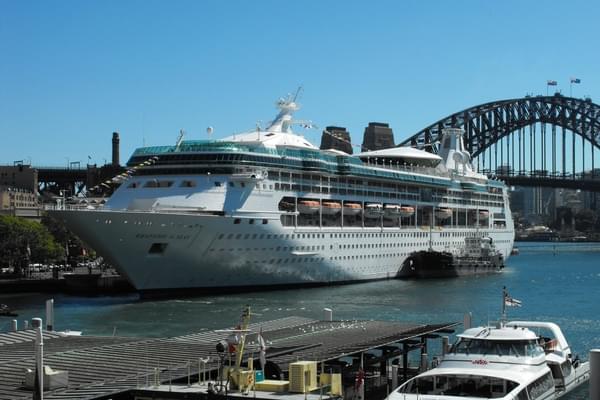 Rhapsody of the Seas
We booked our excursions ahead of time to make sure that they did not sell out. We also did not want to wait on the crazy lines the first day. We were able to make changes once on the boat (for example, we wanted an earlier helicopter tour and added an excursion).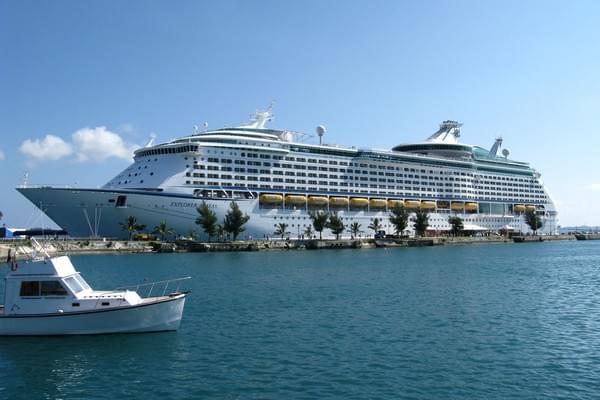 Explorer of the Seas
Do not travel to Bermuda in April. Wait until May/June for nicer weather...wore warm clothes the whole trip!