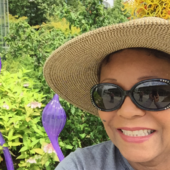 boricua1
Wesley Chapel, Fl
Joined 07/2017
Past Cruises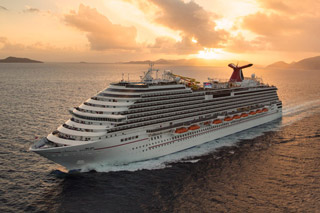 November 2018 - 14 Night Southern Caribbean Carnival Journeys (Port Canaveral Roundtrip) Cruise on Carnival Breeze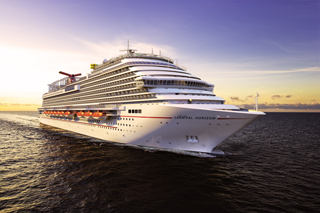 April 2018 - 13 Night Mediterranean (Barcelona Roundtrip) Cruise on Carnival Horizon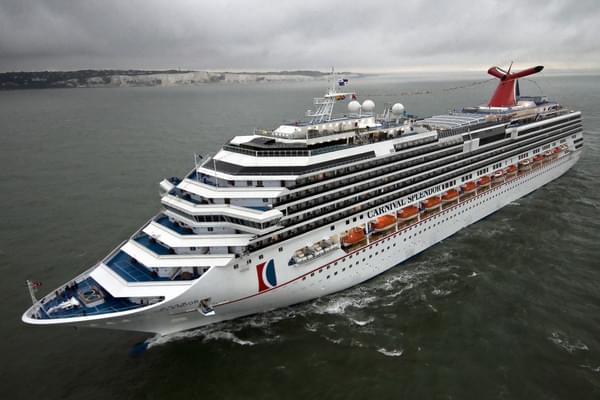 December 2017 - 7 Night Eastern Caribbean (Miami Roundtrip) Cruise on Carnival Splendor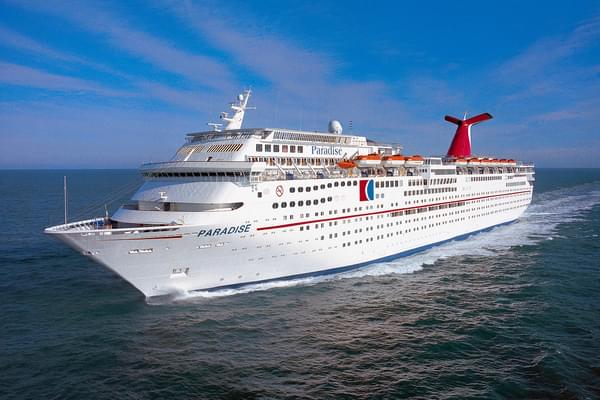 October 2017 - 4 Night Cuba (Tampa Roundtrip) Cruise on Carnival Paradise
Cuba
We sailed from Tampa with a stop in Cuba. Ship was late leaving port for more than 2 hours. Excursion wasn't we expected. Waste of money and time. We rushed back to the ship to be able to shower and eat to go the The Tropicana. That is a must see show. Upon returning to the ship the line was long, there were few people that had too much to drink. A girl was about to pass out, I didn't knew her, but asked for a wheelchair, for her safety, there was one available, Was not provided, instead they proceeded to check me with the hand detector, I didn't ring went I passed thru. I found that rude. We helped the girl and her female companion to her floor. She could barely walk due to her intoxication. Lesson don't drink too much. After 48 cruises, (including other cruise lines, I had never been search by hand, I think that the Filipino safety officer got upset because I asked for help. Going to call my Diamond desk about this incident. We didn't get a survey on line. Safety first. Going to call the Diamond desk about this incident. Thanks. Sailing December 31. 🎊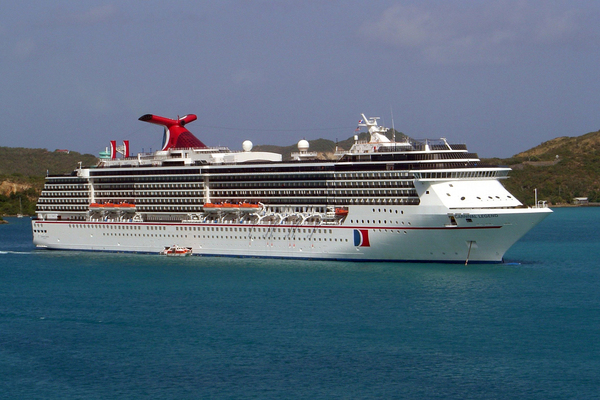 June 2017 - 7 Night Alaska With Glacier Bay (Seattle Roundtrip) Cruise on Carnival Legend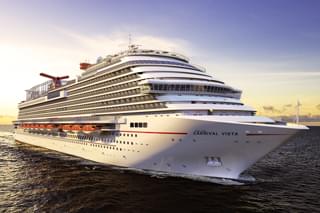 February 2017 - 8 Night Eastern Caribbean (Miami Roundtrip) Cruise on Carnival Vista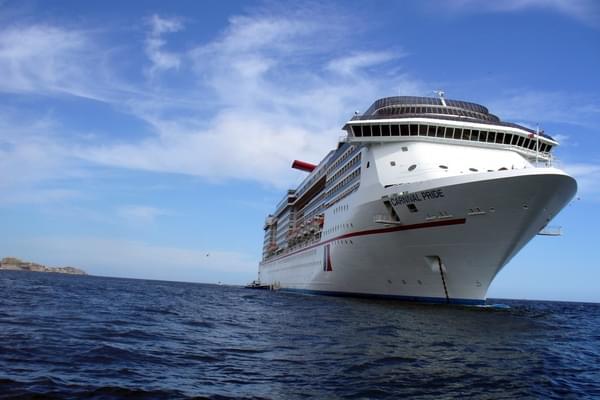 January 2017 - 13 days on Carnival Pride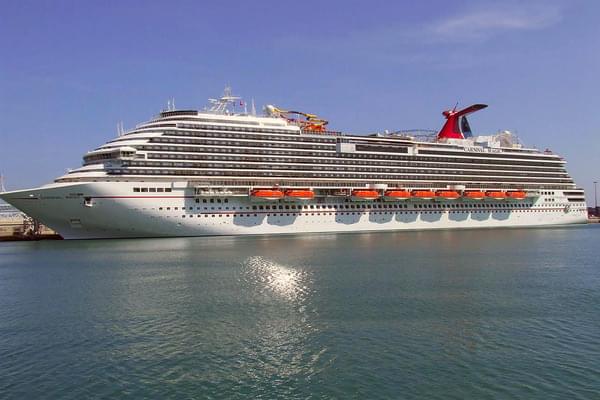 October 2016 - 7 Night Eastern Caribbean (Port Canaveral Roundtrip) Cruise on Carnival Magic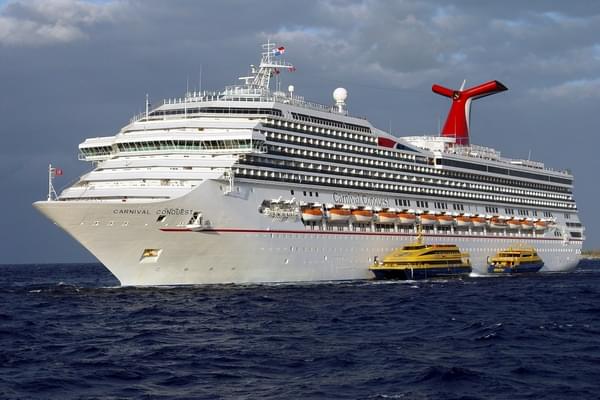 September 2016 - 8 Night Southern Caribbean (Ft. Lauderdale Roundtrip) Cruise on Carnival Conquest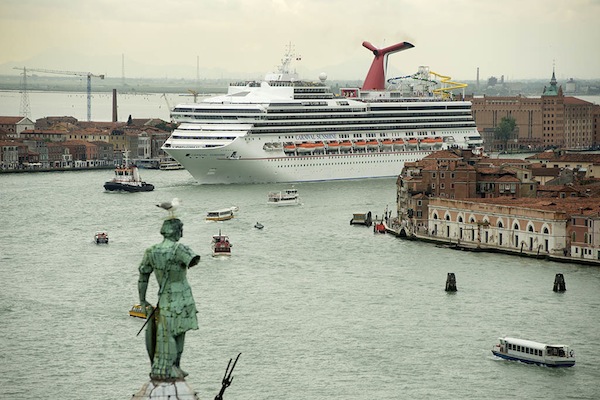 April 2016 - 9 Night Eastern Caribbean Carnival Journeys (Port Canaveral Roundtrip) Cruise on Carnival Sunshine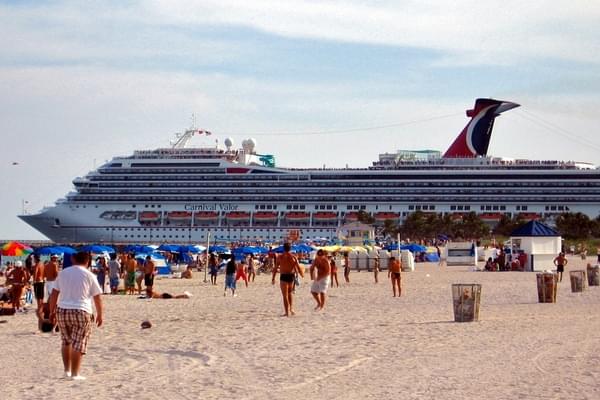 February 2016 - 7 Night Eastern Caribbean (Port Canaveral Roundtrip) Cruise on Carnival Valor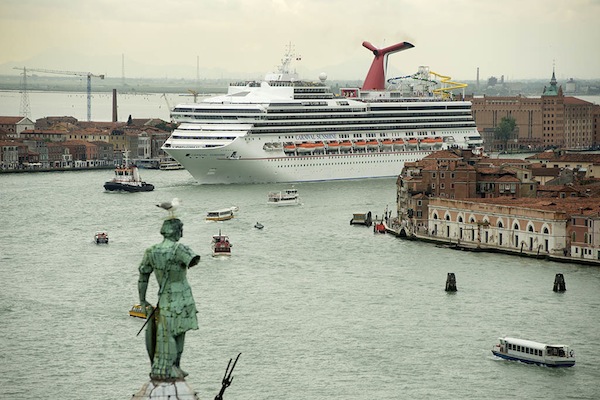 December 2015 - 10 Night Southern Caribbean Carnival Journeys (San Juan To Port Canaveral) Cruise on Carnival Sunshine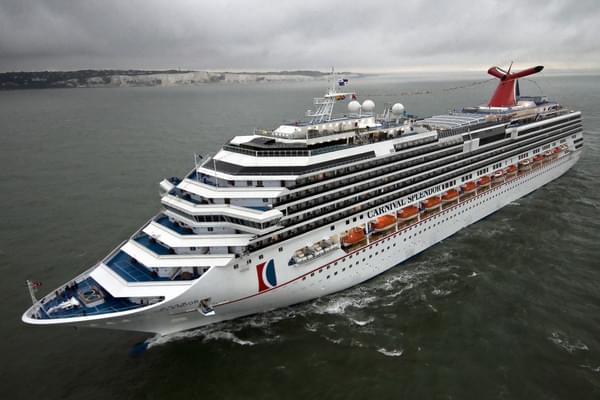 November 2015 - 7 Night Eastern Caribbean (Miami Roundtrip) Cruise on Carnival Splendor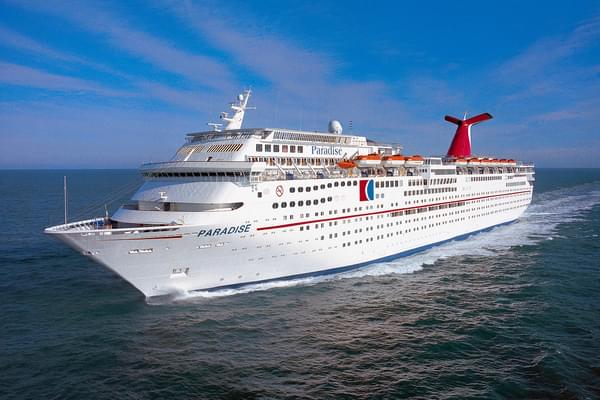 May 2015 - 5 Night Western Caribbean (Tampa Roundtrip) Cruise on Carnival Paradise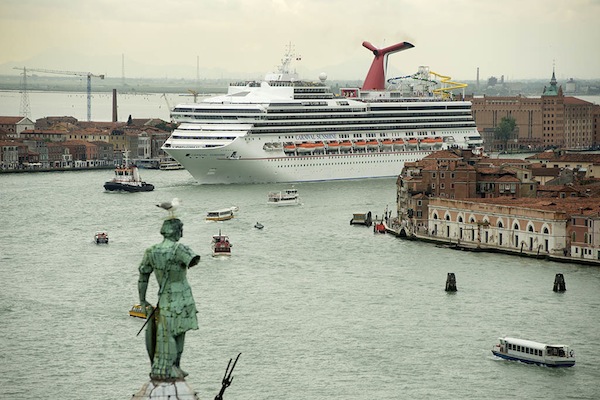 May 2015 - 7 Night Western Caribbean (Port Canaveral Roundtrip) Cruise on Carnival Sunshine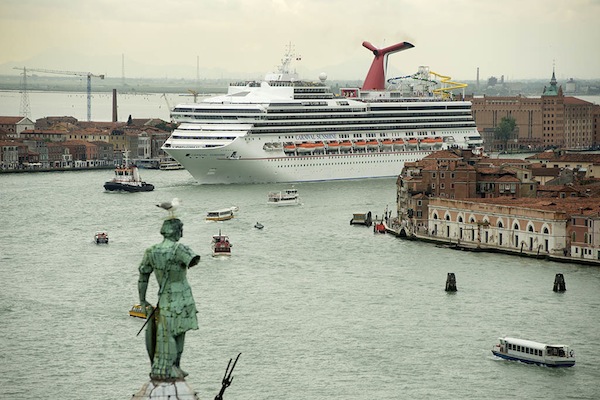 May 2015 - 7 Night Eastern Caribbean (Port Canaveral Roundtrip) Cruise on Carnival Sunshine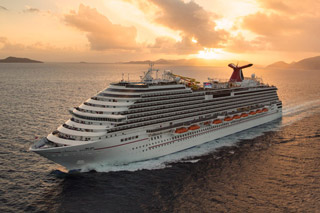 March 2015 - 6 Night Western Caribbean (Miami Roundtrip) Cruise on Carnival Breeze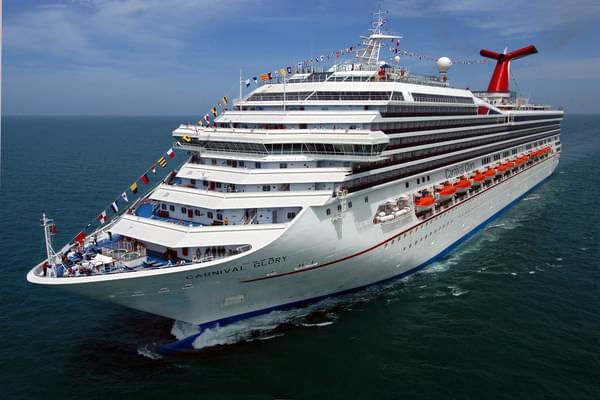 January 2015 - 7 Night Eastern Caribbean (Miami Roundtrip) Cruise on Carnival Glory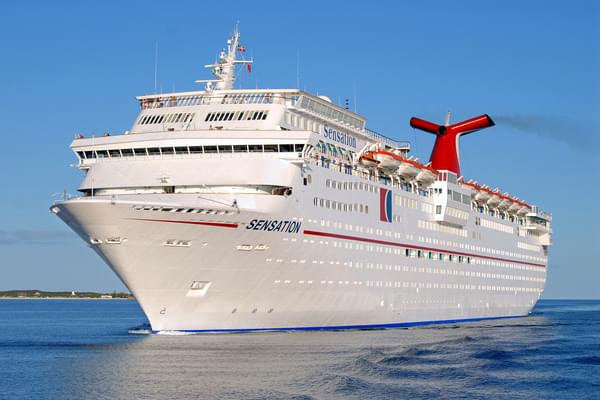 October 2014 - 3 Night Bahamas (Port Canaveral Roundtrip) Cruise on Carnival Sensation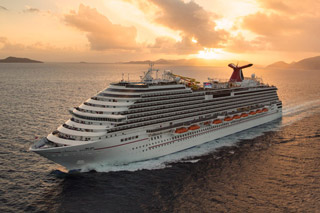 January 2014 - 8 Night Southern Caribbean (Miami Roundtrip) Cruise on Carnival Breeze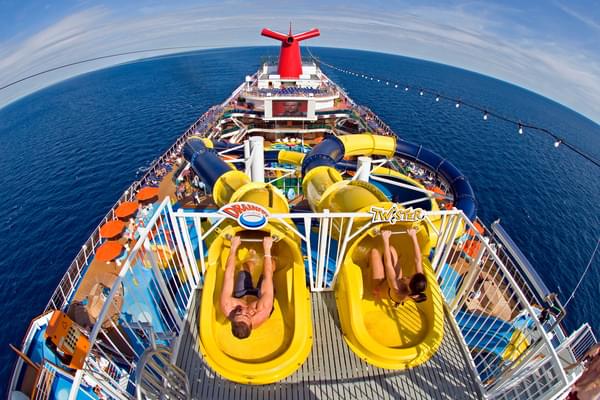 November 2013 - 7 Night Exotic Western Caribbean (Port Canaveral roundtrip) Cruise on Carnival Dream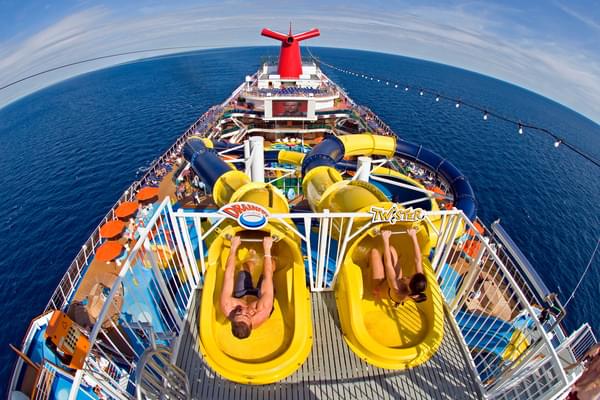 October 2013 - 7 Night Eastern Caribbean (Port Canaveral roundtrip) Cruise on Carnival Dream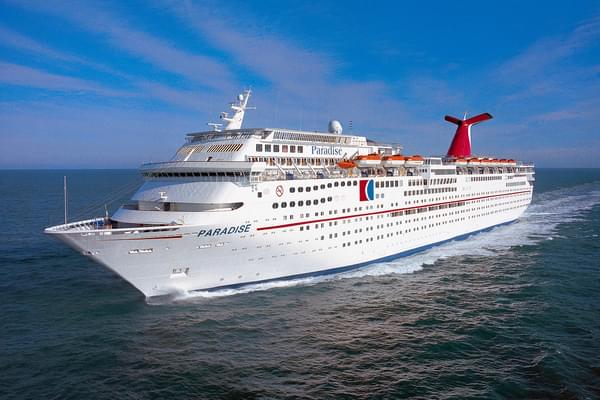 May 2013 - 4 Night Western Caribbean (Tampa roundtrip) Cruise on Carnival Paradise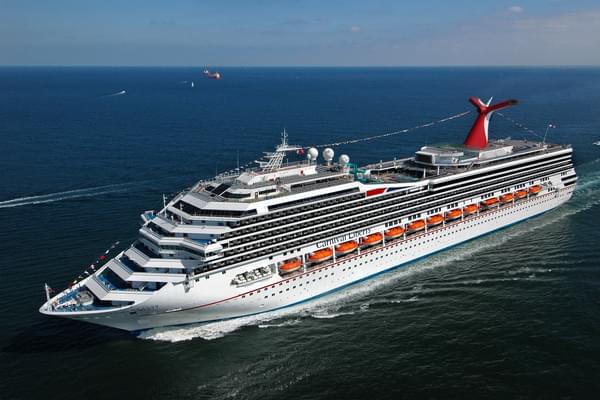 February 2013 - 7 Night Exotic Eastern Caribbean (Miami roundtrip) Cruise on Carnival Liberty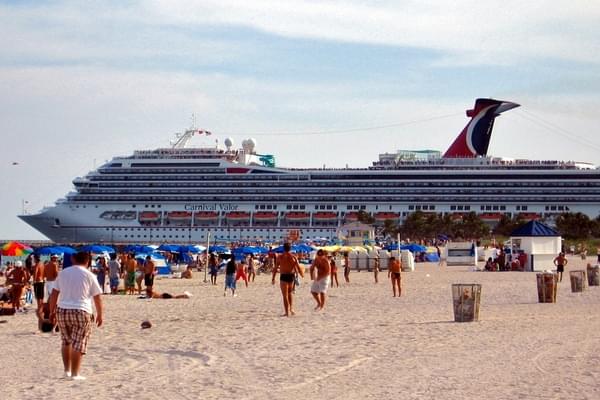 May 2012 - 8 Night Caribbean (Miami roundtrip) Cruise on Carnival Valor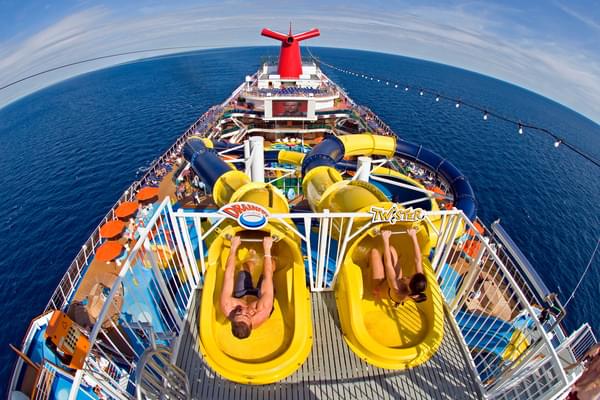 May 2011 - 7 Night Exotic Western Caribbean (Port Canaveral roundtrip) Cruise on Carnival Dream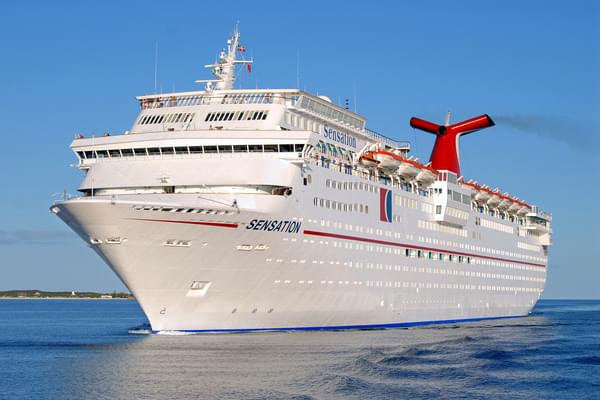 December 2010 - 3 Night Bahamas (Port Canaveral roundtrip) Cruise on Carnival Sensation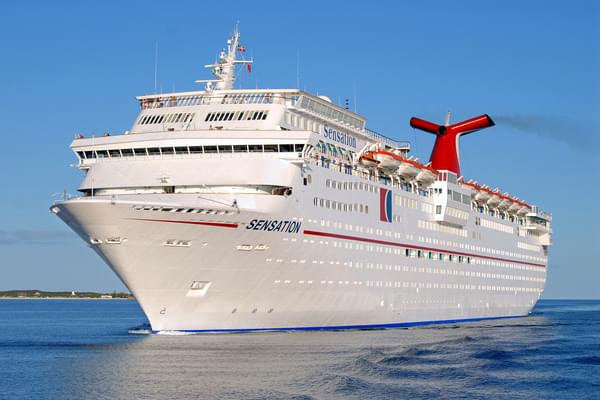 August 2010 - 3 Night Bahamas (Port Canaveral roundtrip) Cruise on Carnival Sensation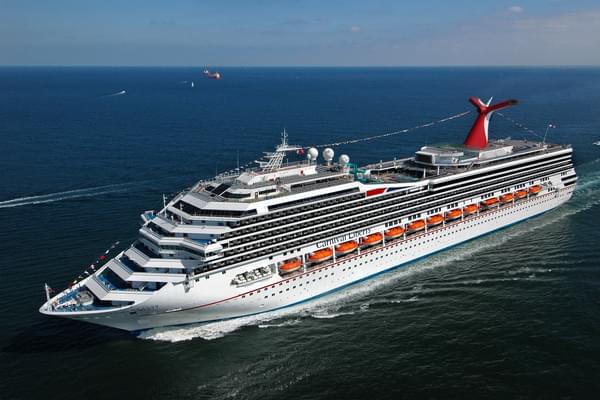 June 2010 - 7 Night Exotic Eastern Caribbean (Miami roundtrip) Cruise on Carnival Liberty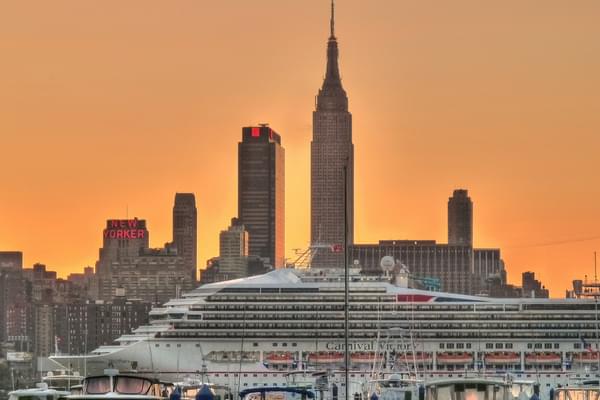 May 2009 - 7 Night Southern Caribbean (San Juan roundtrip) Cruise on Carnival Victory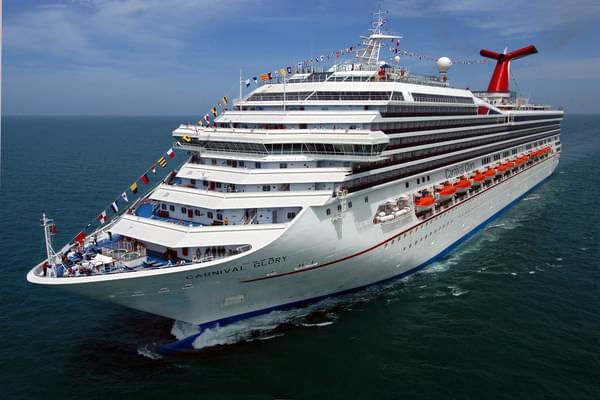 November 2008 - 7 Night Exotic Western Caribbean (Port Canaveral roundtrip) Cruise on Carnival Glory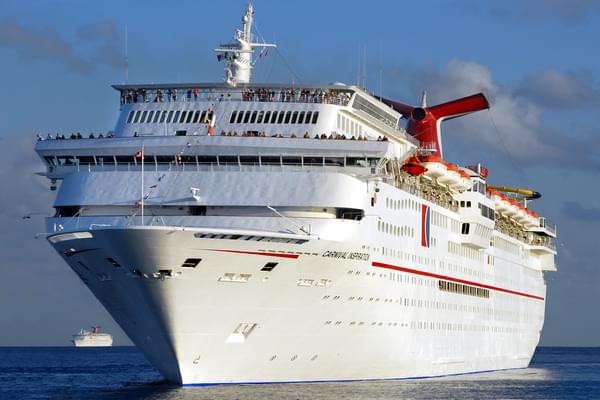 September 2008 - 4 Night Western Caribbean (Tampa roundtrip) Cruise on Carnival Inspiration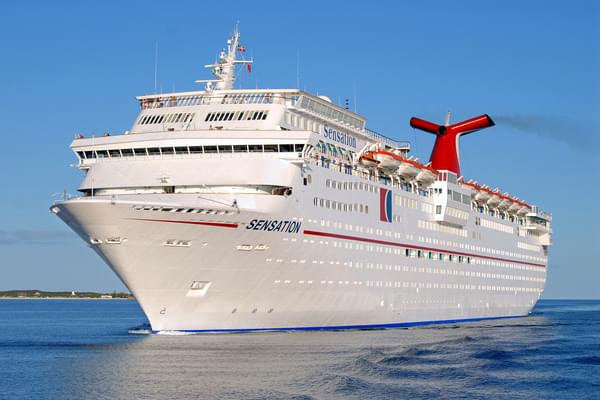 February 2008 - 3 Night Bahamas (Port Canaveral roundtrip) Cruise on Carnival Sensation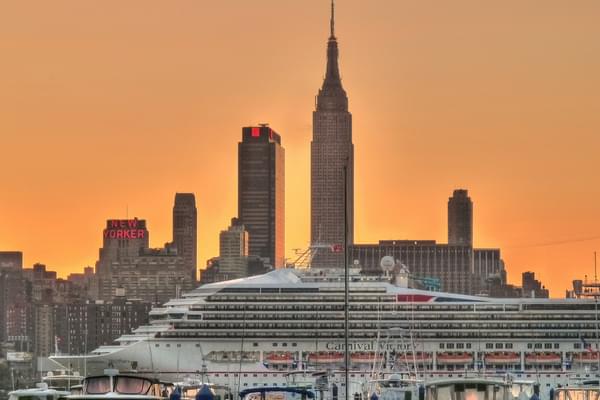 December 2007 - 7 Night Eastern Caribbean (Miami roundtrip) Cruise on Carnival Victory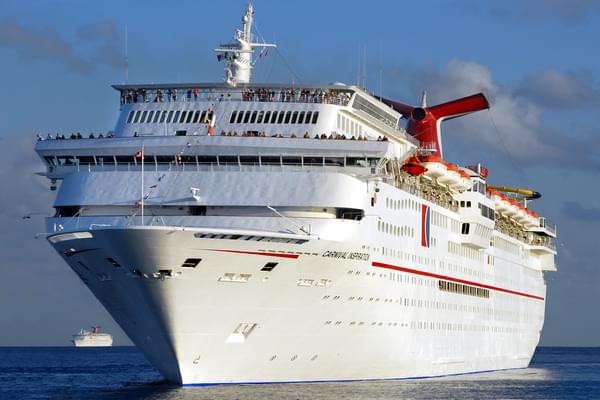 September 2006 - 5 Night Western Caribbean (Tampa roundtrip) Cruise on Carnival Inspiration
April 2005 - 7 days on Destiny
April 2005 - 7 days on Destiny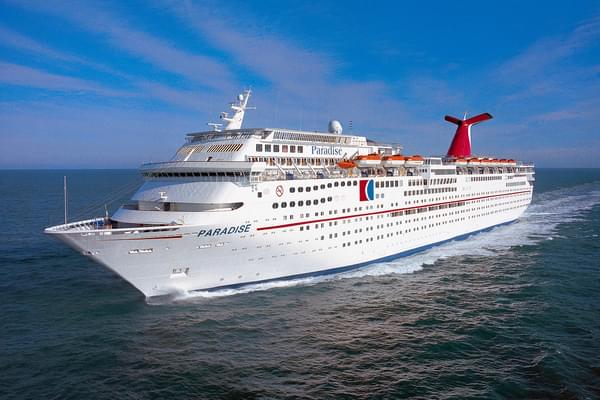 April 2004 - 7 Night Exotic Eastern Caribbean (Miami roundtrip) Cruise on Carnival Paradise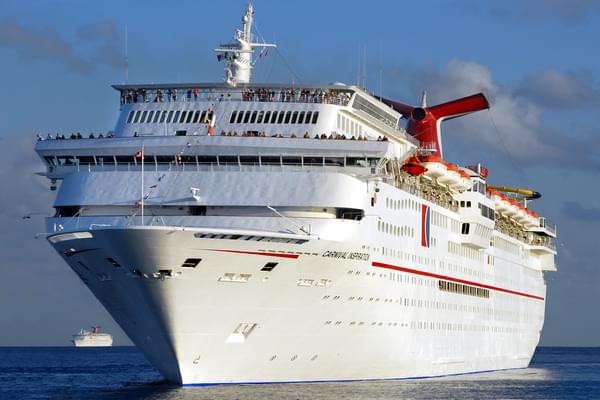 August 2003 - 7 Night Exotic Western Caribbean (Tampa roundtrip) Cruise on Carnival Inspiration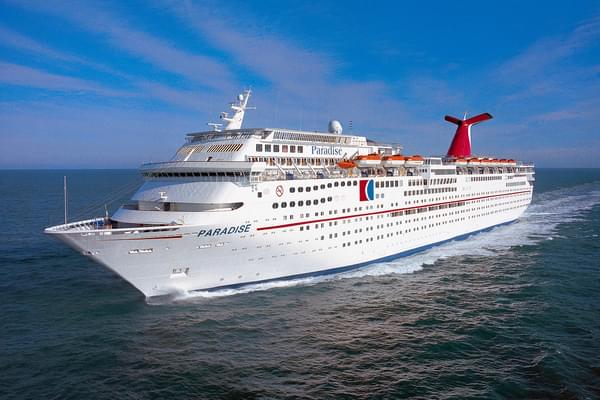 April 2002 - 7 Night Western Caribbean (Miami roundtrip) Cruise on Carnival Paradise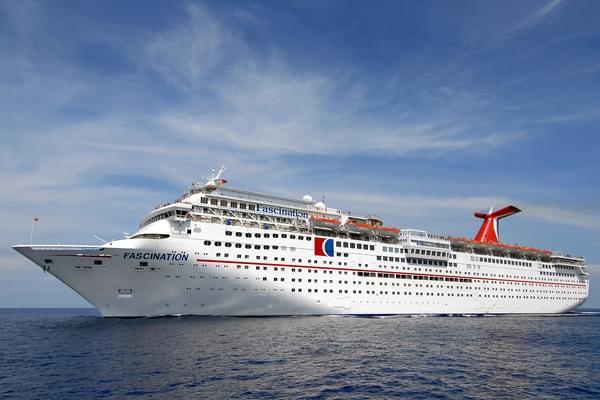 November 2001 - 4 Night Western Caribbean (Miami roundtrip) Cruise on Carnival Fascination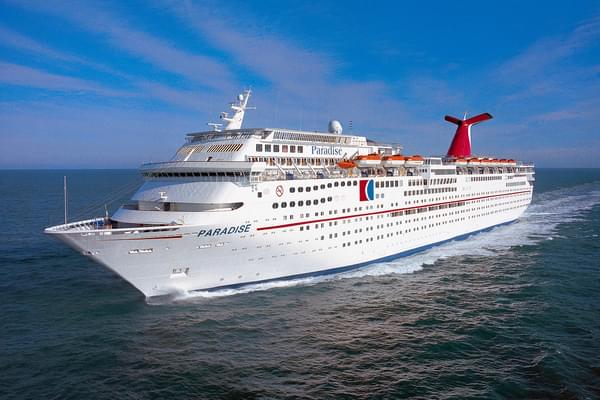 March 2001 - 7 Night Eastern Caribbean (Miami Roundtrip) Cruise on Carnival Paradise
June 1999 - 7 days on Dont remember
February 1999 - 7 days on Destiny
Cruise Tips
We had visited this Island many times. This time I liked the fact that they added more chairs on the right side, and if you want to be quiet and just read or enjoy a drink, away from the crowd, you will find a perfect spot. The people of this Island are very resilient, they get hit by huracanes and recover as fast as they can. We bring life to any Island recovering from the aftermath of the hurricane damage. Thanks
We had visited this Island many times. This time I liked the fact that they added more chairs on the right side, and if you want to be quiet and just read or enjoy a drink, away from the crowd, you will find a perfect spot. The people of this Island are very resilient, they get hit by huracanes and recover as fast as they can. We bring life to any Island recovering from the aftermath of the hurricane damage. Thanks
We attended the show at Tropicana, it's a most see. Also took a bus trip for 3 hour long. We were shown the poorest buildings, didn't have interaction with the people, they pointed th the plaza of the revolution, didn't stop, ship left Tampa 2 hours late due marine traffic, we had to rush out the bus trip to be able to eat and shower and go to Tropicana. Next day we stayed on board. Don't bring any to give away there. Is not allowed. Do exchange money here (US) for euros and then there for cucs. Better exchange.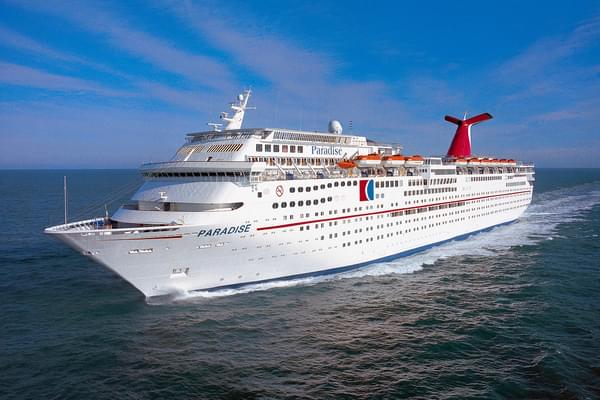 Carnival Paradise
It's an older vessel, don't expect nice decor compared to other class of Carnival ships. Book early for better selection. Tips for waiters and room stewards extra, they work hard, tips that we give in general are shared.
Cruise Glacier Bay
We are happy to have visited Alaska, due to Global Climate changes we learned a lot about this part of dear Earth that is disappearing faster than most people think. Take care of Mother Nature. Enjoy nature's wonders carefully, preserve them for future generations. Victoria, was a short stop, enjoyable and beautiful and warm!!!
Very interesting Island. Took a bus tour. Guide was very knowledgeable Has a beautiful water fall. Tried some local cuisine. We used a local driver. Will visit again.
The friendliness of the people of this Island is great. The easiest and safe one to cross the street in the whole Caribbean. Beautiful beaches. Good stores.
Amber Cove (Puerto Plata), Dominican Republic
Went on the inaugural Carnival cruise there, not much in the small downtown, took cab to far away beach, charged $85. It rained within minutes of arrival. Beer at that beach was $6, He then drove local business where it cost only $2. Since we have returned several times and we stay at the pool area. Maybe will try a different beach next time. Like la Romana better